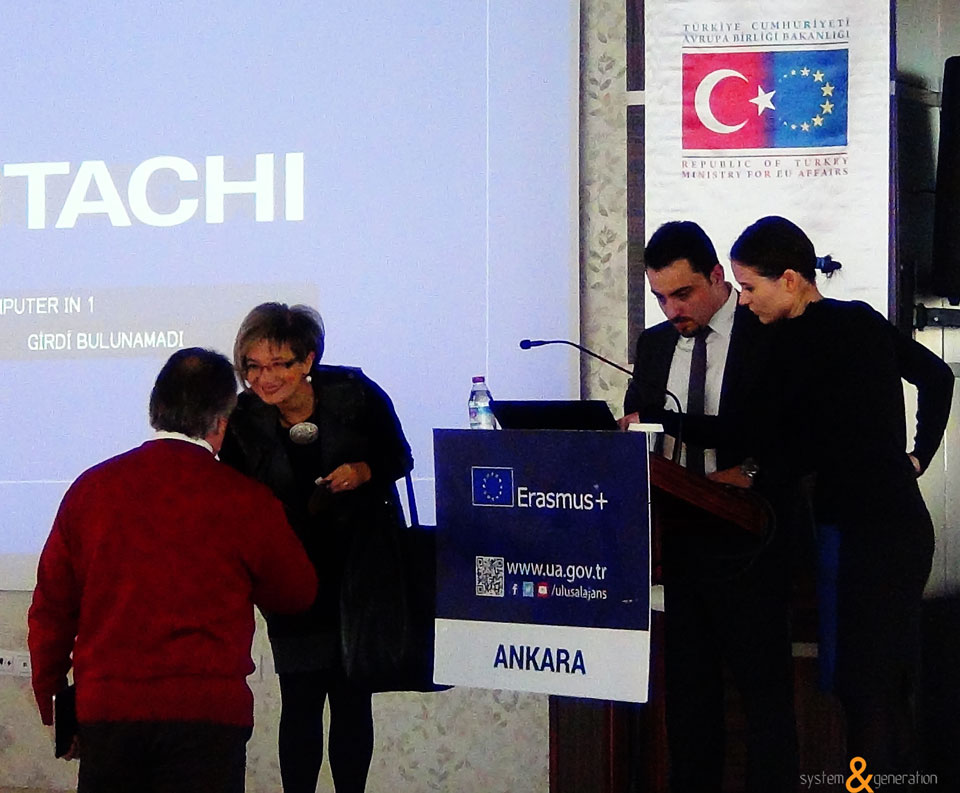 TC. AVRUPA BİRLİĞİ BAŞKANLIĞI TÜRKİYE ULUSAL AJANSI tarafından AVRUPA DAYANIŞMA PROGRAMI 2021 YILI GENÇLİK PROGRAMI GÖNÜLLÜLÜK FAALİYETİ alanında kalite sertifikasıI Lider"-Destekleyen ve Ev sahibi" kuruluşlar başvurularına ilişkin kabul listeleri açıklanmış olup, kurumumuz Sistem ve Jenerasyon Derneği açıklanan üç listede de kendisine yer bulmayı başarmıştır. Bunun yanı sıra TC. AVRUPA BİRLİĞİ BAŞKANLIĞI TÜRKİYE ULUSAL AJANSI'nın ERASMUS+ PROGRAMI 2020 TEKLİF ÇAĞRISI YILI GENÇLİK ALANINDA ERASMUS AKREDİTASYONU çerçevesinde açıklamış olduğu kabul listesinde de kurumumuz kendisine yer bulmuştur.

Saygılarımızla arz ederiz…
Sistem ve Jenerasyon Derneği


ENG:
The acceptance lists for the applications of the "Leader-Supporting and Host" organizations for the quality certificate in the field of the EUROPEAN SOLIDARITY PROGRAM 2021 YOUTH PROGRAM VOLUNTEER ACTIVITY have been announced by the Turkish Republic EUROPEAN UNION PRESIDENCY, TURKISH NATIONAL AGENCY. has succeeded. Besides, TC. Our institution has also found its place in the acceptance list announced by the EUROPEAN UNION PRESIDENCY NATIONAL AGENCY OF TURKEY within the framework of ERASMUS+ PROGRAM 2020 CALL FOR PROGRAM YEAR ERASMUS ACCREDITATION IN THE YOUTH FIELD.
We respectfully present…
System and Generation Association