Between the 1st and 6th of December, on behalf of System and Generation Association I participated in the contact-making seminar "EUropeNET" by the Europejskie Forum Młodzieży. The seminar took place in Polanica Zdroj, Poland.

The aim of this project was to meet with 25 organisations from 13 countries for future partnerships and form collaborations between NGOs from different corners of the world. Furthermore, organisations had the chance to learn more about how youth sector is operating in different countries, as well as to exchange ideas and opinions about projects and activities. The aims of this project were successfully accomplished through multiple activities like ice breaking and team building activities, interactive workshops on various topics, creative tasks etc.

During the seminar, I got the chance to share personal experiences and see professional activities of the 25 participants coming from 13 different countries. I consider myself lucky that I got the opportunity to increase my knowledge in this field, so that in the future I can further improve my work in this area. The seminar has deeply developed my abilities and my sources of motivation in order to level up my work. Throughout this project I met many spectacular people, made new friends for life and I believe I made stabile partnerships on behalf of my organisation.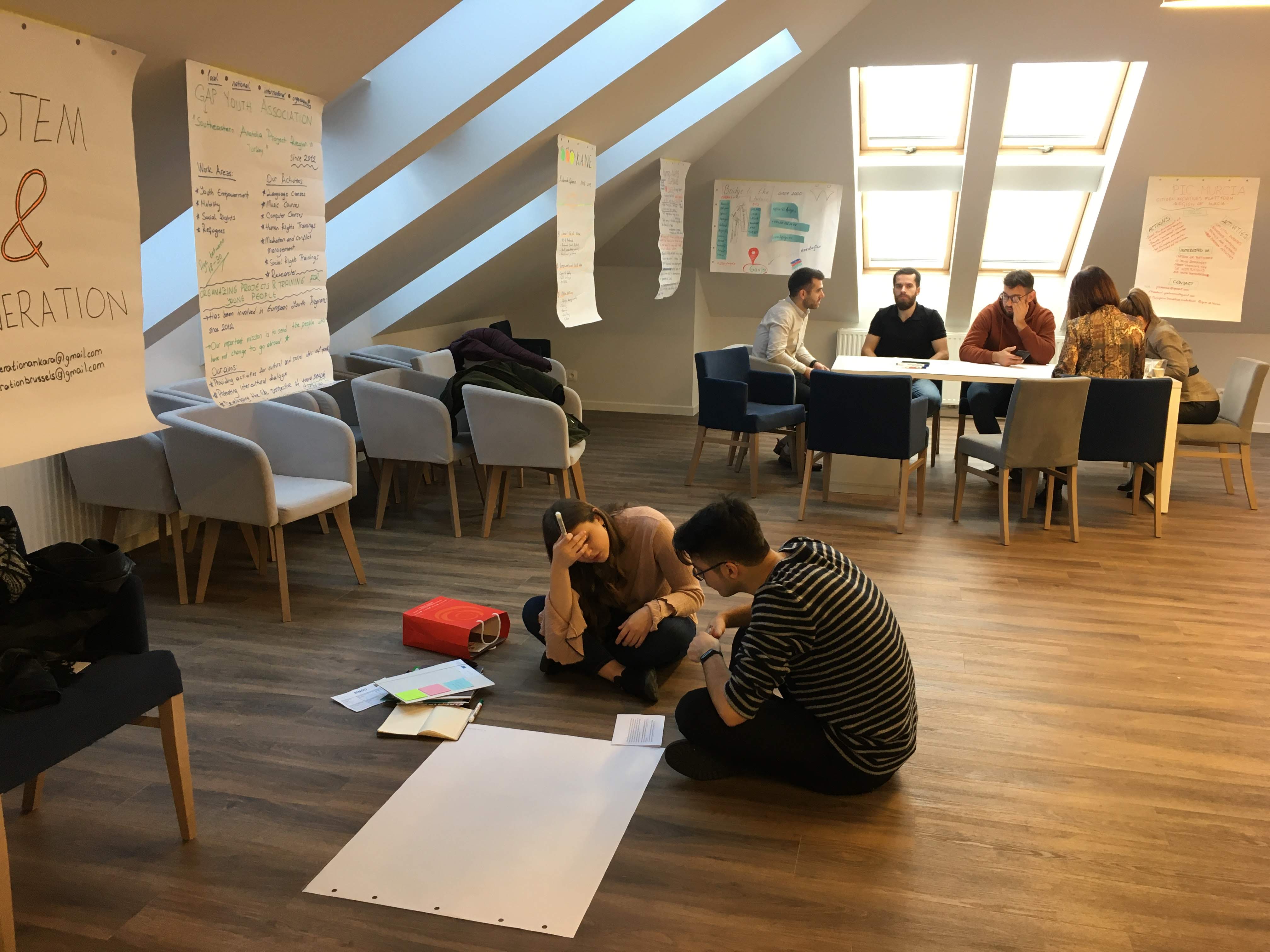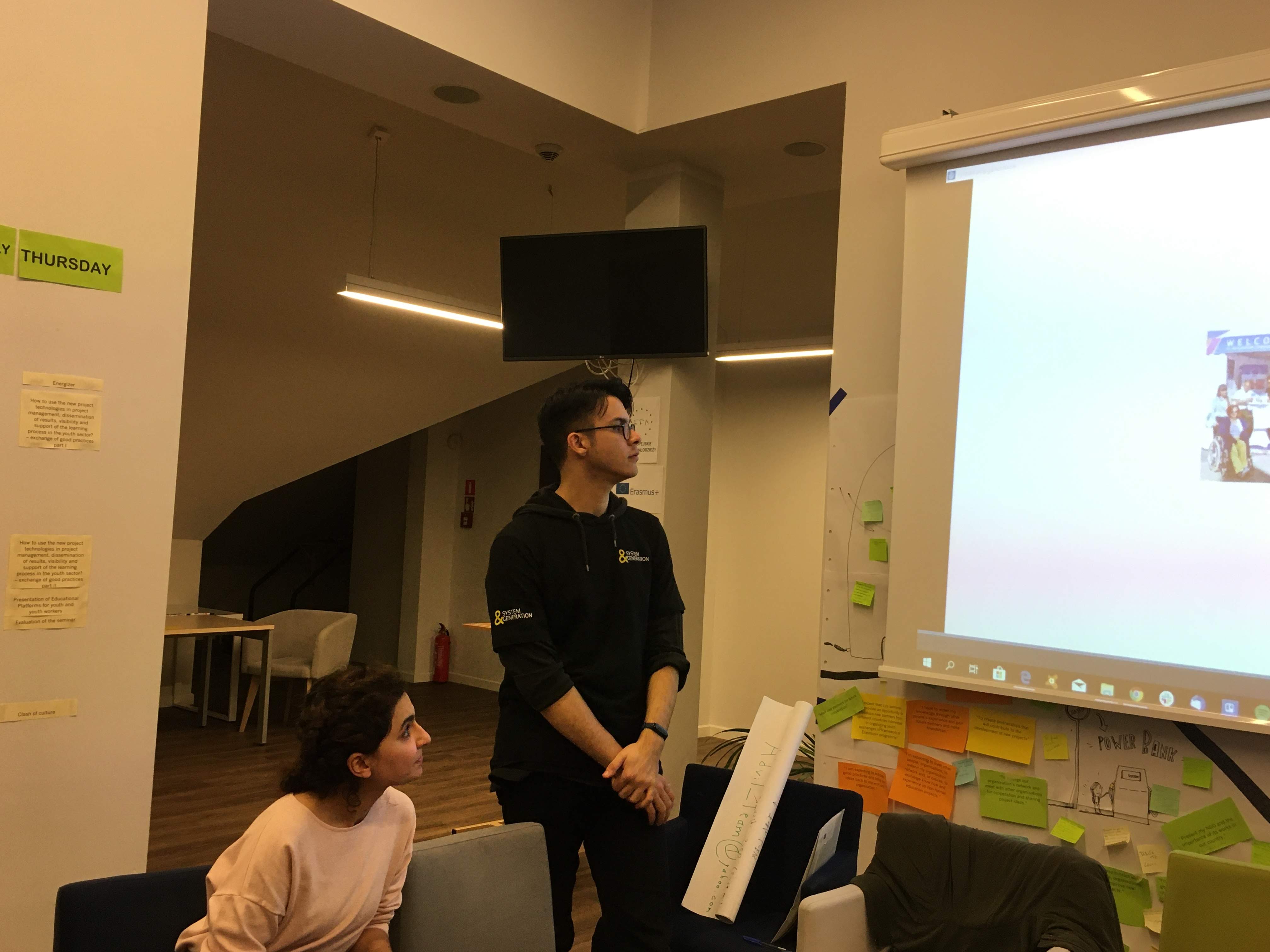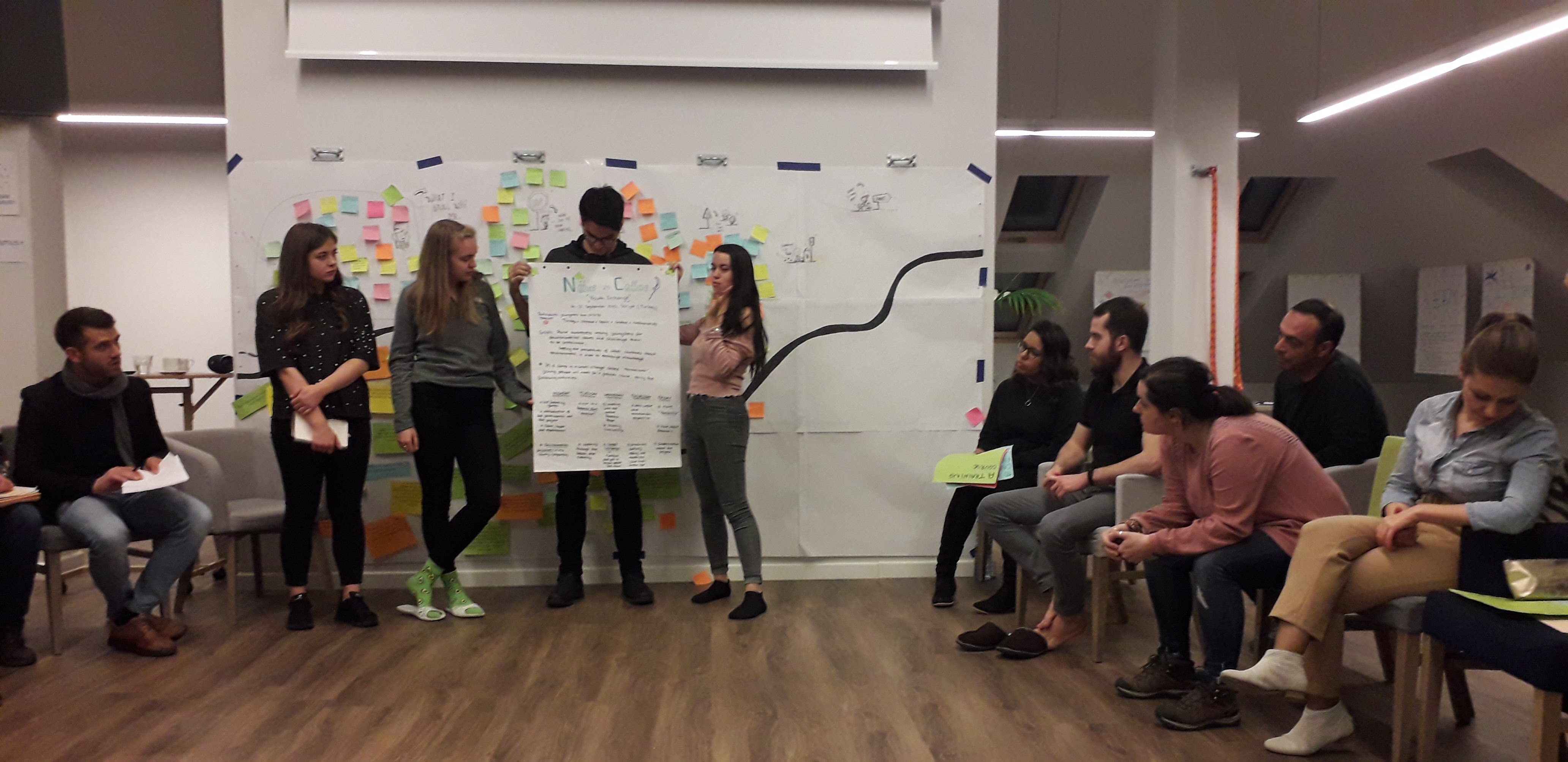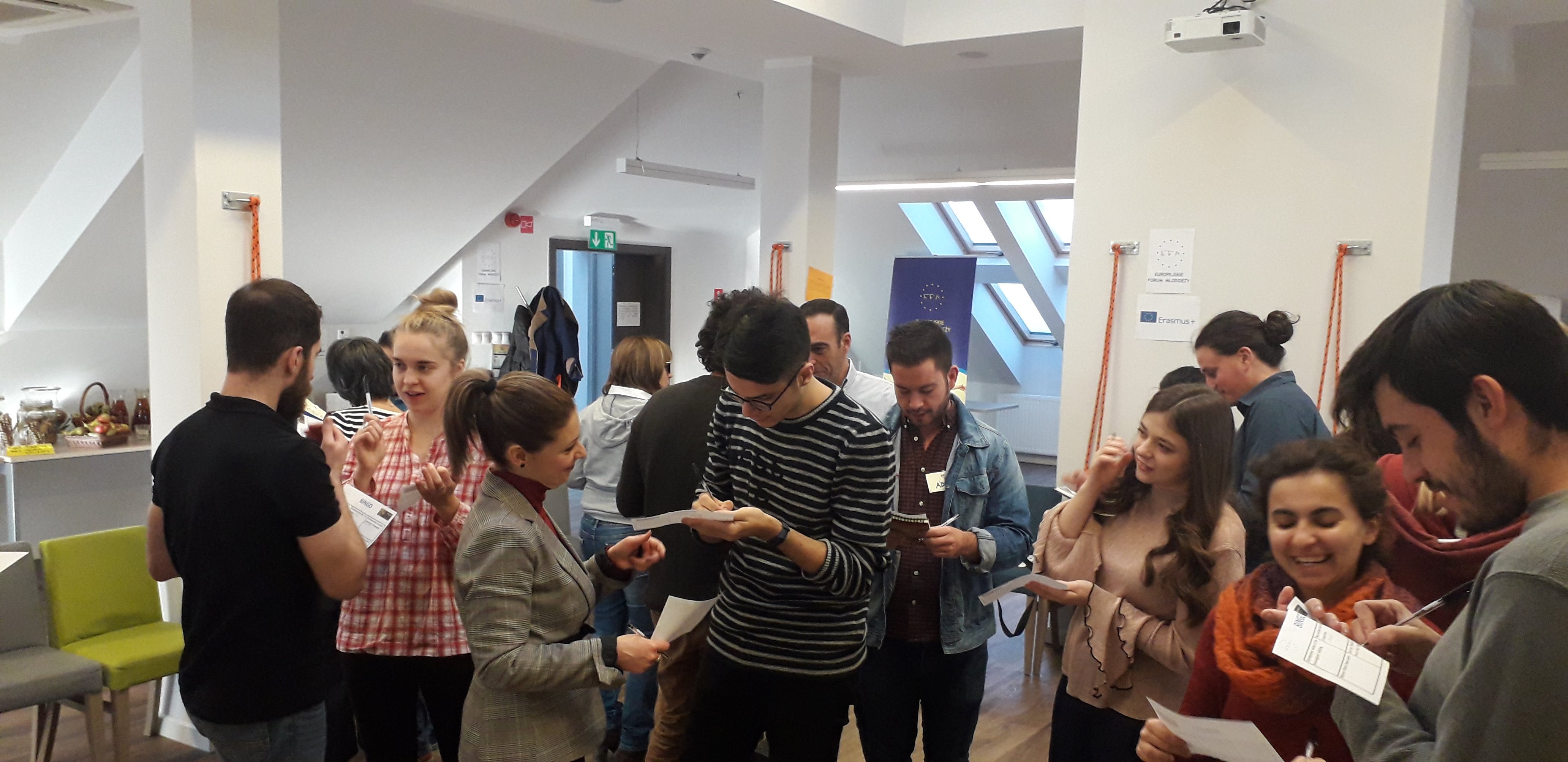 Mehmet Akif Zimba