On 2nd of May our project coordinator Aleksandra Lyutskanova traveled to Sweden to meet our partners from bMECTE and helped them during a workshop where they played the game with students from high school.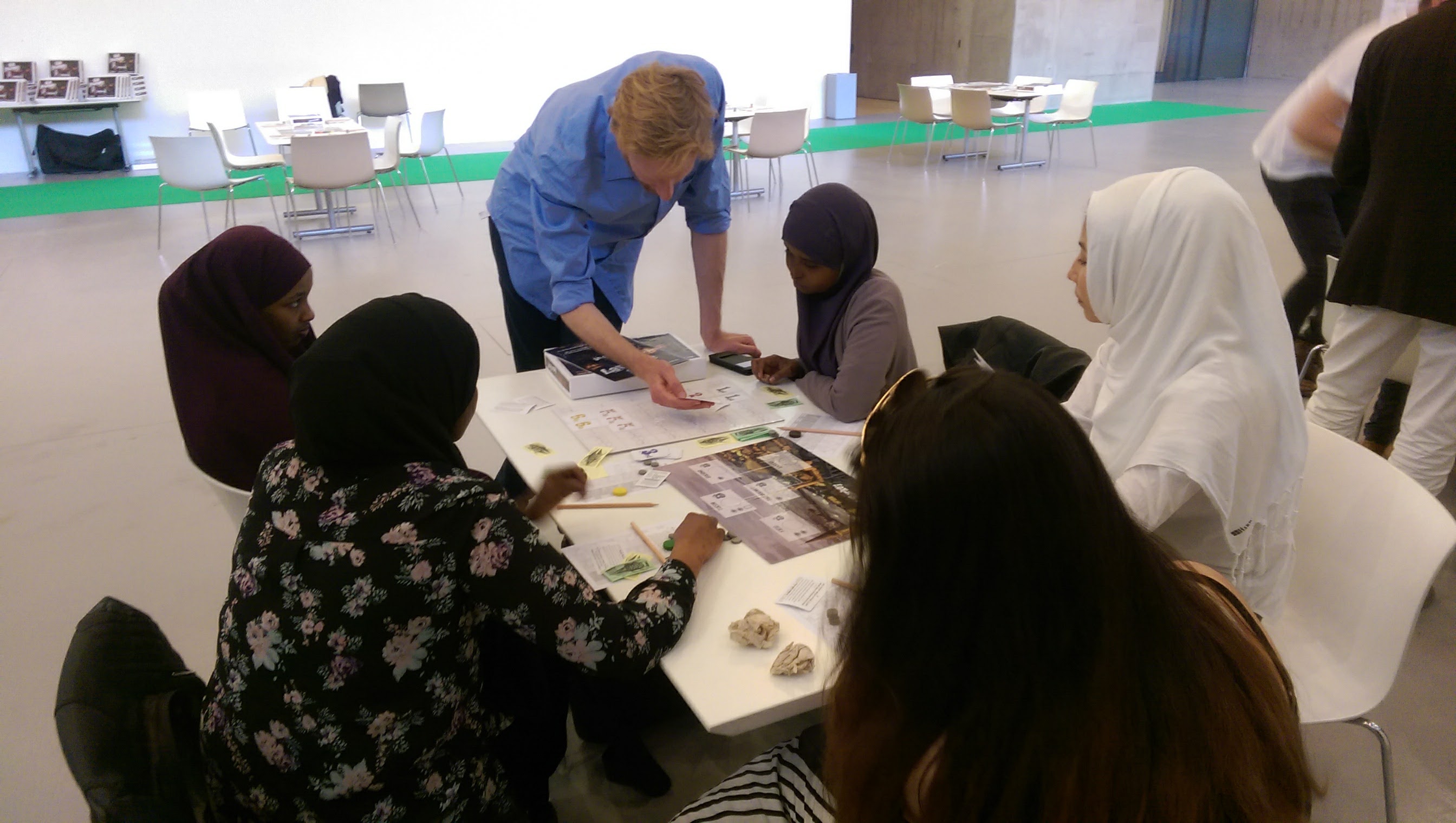 The activity was held in the Museum of World Culture where the Anna Lindh Foundation is located.
Rasha Shaaban from ALF Head of Sweden was there to help us.
The activity lasted for 4 hours. We had to play with students age 16-18.
The kids were with their teachers who also joined the game play and felt themselves as "refugees" for an hour.
The second group that we played with were migrants coming from Syria and Eritrea.
The youngsters enjoyed the game and gave us positive feedback about it.
They were all asked if they would like to take a game home and were happy with the opportunity.