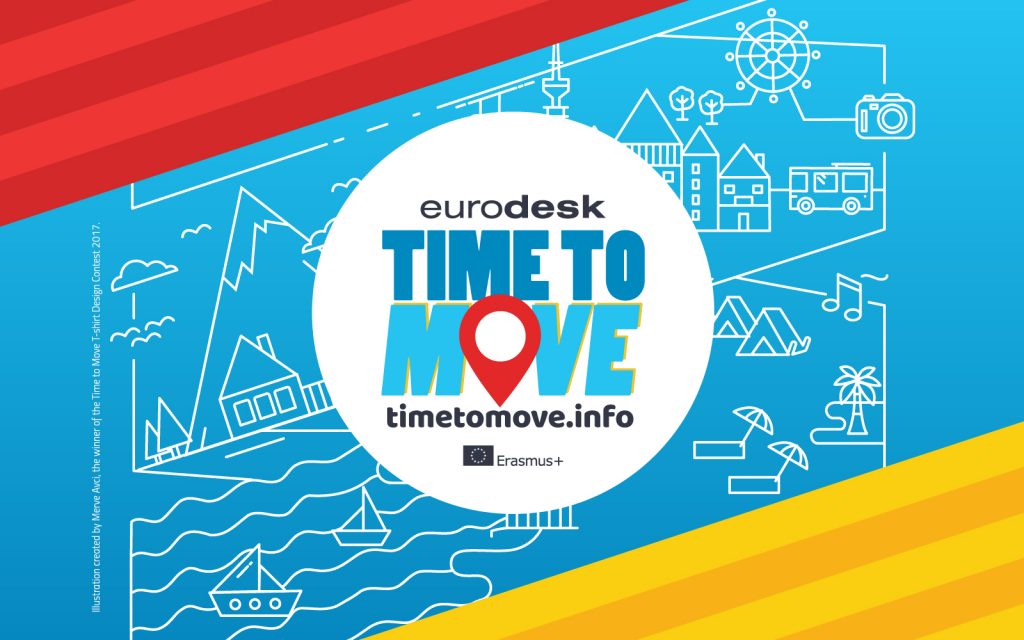 The second edition of the ErasmusDays European Festival, which was held in 2017, was celebrated on 12-13 October 2018
in 20 different countries with simultaneous events in Ankara Yıldırım Beyazıt University's Esenboğa Campus.
The Turkish National Agency organized activities for young people in order to raise awareness of the European opportunities.
Some of the participants in the activities were:
Ankara Yıldırım Beyazıt Üniversitesi Foreign Relations Office, EIB Exchange Students Club, Gazi University Book countertops Community, Çankaya Municipality External Relations Directorate, ÇASGEM, Wildlife Society, Youth Services Center, Turkish Red Crescent, System and Generation Association and the Coaches Association of Non-Formal Education Center in Ankara as Turkey Eurodesk Focal Points
Special guests and speakers on the event were:
The Rector of Ankara Yıldırım Beyazıt University Dr. Sec. Metin Doğan, Vice Chairman of the Council of Higher Education Professor Dr. M. İ. Safa Kapıcıoğlu, Atatürk Culture, Language and History Supreme Council President and Ambassador of Tehran. Professor Dr. Derya Ors, President of the National Agency of Turkey Mr.Mesut Kamiloğlu, our Vice Rector Dr. M. Fatih Uşan, Professor Dr. F. Vehbi Çelebi, Prof. Dr. Musa Kazım Arıcan, Rector of Çanakkale 18 Mart University Professor Dr. Yücel Acer.
Volunteers and students, members of System Generation Association who are interested in European Voluntary Service, gave information about youth exchanges and training courses together with Eurodesk Turkey and System Generation Association. Info brochures were distributed to the interested students. In order to add their names to the System and Generation Association's EVS Announcement List, the interested students were given the contacts of System and Generation Association.
At the end of the day, saplings were planted on behalf of System and Generation Association for the ErasmusDays 2018 Memorial Forest .
...................................
To read this article in Turkish, CLICK HERE