On the 14th December 2022, the volunteers of System and Generation Association went to the municipality of Etimesgut, accompanied by the coordinators of the project, as well as the President of the organisation, Mr. Gürkan Akçaer.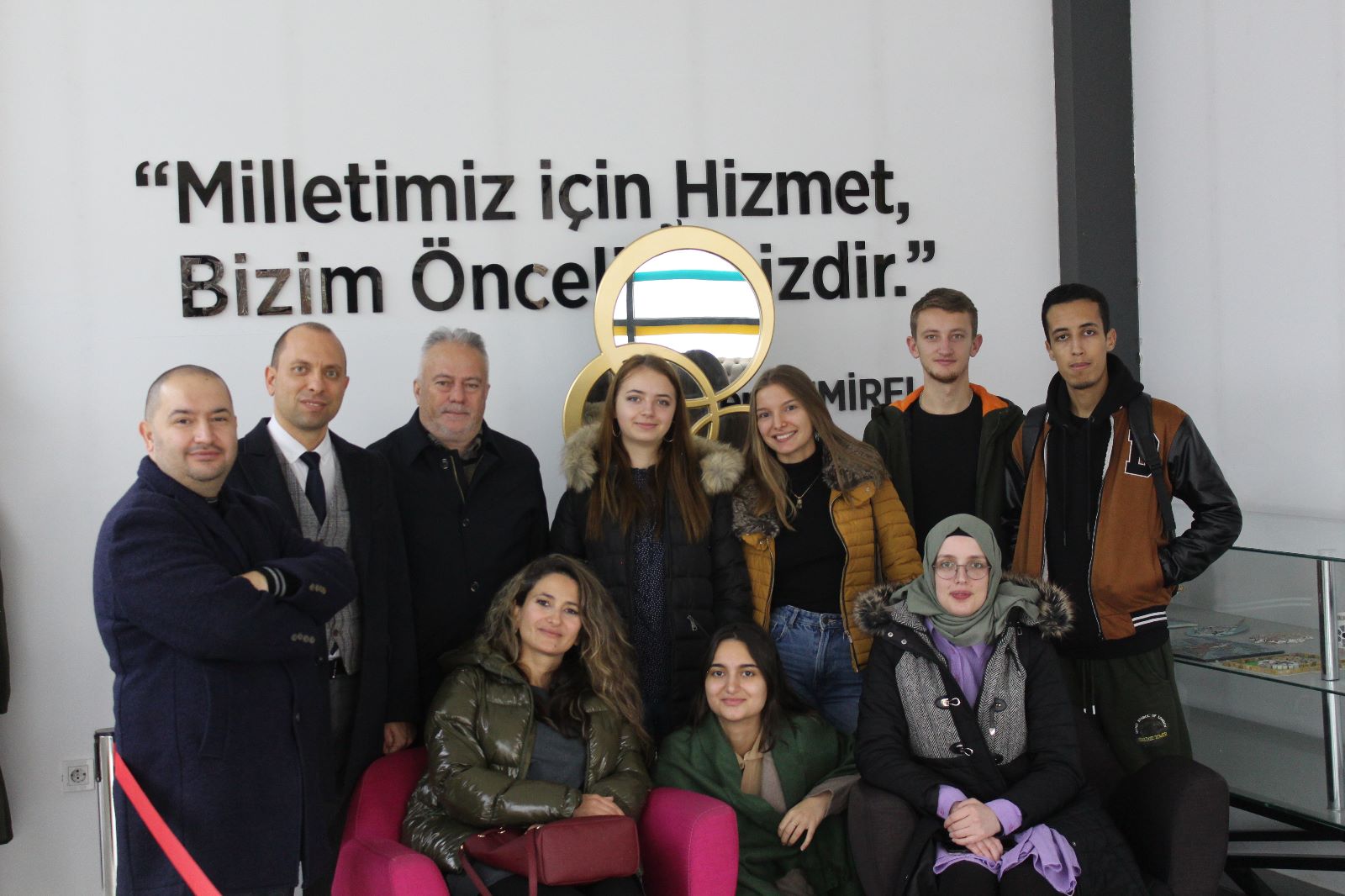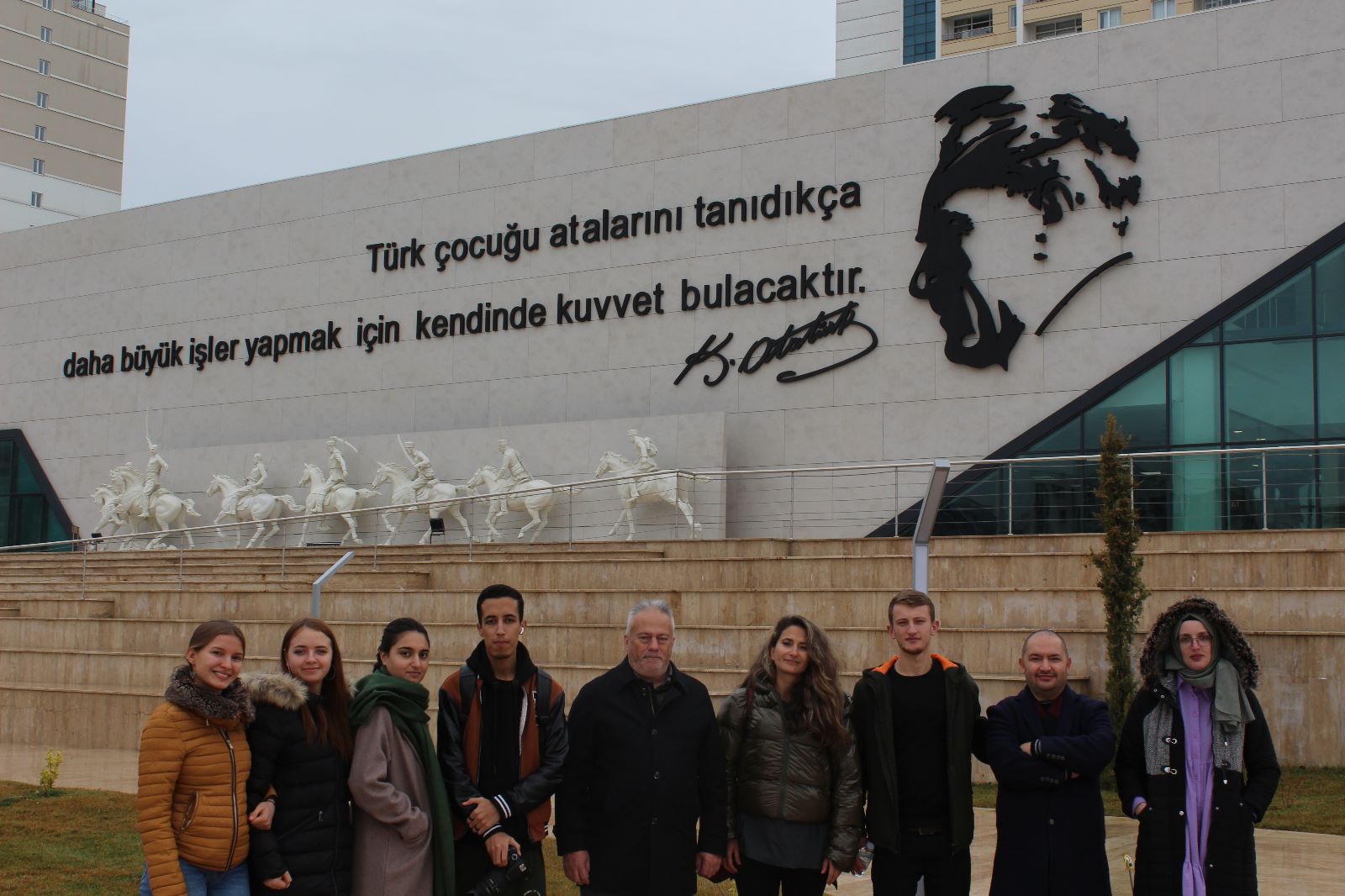 The visit started in the morning and the first stop was the Centre for Disabled People of the municipality. The group was warmly welcomed by the President of the Centre and by some people of the staff, who kindly showed the building and the infrastructures and explained the main activities and work developed there. This visit ended with a short meeting in the President's office, where the group could discuss the possible forms of cooperation between S&G and the Centre, to develop in the near future.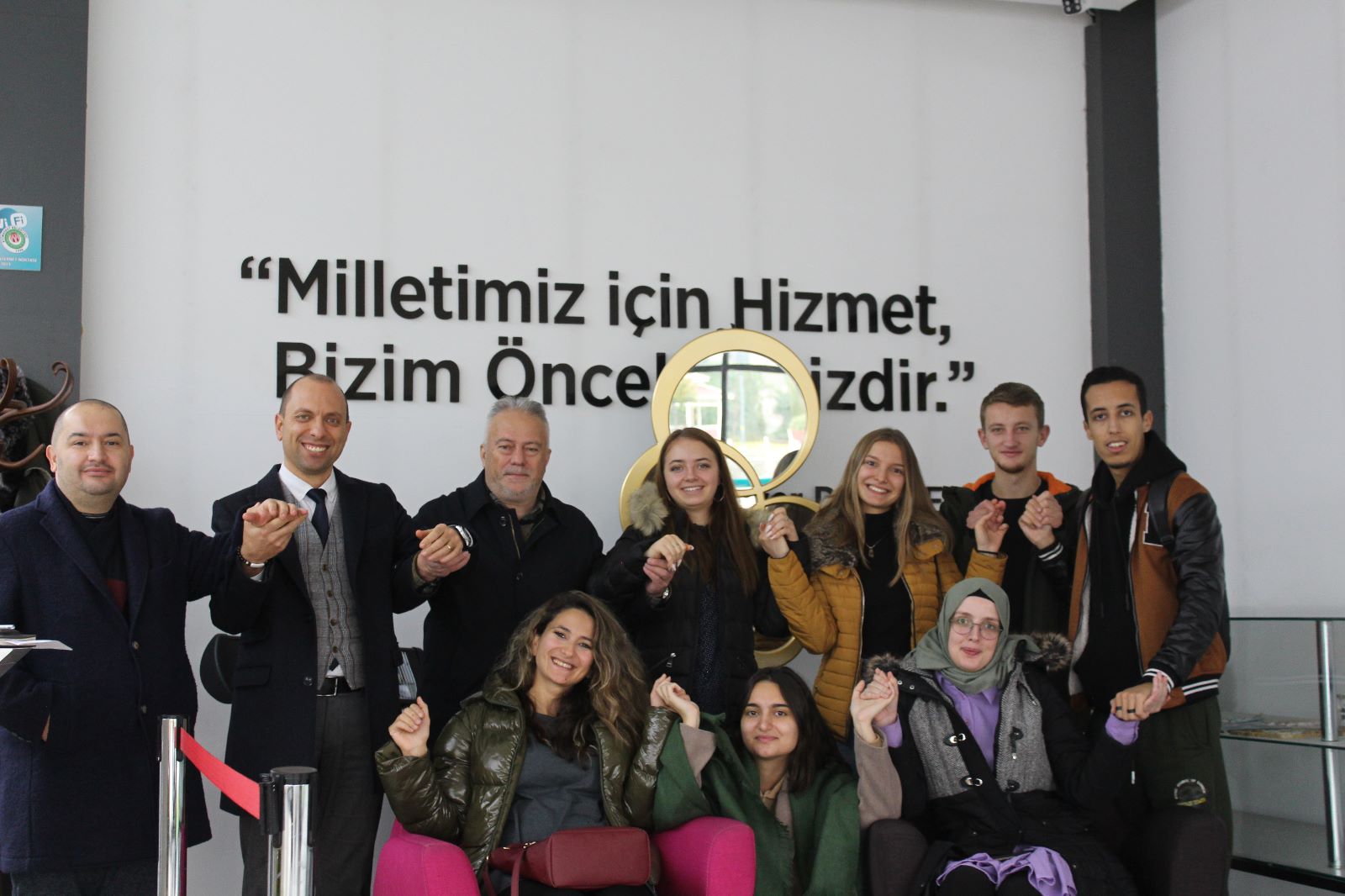 After a delicious lunch to which the group of S&G was kindly invited, the volunteers, their coordinators and the President headed to a museum about Turkish History - the biggest Art Museum in Turkey and the third biggest in Europe. Following a very interesting guided visit, the group met with the Director of the Museum and also discussed some of the possible ways to establish a proficuous cooperation.