Our participants who volunteered in Bulgaria (Primorsko) in the project called "Sunrise ESC and Environment" shared their experiences.

Hello, I'm Deniz Hasan Basel. I contributed a lot to myself in the ESC& Environment+ ENYC project that I participated in Primorsko, Bulgaria with the System and Generation Association. For example, I met people from different cultures and gained new information about their lives and learned what I could do against the environment thanks to different perspectives. I encountered innovations that I experienced for the first time and made friends with people I will never forget in the future. In addition, I made friends with people from different countries and realized that I have a house of my own there. I would like to thank the Sistem&Generation Association for all this.

Hello everyone, my name is Bengisu, I participated in the project "Sunrise ESC and Environment" in Bulgaria (Primorsko). We were informed about youth centers, short and long term projects and erasmus+ within the scope of the project that started with the greenway journey. Games were played and studies were carried out to raise awareness about environmental problems. The rest of the time we had the chance to get to know Primorsko. It was an opportunity to see an important natural wonder like Begliktash. Many thanks to everyone who contributed to the project. I think that in the 3 days I spent within the scope of the project, my awareness of environmental problems increased and I remembered the problems that I had forgotten.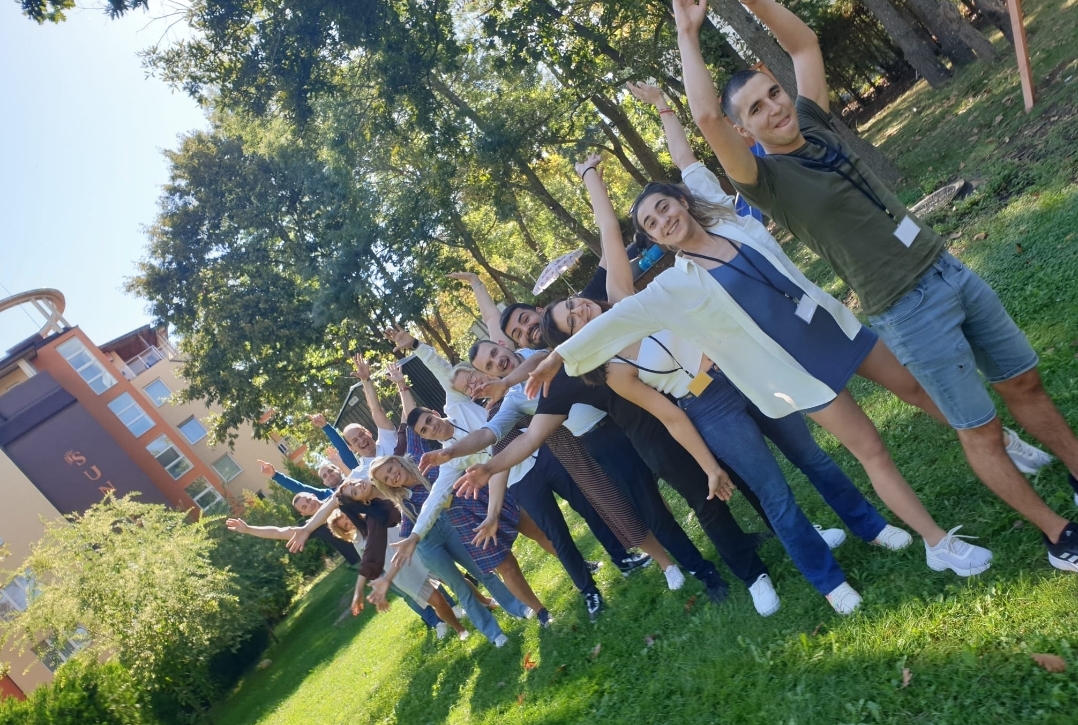 Hi everyone, my name is Buse and I was a participant in the project called "Sunrise ESC&Environment" in Bulgaria on October 9-11. Thanks to the trainings we received and the workshops we conducted, we spent 3 days where we were informed about youth centers, short/long term projects, erasmus + contents and also had the chance to gain awareness about environmental issues. I feel much more competent in disseminating youth projects, gaining more knowledge and involving people, increasing the action to be taken. I should also add that although I am new to S&G, I feel like I have a new family. Thanks to S&G and the project partners for every single thing!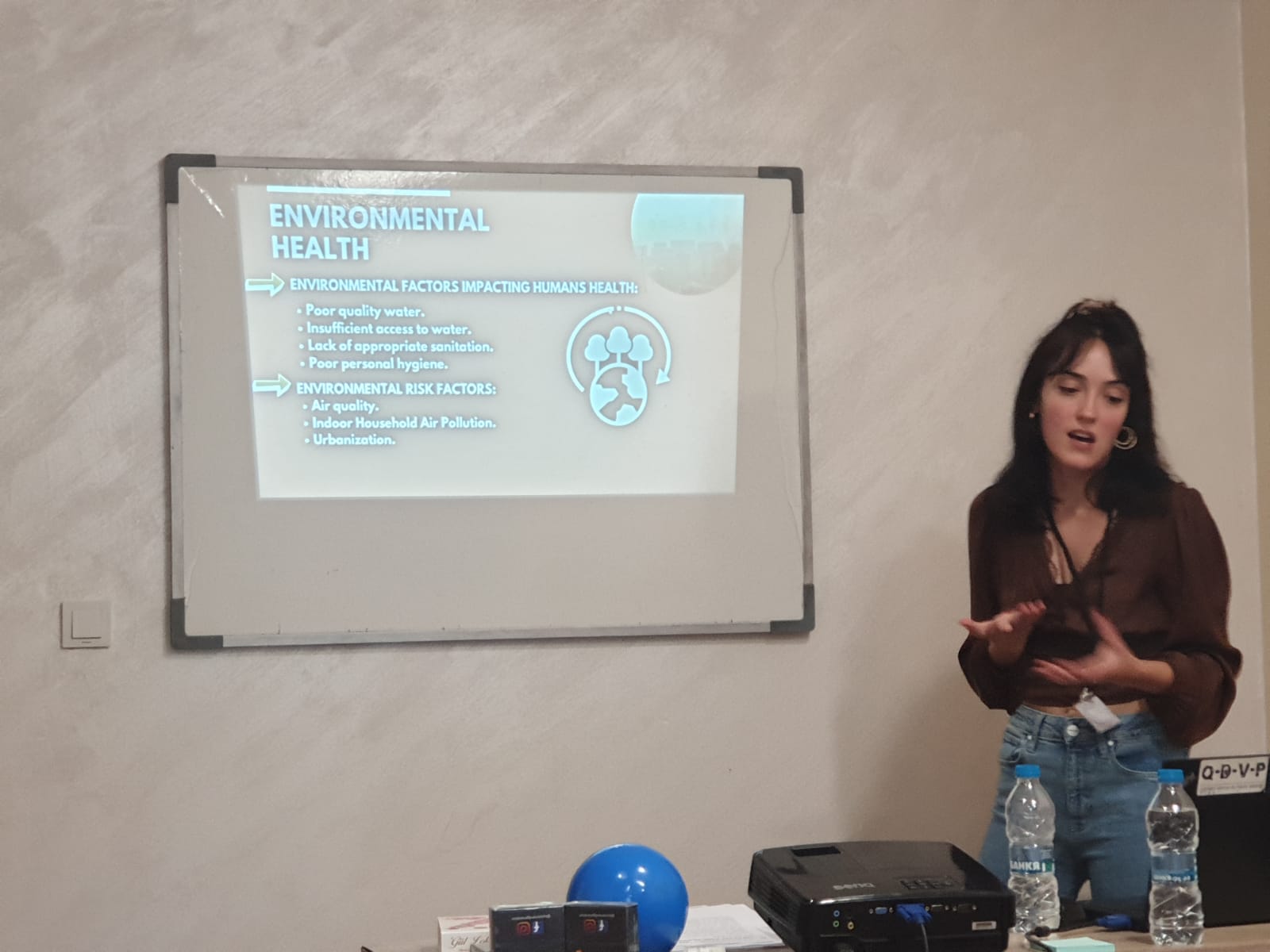 Hello Everyone , My name is Noemi , Thanks to this project I have been able to meet wonderful people. I have been able to share experiences and knowledge and I have learned a lot from the other participants.I also had the opportunity to give a workshop on environmental health and climate refugees that I had prepared. Being able to present this very important and current topic was of great value to me, because I was able to show my thoughts and get feedback from the other participants. Together we discussed this topic and played two games to raise awareness of climate change.Thank you very much for this experience.