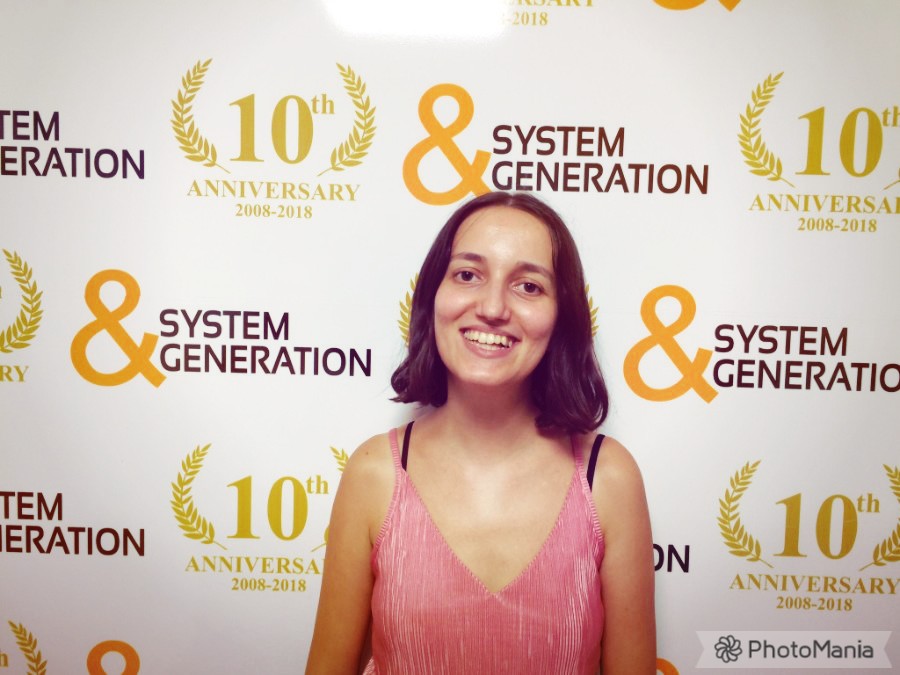 Hi, my name is Elis and I am a Bulgarian girl that is trying to fit in the Turkish reality for the last 3 years. After completing my Journalism degree I worked as a Social worker in a refugee camp for a year. Even though I loved my job and colleagues in early 2019 I found myself on a plane to Ankara – the capital of Turkey. The food, the language, nature, and the culture enchanted me.
My spheres of interest are classic literature, learning languages, non formal learning for children, and human rights. I love spending my free time outside – preferably near the beach with friends, enjoying the sun and the waves.
I have participated in nearly 10 Erasmus exchanges and done 2 volunteering services. I consider this experience as one of the most valuable in my life. It thought me to widen my horizons, destroy most of my stereotypes, and spread positive vibes around myself to attract people with the same values.