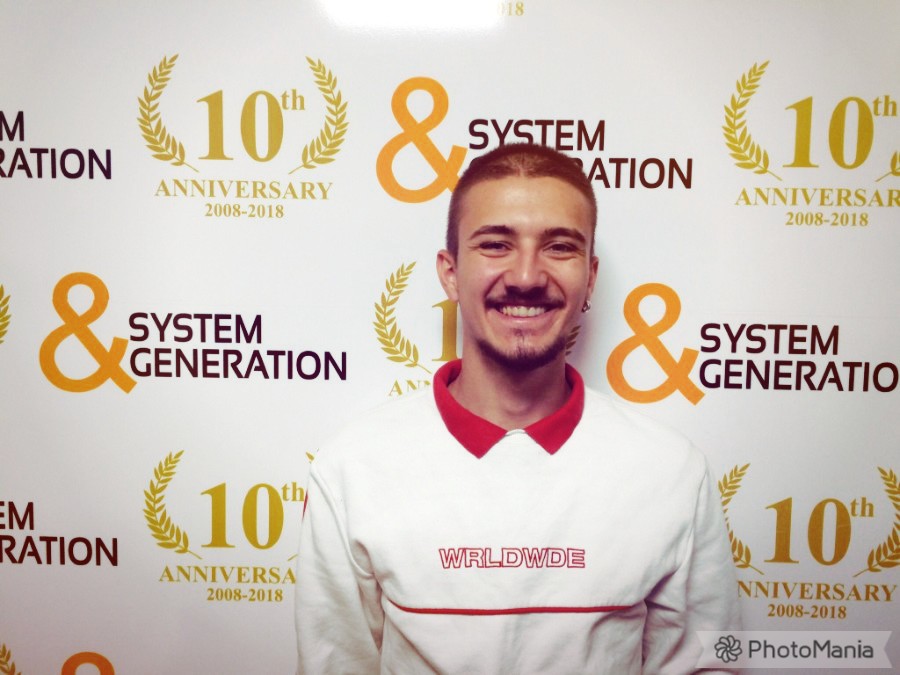 I am 19 years old and I am coming from Skopje, Macedonia which presents a place who is completely about changing the points of view in better way and improving the lives of young people and to help those who need help.
I am studying French language and litterature and willing to learn others Romans languages. I have been volunterring for 5 years and I have done more than 10 Erasmus+ projects.
The experience I have had before the pandemic help me to understand that we need to help those who needs help the most. That's why, I applied to do this project because I have to implement my knowledge and experience where it needs.
Volunteers do not necessarily have the time; they just have the heart. For me there is not better feeling when at the end of the day you know that you've helped someone or something just because you want to help the world become a better place for living.