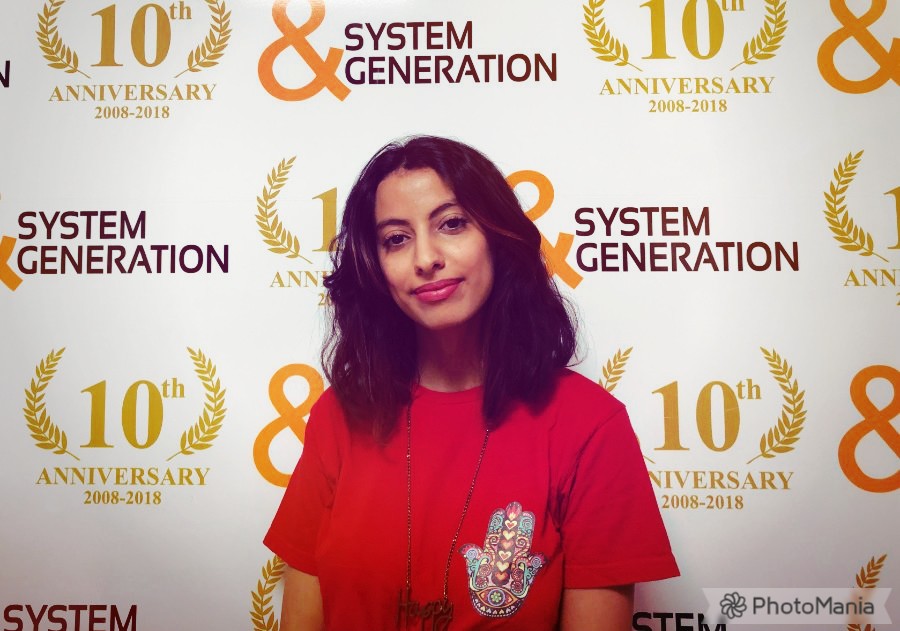 My name is Molka Mejri, and I am 21 years old. I'm a business intelligence student. Currently, I'm the events and training responsibilities of the big data science club of IHEC Carthage university, and I'm also a team member IR and match in the incoming global volunteer department of AIESEC Carthage in Tunisia.
Now let me tell you a bit about myself, my interests and my hobbies…
So, I'm both introvert and extrovert girl. Actually, it depends on my mood, but I mostly love being surrounded by like-minded people, and I need to have my own space whenever I'm in need of it so I can recharge my energy and face life again.
Concerning my hobbies, I love practicing sports and yoga. It makes me super powerful and very confident, actually. I also enjoy cooking and hanging out with friends.
Now let me talk about what volunteering is for me. In my opinion, this word means a lot. Like doing things for free only to help others is very noble, and it shows how humanitarian the volunteer is. I think when you do volunteering stuff, You will have a different and a very unique feeling like inner happiness and satisfaction.
That's why I guess this should be a habit, and we keep practicing it. In addition, I believe that adds some kind of value and certainly, you learn a lot of hidden skills from volunteering. So volunteering for me is a whole mindset that can change the world to a better place.
That's why I chose to be a volunteer in this project as a first reason, so I really expect that this experience adds a huge value to me, and impact me in a positive way as well I except getting more knowledge and new skills. Moreover, I hope this experience makes me discover my true self and a new culture too. I want to know more about Turkey its history, its beautiful places it, the museums, etc…
In addition, I want to discover the culture of the other volunteer's countries and their traditions and habits as well.
As a conclusion, I hope that this experience will be so enjoyable and rich in knowledge and fun things.