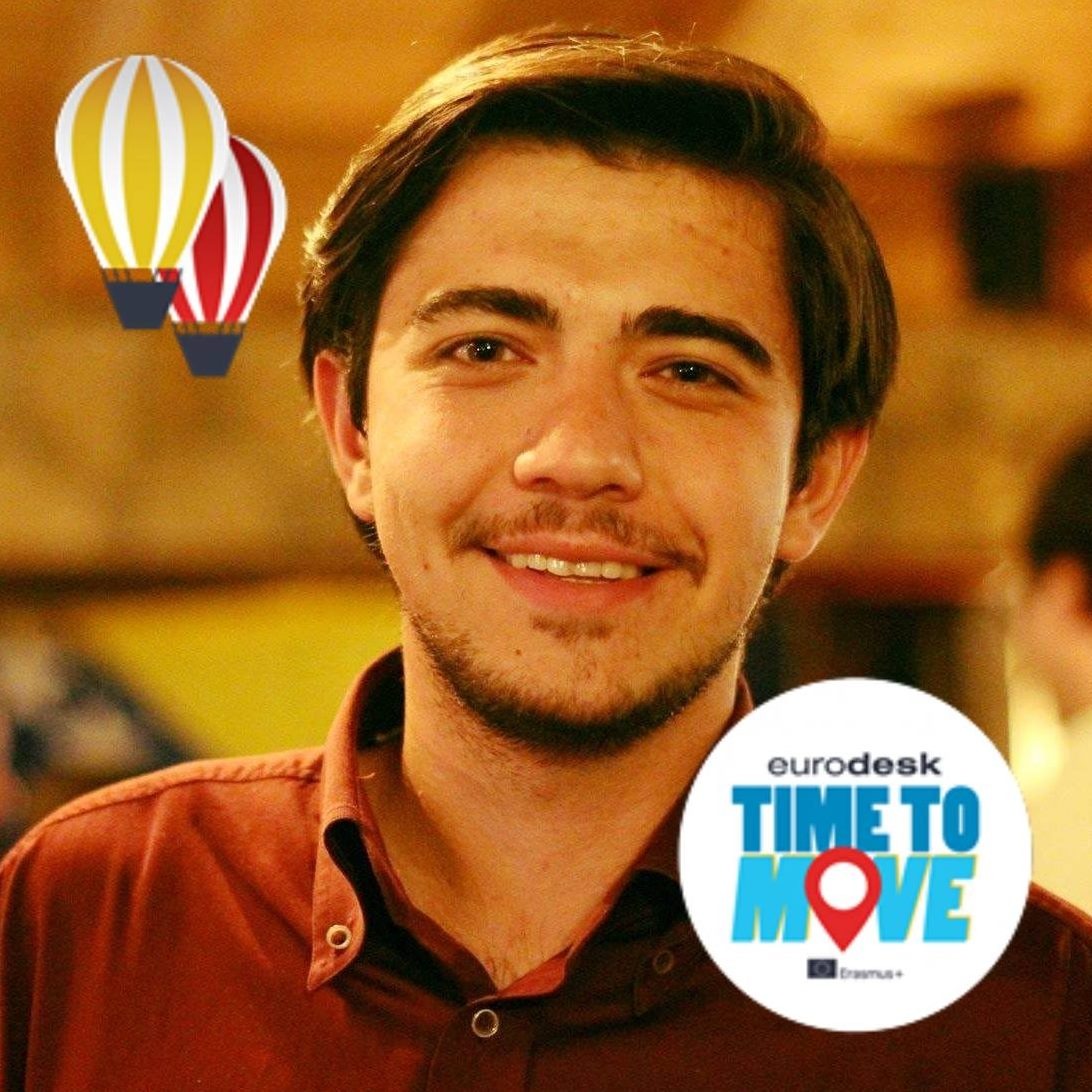 The new Eurodesk multiplier election was held by the Turkish National Agency.
Our Contact Person Aykut Hasan Sevinc re-elected for duty.
Two people from seven regions were selected. In total ,14 people will start to work for Eurodesk .
There will be a meeting of multipliers in the coming days.
We wish success to all chosen people.