Ankara Walking Tour & Plogging Event
The first field activity promoted by System and Generation and our local partner, Ankara Foreigners within the FairPlay 4 Inclusion Project, co-funded by the European Union.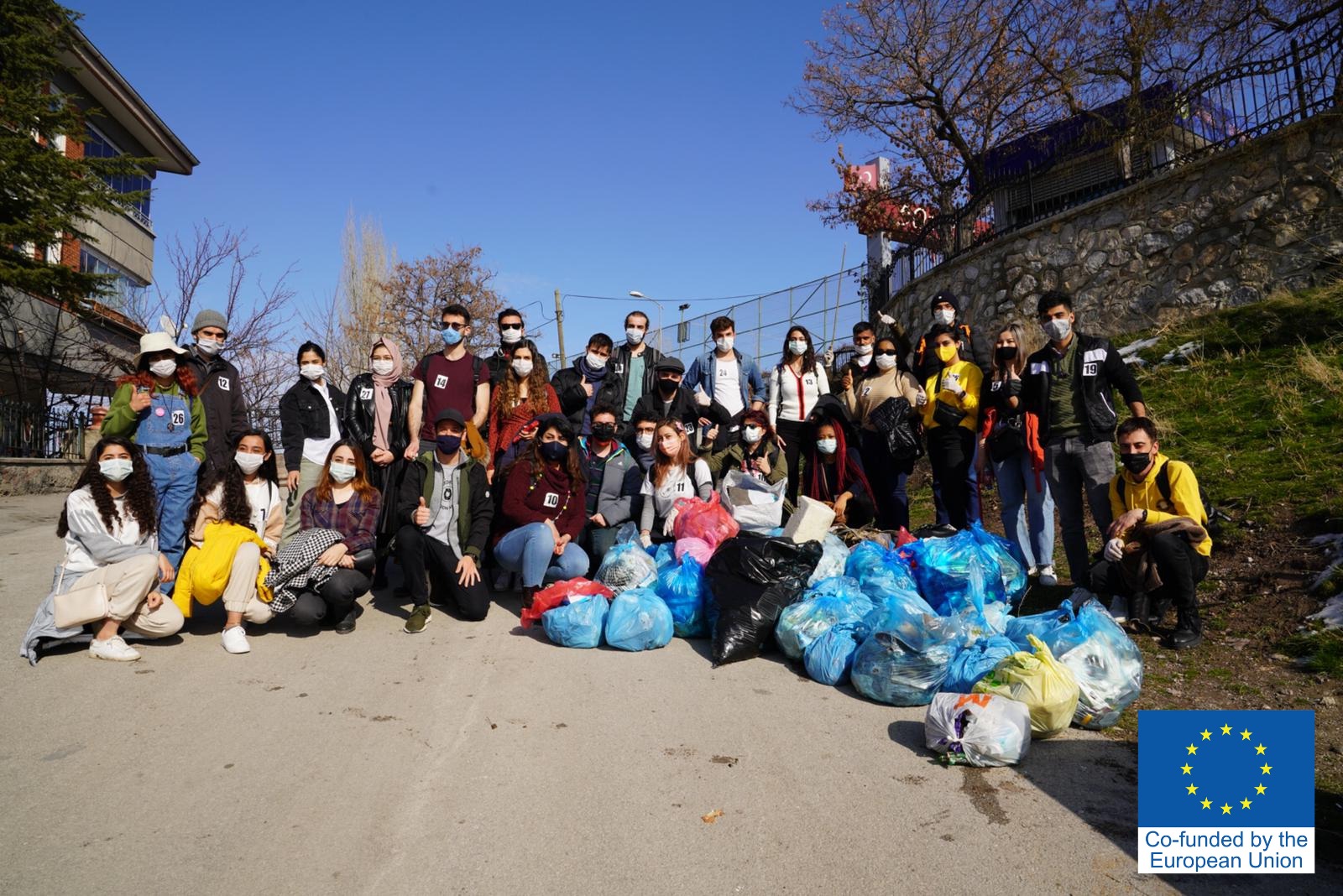 System and Generation is promoting new activities to foster healthy life style while we continue encouraging youth to protect and care the environment of Ankara, create a strong connection wih the nature and being more eco-friendly citizens. This event, was a combination of a sport activity as the participants took a long walk in the city, at the same time picking trash.
This activity aims to raise awareness among the youth about active life, citizienship, respect towards people from other nationalities and environmental issues.