Nobody is born a warrior. Sometimes, some little details can change your life.
Sometimes with just a little help, you can change someone else's life.
Can you notice the "little" word used in both sentences? You didn't because it's little? Well, let me say that everything starts from there. From little things. Volunteering is one of the little things that can bring big changes in our lives.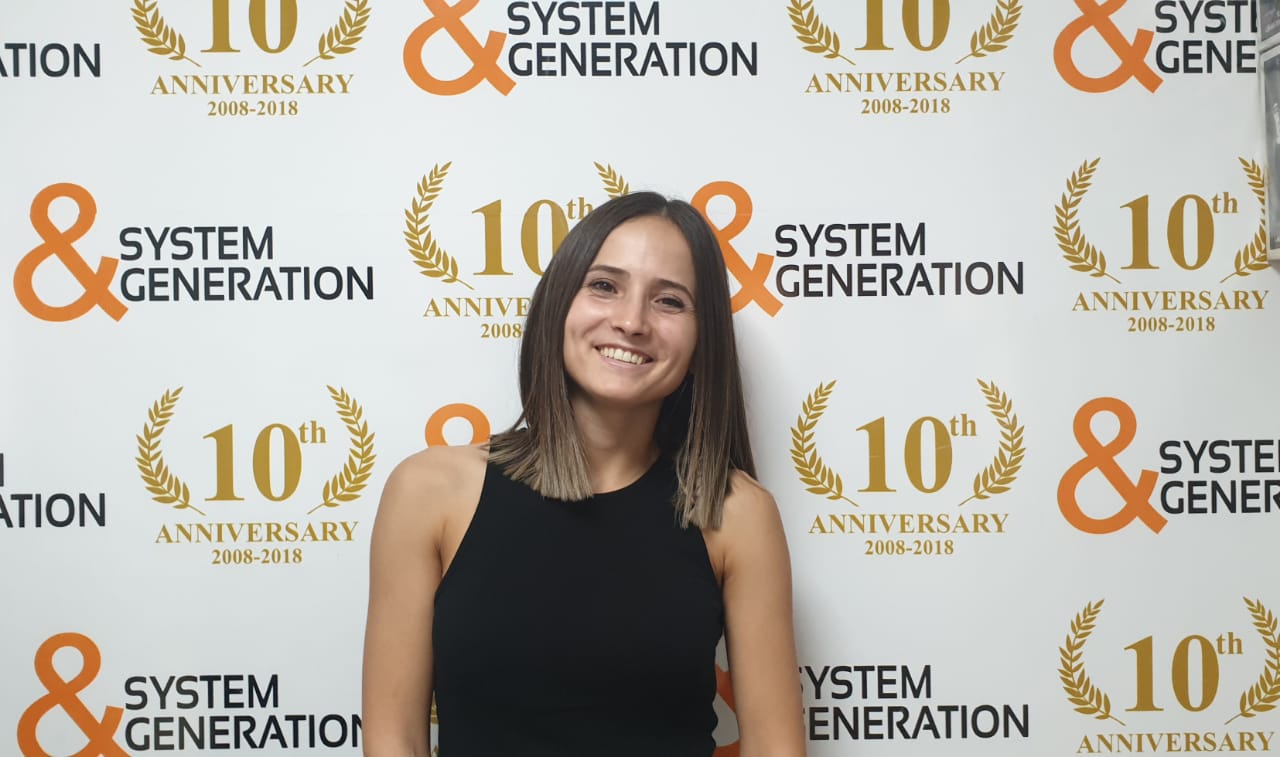 Happily, I had this amazing opportunity to be part of S&G family in Ankara for two months. Two intensive and colorful months, full of different activities: conversation clubs, webinars, debates, flesh mobs, language courses, cleaning actions and many other activities. In terms of self-development, I learned how to open my heart and mind toward new experiences, how to become family with unknown people.
I think humans are selfish by nature, but it's impossible to stay like that when you receive support, kindness, love. I was part of an amazing group, where all our cultural, social, background differences and our diverse characteristics made us become one big spirit. We also had the opportunity to visit different places with the main aim to implement our cleaning actions, and this for me was also a pleasure itself, because despite of the fact that we were contributing through our civic engagement to the wellness of local community, also we profited their gratitude through their smiles and appreciation for our work.
I feel grateful and happy for having the chance to learn, grow and contribute in this project.
This was a beautiful journey for me, an unforgettable one.
I said goodbye to my friends in Ankara, but another chapter is waiting for me here…
Thank you PVN for your generous support.

Erilda Kola