The name of Beypazari - as a remnant of Ottoman Era - meant The Market of the Lord. Beypazari is a traditional Turkish village located in central Anatolia - 100 km from the capital city. It has been settled since ancient times, placed in a naturally twisted valley, with rock walls around it, while a stream runs through it. It holds symbols of ancient traditions with rich historical and natural resources.
It is visited by tourists for its classic white Ottoman period houses, cobblestone streets, silver jewellery markets, sun dried foods, different kinds of lokum, biscuits, sweets and of course çay and kahve evi.
Beypazarı is rich in water resources including streams, groundwater and hot springs, together with the fertile land around made the site suitable for settling. The very center of Beypazarı urban fabric is the 200-year-old bazaar, or the market. During the Ottoman era, shopping centers founded in Beypazarı, turned into a large market in which neighboring cities, towns and villages came together. The town is very nice and picturesque, at the hill around the flag, you can catch a stunning panoramic view of the village.
Akşemseddin Mosque - a monumental building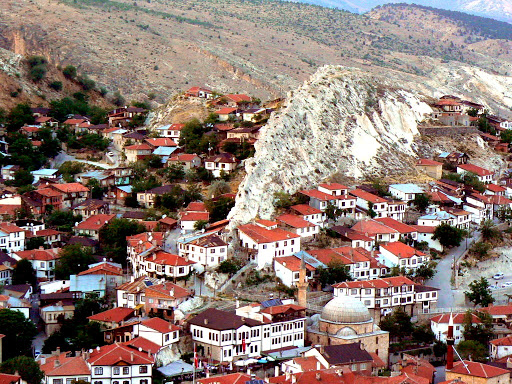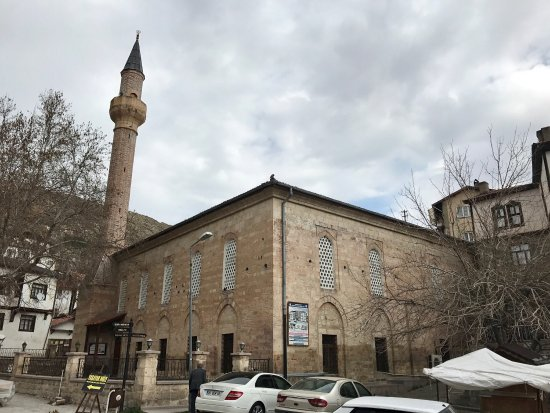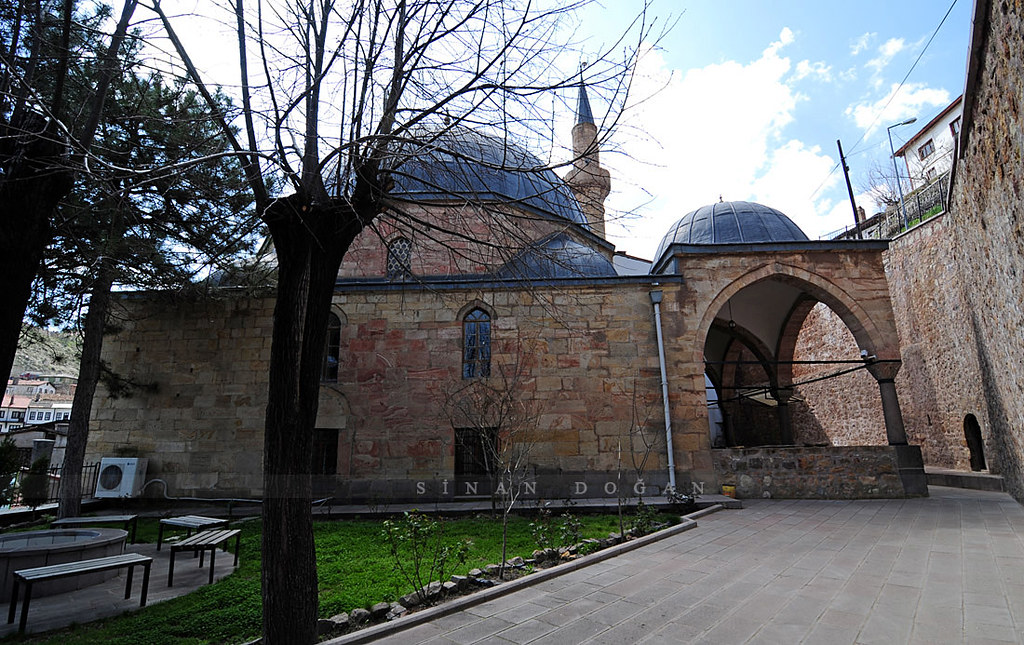 Sultan Alaaddin Mosque Kurşunlu Mosque
Among other things, Beybazari is widely known for its carrots. 60% of Turkey's carrots come from this area because the carrot grows very well in its environment. You can notice it the moment you arrive in the center of the town - the carrot statue is the first one welcoming you.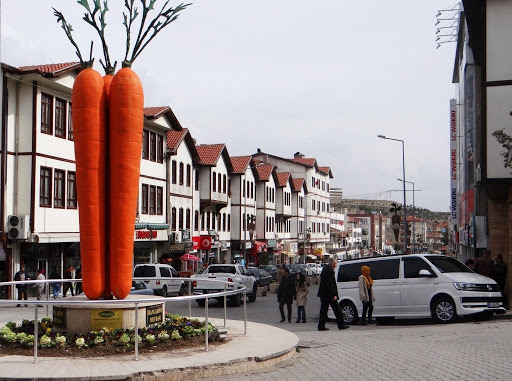 Beypazari is the source of a mineral water and natural fruit juice supplier by the same name.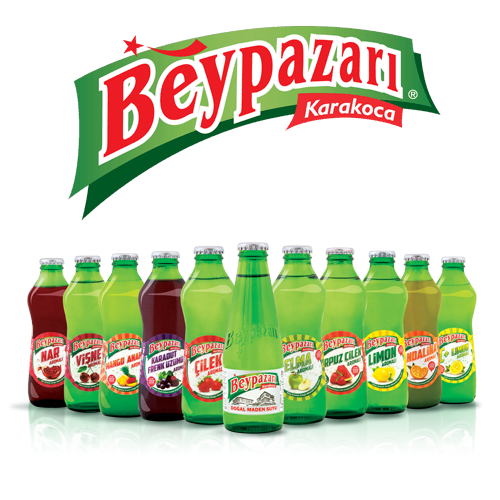 This town is also famous for its silversmiths, since it used to be an Ottoman silver mining town.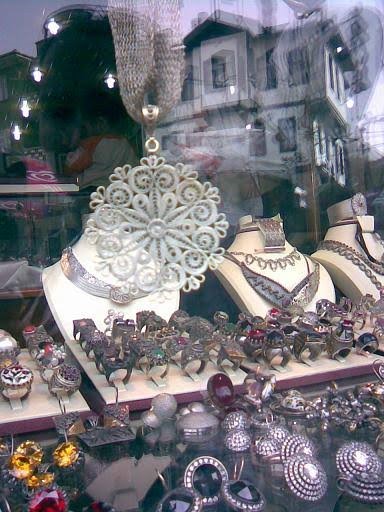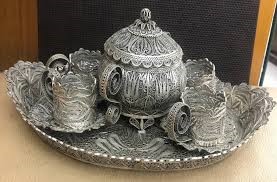 In the Living Museum you are allowed to make your own souvenirs!