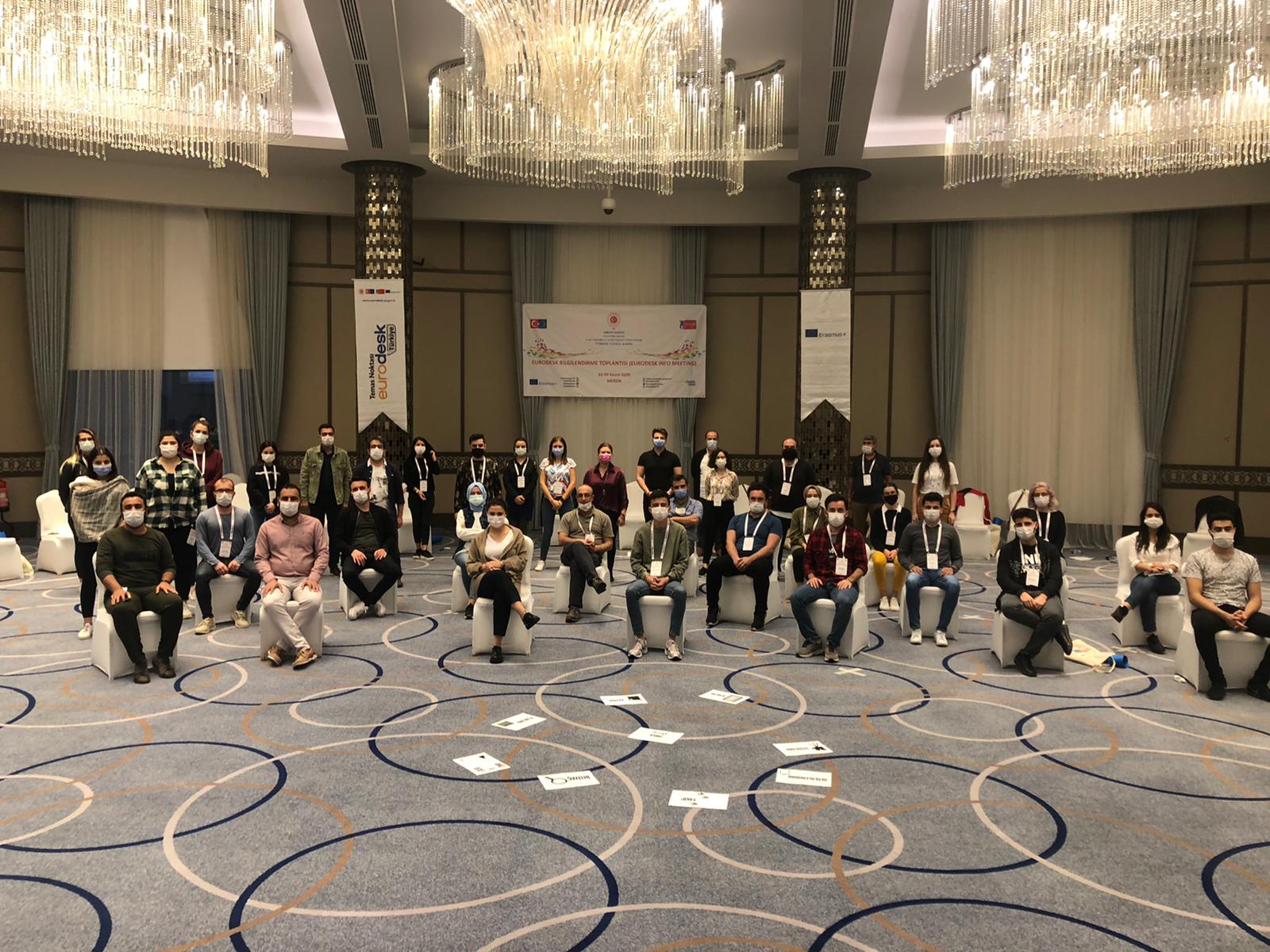 Eurodesk Meeting of Contact Persons held in Mersin, 2nd-4th November. During the meeting, contact persons and volunteers talked about how to improve communication skills and methods. They also discussed on new devolopment ideas for European Union projects, what will happen next term and figured out to road map.
The contact persons decided what it is possible to do about youth works during the pandemic and after it.
Contact Person Aykut Hasan Sevinc represented System and Generation Association. At the end of the meeting, participants wished good thinks about next season and meeting finished.