Hello everybody!
My name is Denisa Mirashi and I am 22 years old.
I come from the city of Korca, in Albania.
I just finished my Bachelor degree at the University of Tirana, majoring on Physics.
Since I was 15 years old, I have participated in many different activities organized by the municipality of Korca.
I have been a member of the Center of Youth for 4 years now. I am highly extroverted and I enjoy meeting new people and making new connections. Also, I like being part of projects which have a positive impact on the society.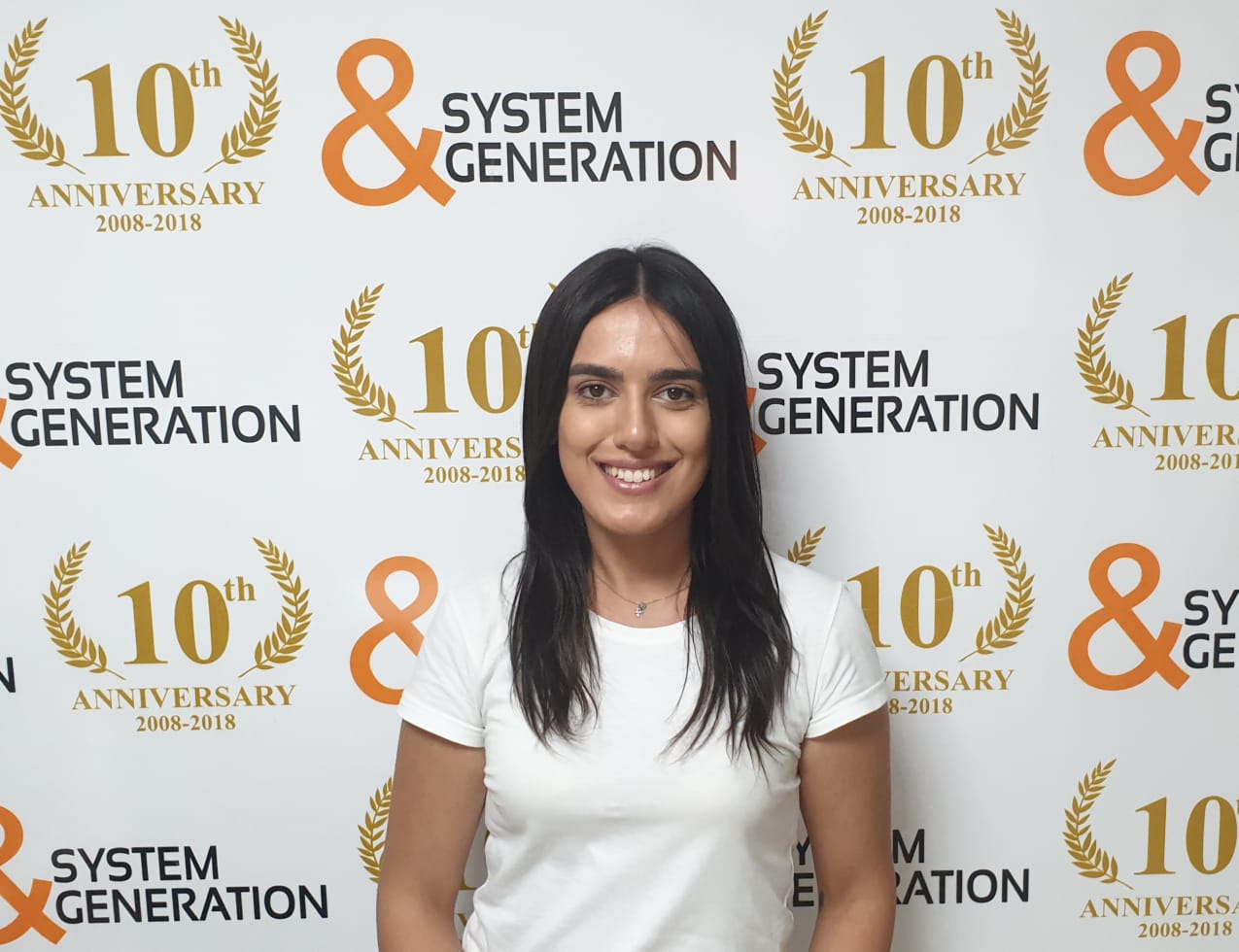 Last year, during the month of October, I was part of a youth exchange program in Zagreb, Croatia. It was about leadership. This was a fantastic experience for me, which familiarized me with Erasmus+ and gave me the opportunity to be part of this wonderful ESC in Turkey.
I am very grateful to the PVN Organization which supported me, and made it possible for me to be here.
I also wanted to give special thanks to "System&Generation", for their hospitality. I feel just like at home.
Thank you!