Hey:) People call me Batuhan. This year is 25th year for me in the world but my story started last year in November.
We can certainly say that Erasmus + projects are not only about partying. At least I noticed whether physical or mental fields could be developed by volunteers. I went through the substantial changes in both during my project. I seem to hear that you're wondering?
I will sum up with features for make them clear to you to get easier;
* I was in a small city 2-3 hours by bus from Bucharest which's known Râmnicu Vâlcea. It has magnificent nature and kind hearted people. It made me feel relax and feel good.
* Although, I realized how is different living away from home once more.
* Sharing a small and old flat with other 3 either 4 or 5 volunteers had been taught me about both human affairs and the power of sharing.
* In the way of spending competences I grew new understandings. In the sense of time and money I mean.
* In the framework of project I joined to natural protection events and workshops time to time. The other line of our project was about raising awareness of the society about Gypsies' discrimination. We went to the primary, secondary and high schools.I generally chose those activities because I am studying in the faculty of education. Relevant to this matter we made interactive activities with youngsters. Meanwhile, it was great opportunity for me to observe how they're discriminated, living, feeling and educating.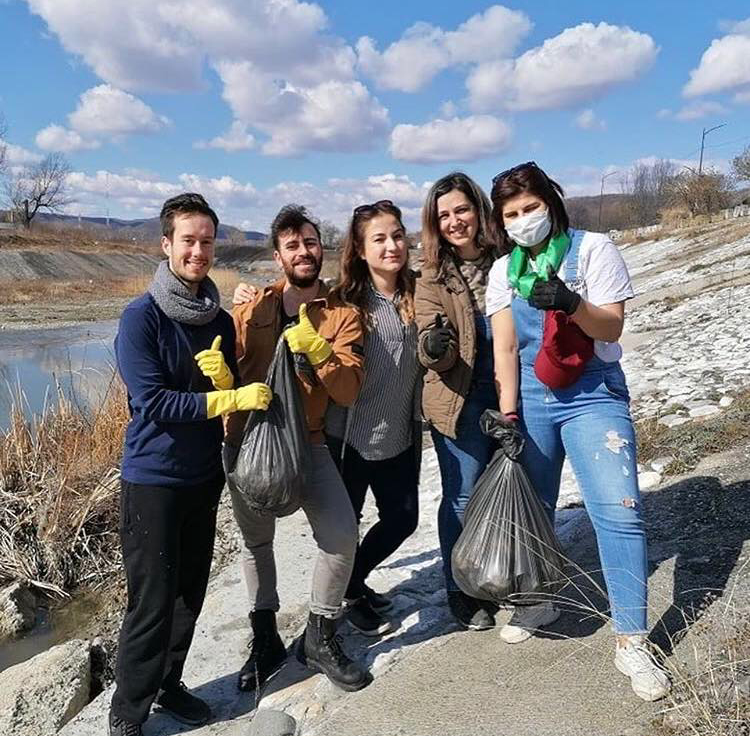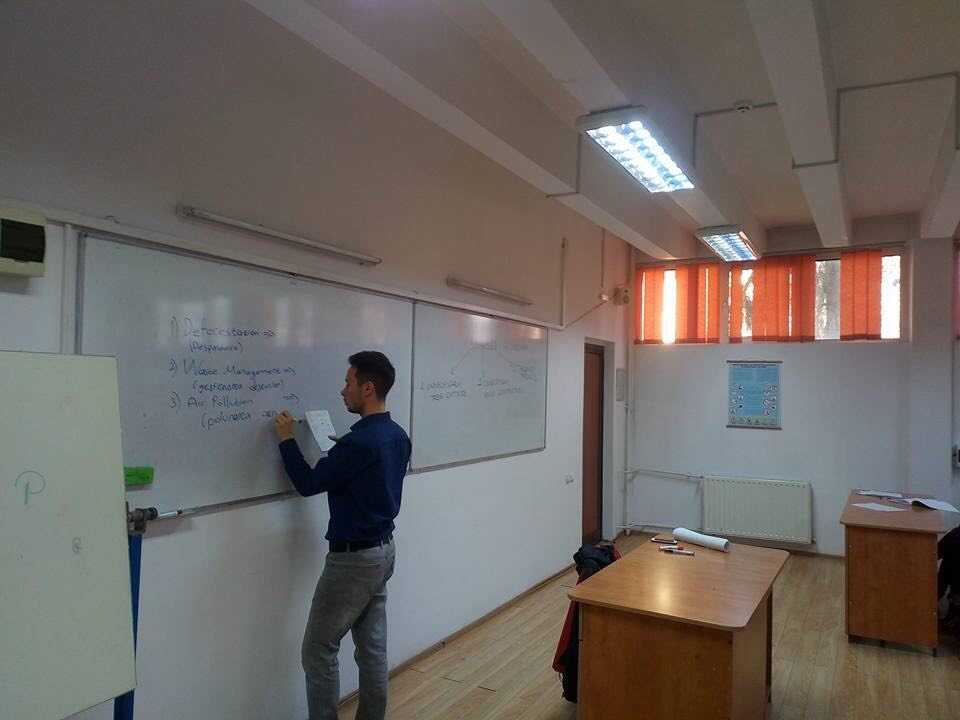 * In regards to personal alteration I definitely say that I became a versatile individual and even I sped up my personal rhythm about doing something.
* I wrote monthly evaluation reports, diary and a short bilingual story book during nine months.
* I firstly developed my speaking and then writing abilities in English. I learned Romanian at the same time up to understand locals and talking with them with basic words.
* I made intercultural friendships from different countries for instance Spain, Italy, Ukraine, Georgia, Romania, France, England.
* I travelled a lot in Romania and also I went to the Moldova and Ukraine.
I able to explain them in detail but it takes more. I tried to reflect as far as I can about where I had been in and what I had been into. Meanwhile, I would like to say that Erasmus + Volunteering projects add significant sorts of values in both personal and cultural except certificating with Youthpass. I suggest to going abroad with those kind of projects to each person who wants to experience real life situations in Europe.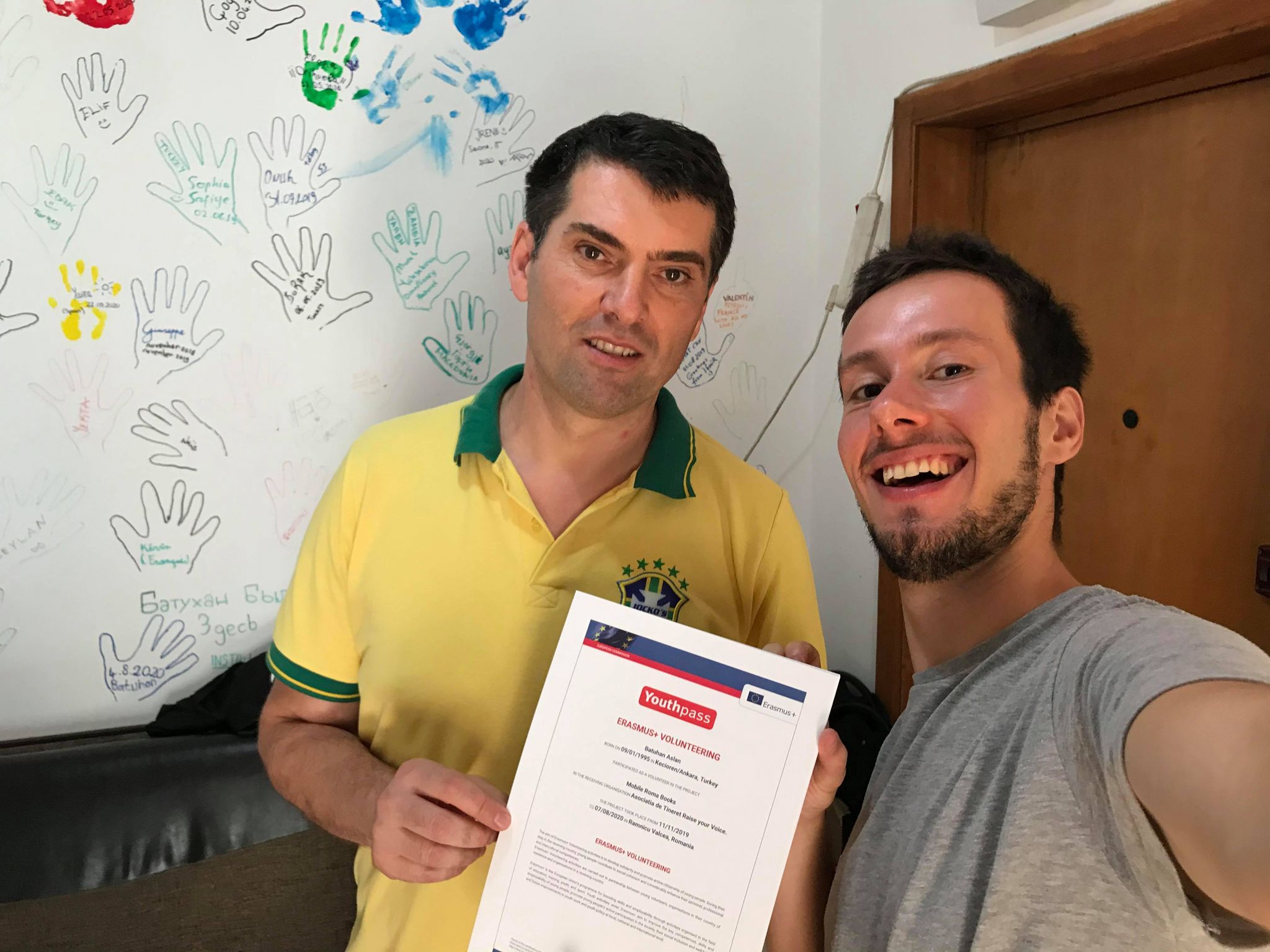 Batuhan Aslan
Volunteering in Romania 11.11.2019-07.08.2020
With the support of, •S&G - System and Generation and •ATRV-Asociația de Tineret Raise your Voice.