I'm Rajae, I'm 27 years old, I'm Moroccan but I've been living in Italy for 14 years, in the city of Turin in the north of Italy, in Piedmont, a beautiful region full of places to discover, museums, monuments, mountains and of course good food.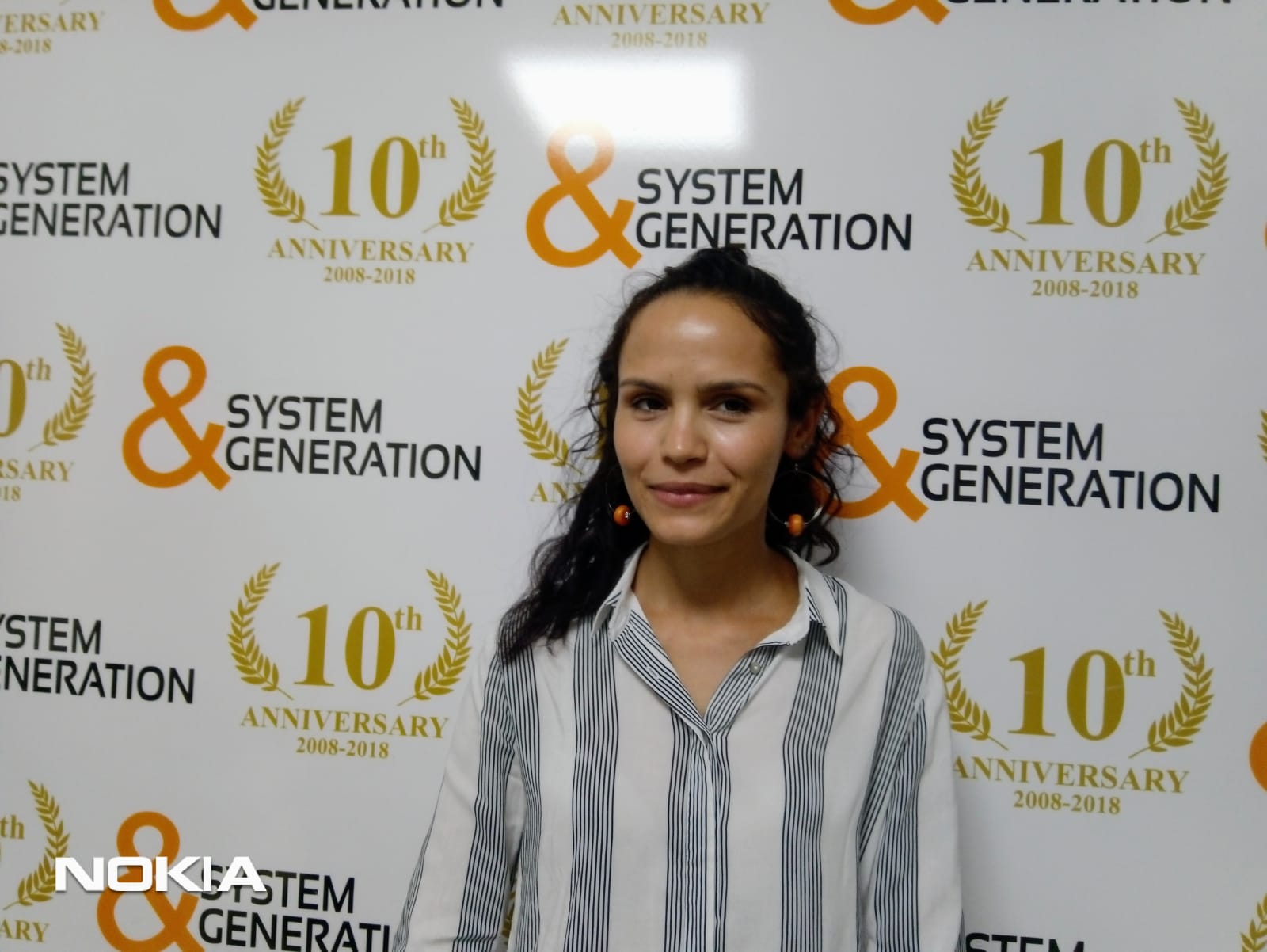 I just graduated in Languages and Cultures of Asia and Africa and I work as cultural mediator in my region.
(I collaborate with an association of young people where I promote cultural activities)
I have always loved Turkey and always wanted to visit it and when I saw the call of system&generation, I found it to be a great opportunity and chance to volunteer, visit Turkey, meet Turkish people and learn more about Turkish culture. and I am very excited about this great opportunity.
I am a very quiet, empathetic and kind person, I like walking, reading, trekking, being in nature, travelling, discovering new places, meeting new people, cultures and traditions.
I have always appreciated cultural diversity and thought it is a great richness that we have, a richness that we have to share in order to make our cultural background richer. I am ready to learn about Turkish culture and share mine.