In early October, I excitedly traveled to Poland to start my ESC volunteering work at a library in Łódź, Poland. I shared a first-floor apartment about 20 minutes far from Łódź's main street with other 3 volunteers. I joined them later than project started but still my flat-mates and I managed to have warm relation through the project.
I was working in a library in the suburbs of Łódź, with 2 other volunteers and 4 librarians. My working coordinator encouraged and involved me into more library tasks, classes and workshops. I was in really helpful and inspirational environment. I was leading English conversation clubs, English and Turkish lessons, chess lessons and weekly tournaments to mainly young adults but I had participators from all age groups as well as different nationalities not only from Polish local community. I have created library garden for visitors and local community.
During the training held in Torun and Warsaw also in my free time, I had great opportunity to travel through Poland and Europe. I had many trips to different cities with my flat-mates and training mates. Having very diverse group of people in the meaning of age, education, culture etc. helped me to widen my ideas about World and European identity.
In early March, my northern Macedonian roommate visited her home, while me, my Spanish and Hungarian flat-mates were preparing for our long-awaited trip to Iceland, when we have been called to a meeting in the organization. Meeting came out with a new challenge called ''quarantine''. We all had to go back to our apartments where we had to stay in home quarantine until the restrictions were lifted by the Polish government.
It was the time, our volunteer life changed for good and all pre-planned programs needed to be cancelled. Polish borders have been closed.
Fortunately, we were not left without tasks. The coordinating organization (or, as my volunteer colleagues called it: the office) took over the role of the host organization (i.e. the library, the kindergarten), thus opening up new possibilities. I was able to decide how to help these institutions while working from home. That in itself was a great learning experience, but the real quarantine experience was not what it was, but how the three of us lived in solitary confinement. Our first reaction, cooking-Netflix-card playing-reading package, became monotonous over time. We had the chance have conversations through every kind of topic during quarantine times. I also learned a lot about my own skills. Turns out I can (and love) video editing well. So, I soon shot, edited and shared cooking videos for the local community and organization's webpages.
Although at the beginning of my volunteer period I focused mostly on my professional development, in this unexpected situation caused by the virus, I still developed but more humanly. I was able to discover the similarities and differences between Spanish / Basque, Turkish and Hungarian culture and language. I have learned that living with others requires an everyday compromise. But it was all worth it. Through joint associations, playing cards, conversations and cooking, I was able to learn even more about the strengths of my roommates and learn a lot from them. Although this period was not easy, I gained valuable knowledge and experience that will help me to stand in any situation in the future, even in a multicultural environment, far away from my family and friends.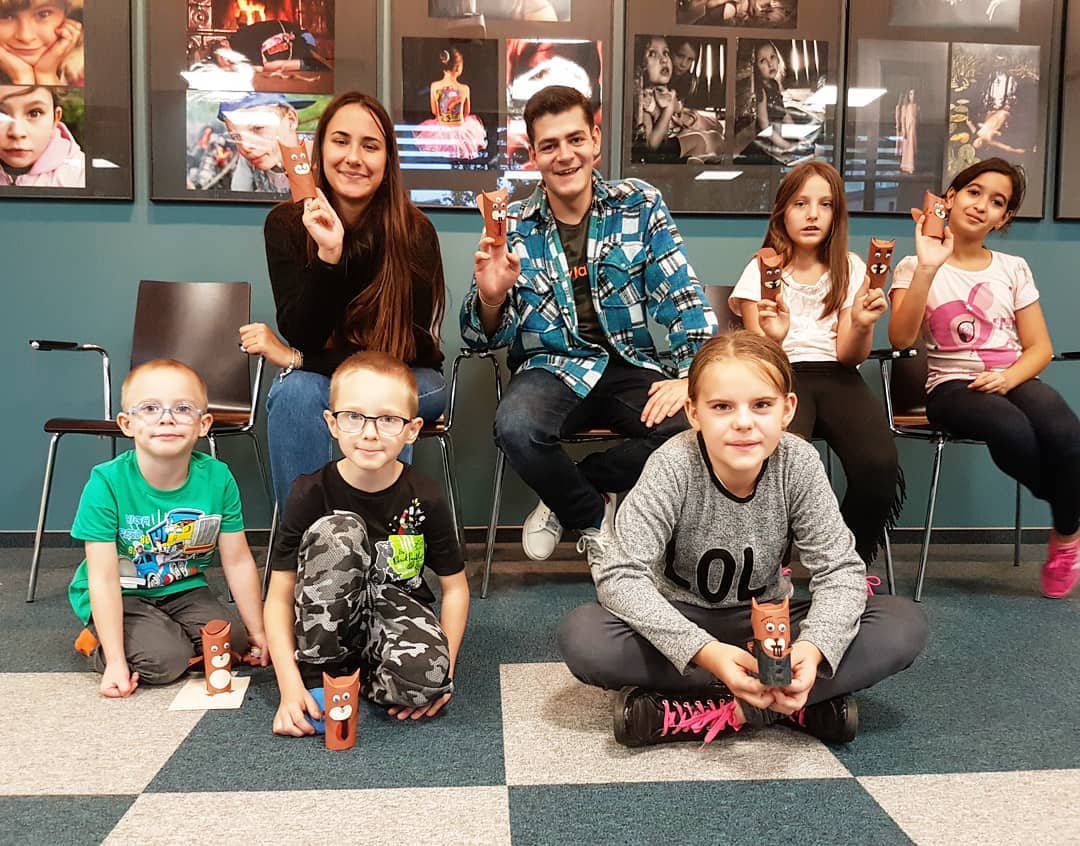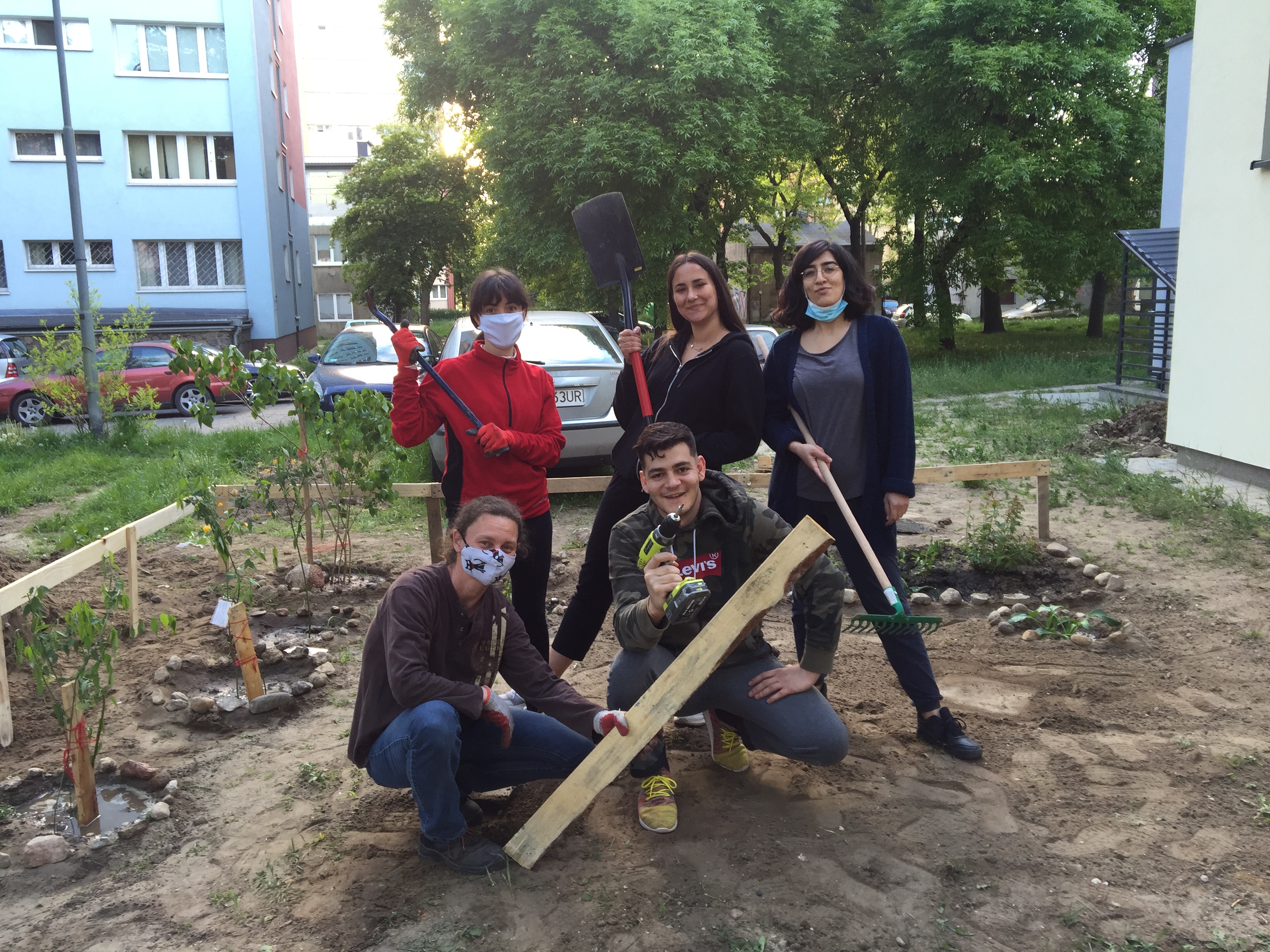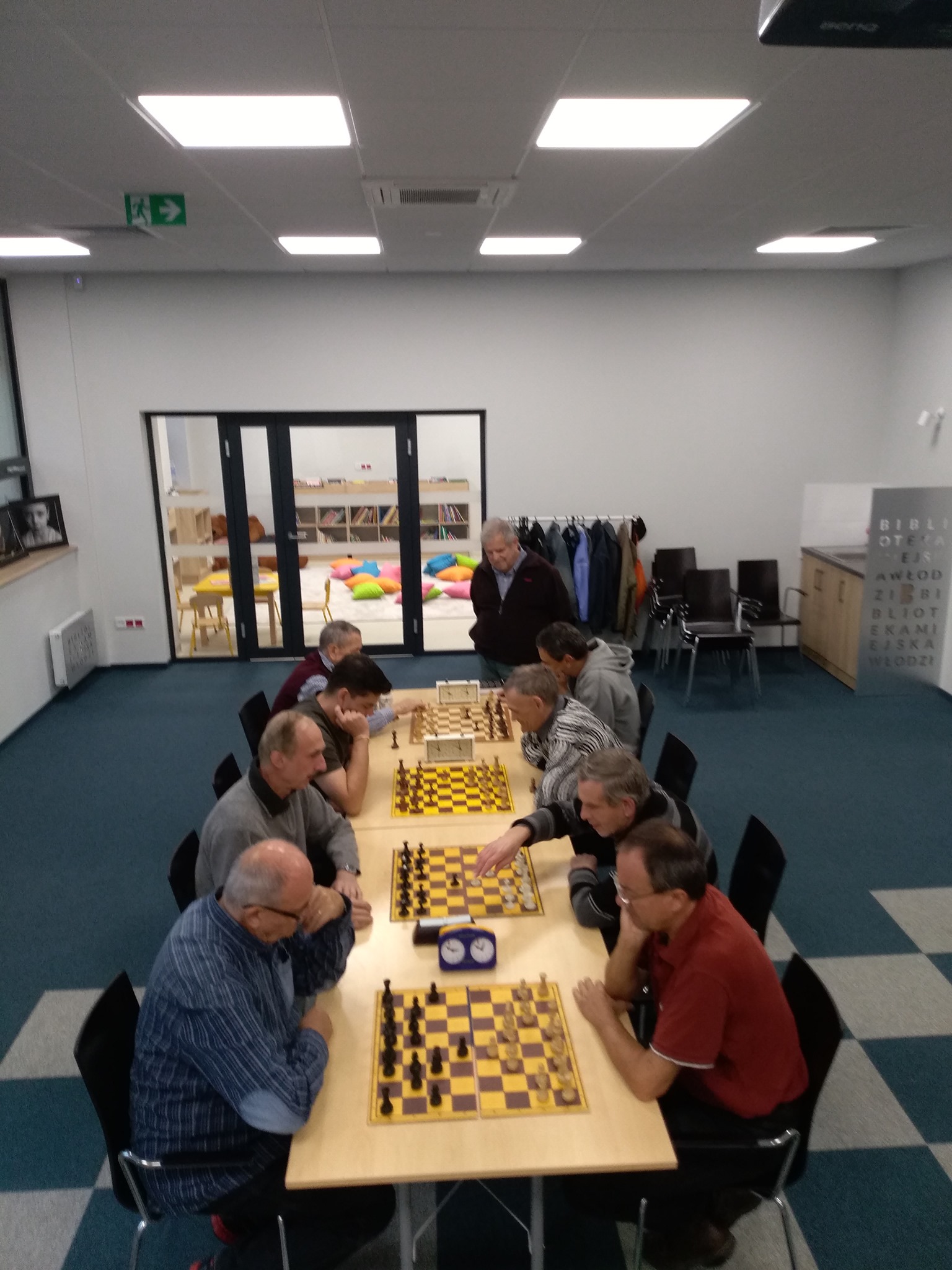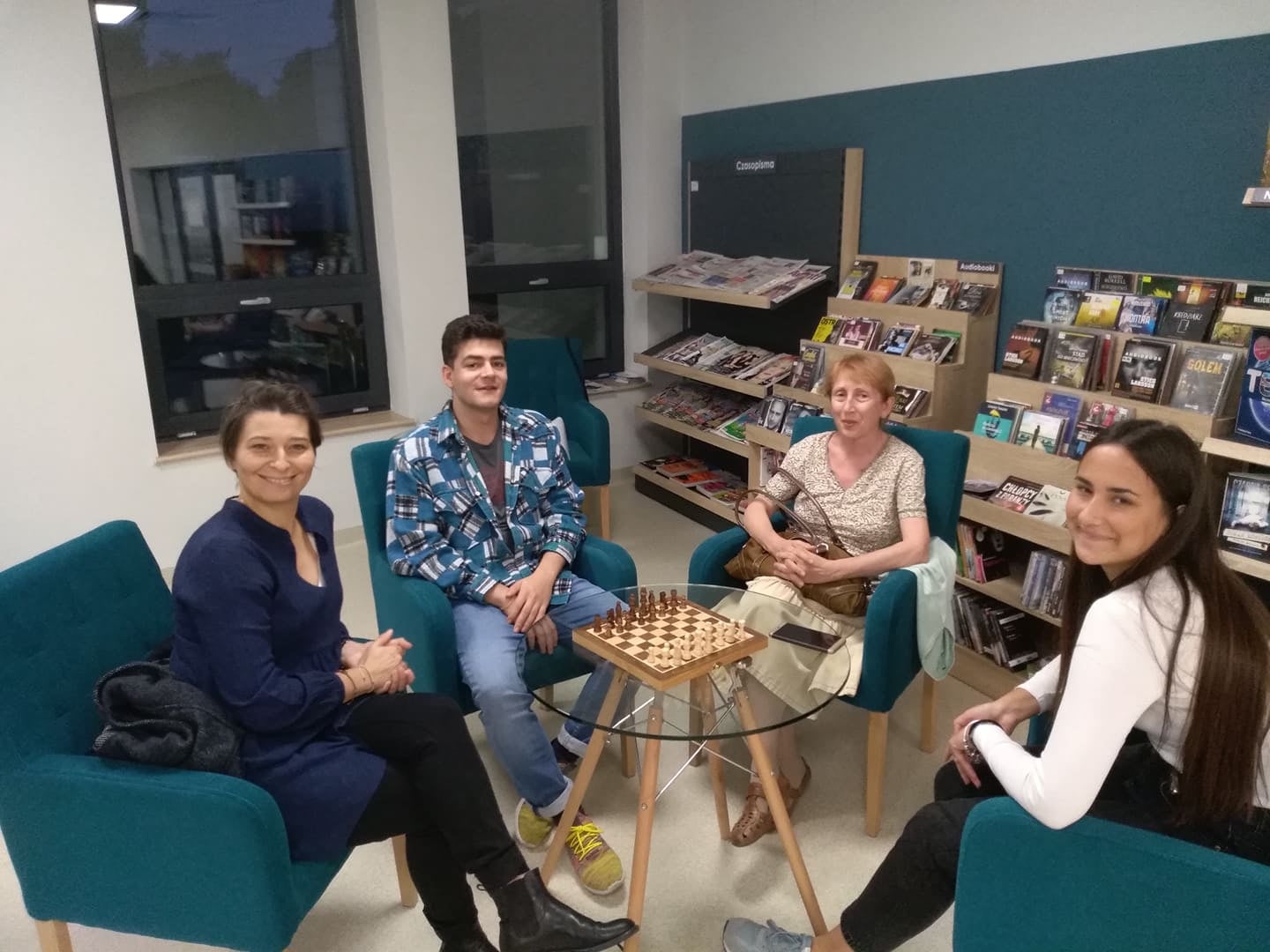 By Bartu!