When it comes to leave I have no doubts. It is always good to grab an opportunity and take a plane. This was the case with this experience: when I saw the post on Facebook I immediately thought it was my chance. And now here I am, in Turkey!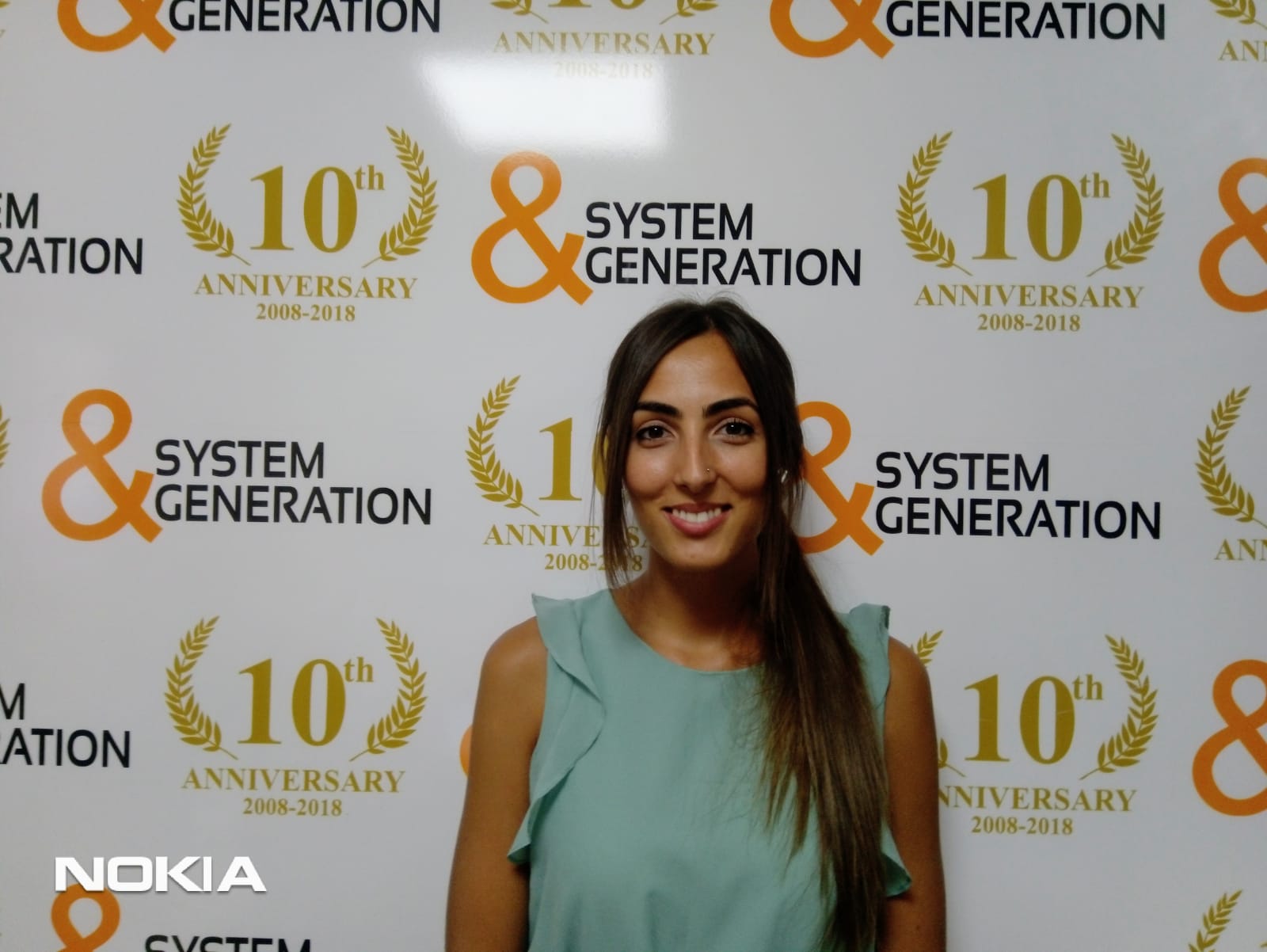 I recently graduated in Human rights, interculturality and cooperation for development in Perugia, in the central part of Italy. It was time for me to try something new. I came from a beautiful island in Italy, Sardinia, with amazing weather,beaches and food, but I didn´t want to spend all my free time just relaxing when outside is full of opportunities and adventures.
What made me realize my thrist for knowledge was the experience that I consider as a watershed in my life. I spent three months in India and can't help wondering how wonderful is leaving our comfort zone and put ourselves and our heart in a completely new adventure and culture. As for India, I am so excited and curious to lose myself in Turkey and Ankara, not only to learn habits, traditions, history and its cultural heritage but also to know myself better. It's a challenge: you don't realize how much you can do, achieve and overcome until you start working on yourself and put yourself out there. In my opinion, this is the gift of volunteering: a person goes abroad with the hope to contribute in a society and in reality it's a "game" on equal terms. Giving and receiving at the same time. Richness all around you, what's better than this?