On 21st of May 2020, coordinators of System and Generation Association (Jacopo Cimmino and Esmeralda Kashari) joined a live-stream show hosted by Chaos Tv (a British Tv Channel).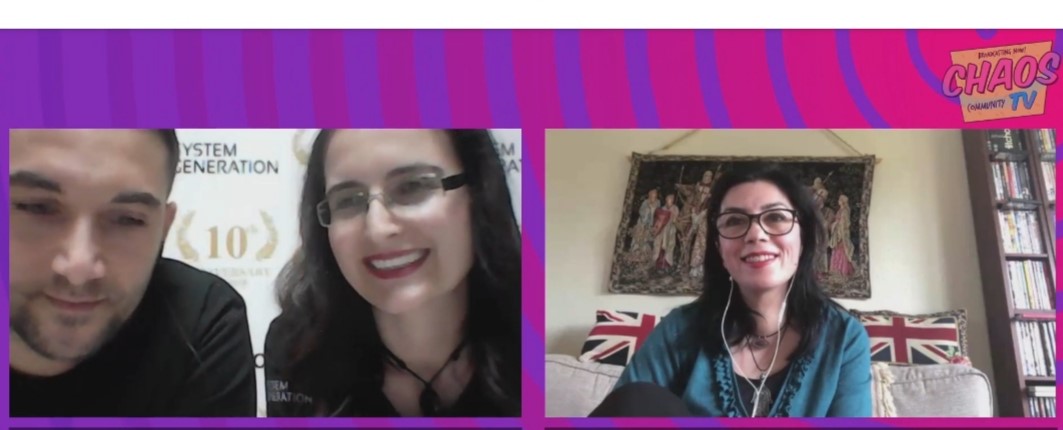 Our partners from Momentum World have been organizing several shows during this period, where inviting guests from all over Europe to discuss about different and sensitive issues that our societies are facing lately, but not only. This time the topic was about migration, where we, as S&G, had the chance to introduce our field of works and more concretely we shared information about our past and successful project closely related to the topic of migration: The Journey- Istanbul.
We could also share some of our prospect plans, projects and collaborations.
You may be able to see the full show by clicking on this link:
https://vimeo.com/421551045?fbclid=IwAR1chOVgR44DXl_4ped3emNFw1RwkQkyV-MNpyfoHwe_KGgmU8372lhDvYA
Thank you for watching!