Merhaba, my name is Viktor Filiposki,
I'm 21 and im coming from Skopje the capital of Macedonia.
First i started to study Law but then i switched to Economics, and I have 1 more year left for my graduation.
I'm a football player and also in my free time i enjoy going to the gym, drive bicycle and go for a jogging.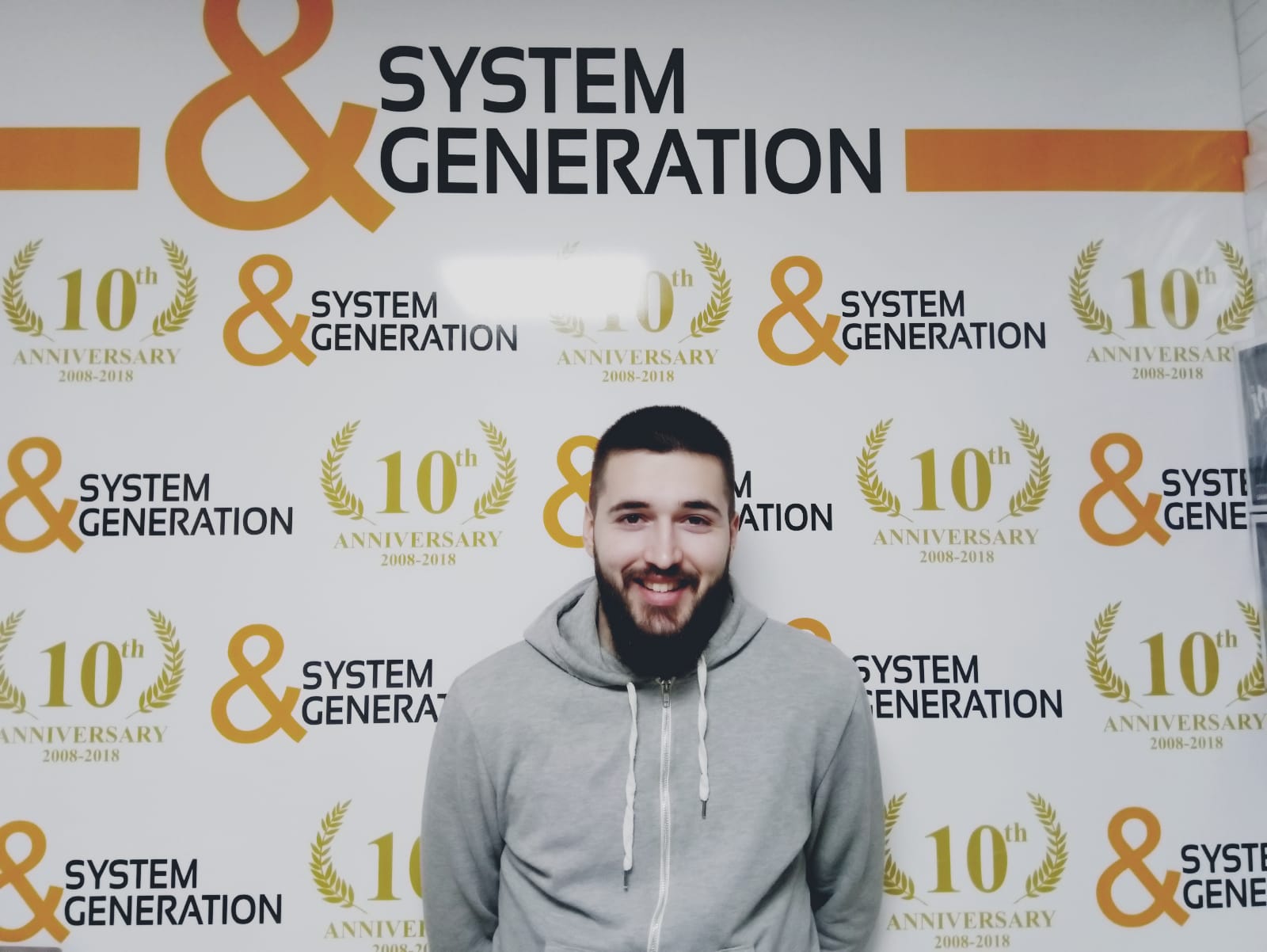 I have started taking part in the Erasmus program exactly 1 year ago and for sure i can say that it changed my life and my point of view in every perspective. I went on 8 youth exchanges and I've met a lot of new people, learned a lot about new cultures, visited a lot od countries and for sure im not stopping here, once Erasmus always Erasmus.
I'm a guy who loves to travel, i just need my toothbrush my toothpaste and plane tickets, i visited over 10+ countries and I have a looong list to go.This is my 5th time in Turkey, i was 3 times in Istanbul, 1 time in Gazinatep and now in Ankara. In Gazinatep i met my fellow fratello ("Abi") Jacopo which I admire so much as a man and as a friend, he is the main reason I have come here on EVS.
I know that i will spend a beautiful 2 months here, the city is nice, my flatmates are cool and for sure i will consider coming again in this beautiful city on a project or maybe a just on a visit.
Till next time, seni seviyorum Turkey.