Hi everyone!
My name is Patricia Jimeno and I am from Spain, I live exactly in Granada, a beautiful city and not too big in southern Spain. I am 25 years old and I love to travel, not only for the pleasure of the trip, but for all the wonderful experiences that people I know and places I go.
In Granada I studied Human Nutrition and Dietetics and I specialized in Molecular Biology. I was working in a laboratory for 4 months, and I really enjoyed my time there, although they only gave me to pay for gas for the car. I started traveling doing Youth Exchanges and Training Courses, and my communication skills in English began to improve. I had always been ashamed and afraid to travel alone, because I thought I would not be able to communicate properly. However, once I started, I can no longer think about staying in Spain anymore. I want to continue knowing countries, cultures and people. And that's how I got here, Turkey, more specifically to Ankara.
In Ankara I am a volunteer in System and Generation, an association very involved in the social and entrepreneurial development of young people who participate in their workshops every day. As a volunteer, my activities are varied, from collaborating in the office with the bureaucracy, to assisting people preparing food for refugees, or teaching Spanish. I enjoy all these activities very much, but what I am enjoying the most so far are the people with whom I share my time on a daily basis: other volunteers from Macedonia, Romania, Italy; Bulgarian ex-volunteers who decided to stay here and turkish of course, always attentive and happy to help you with whatever you need.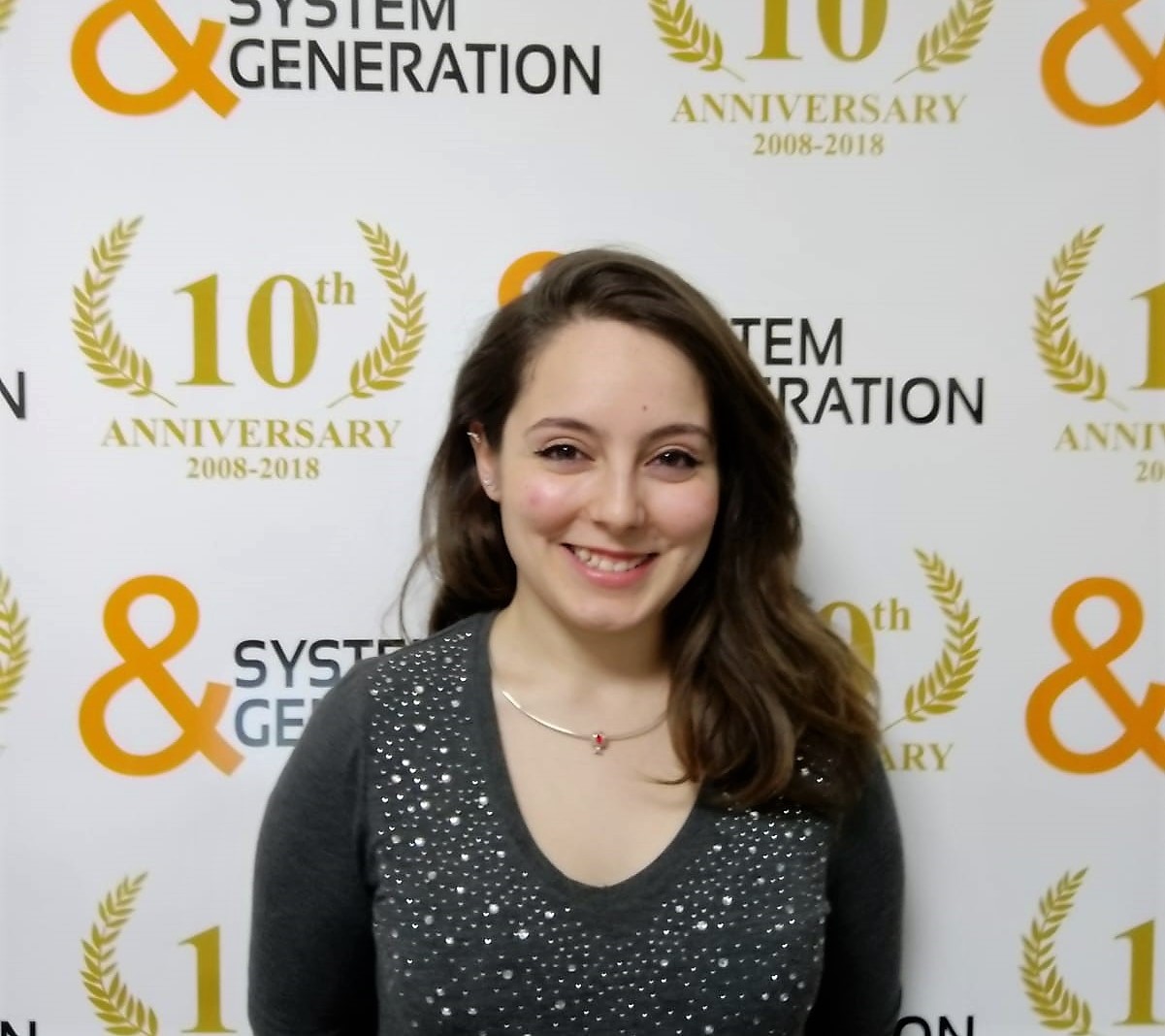 A curious fact is how easy it is to be here to follow my vegetarian diet, turkish food is very rich for its meats, but there are certain dishes that are essential to taste, from "çiğköfte", to "pide" or "menamen", through "gözleme". These dishes will not only make your taste buds happy, but they will satisfy you for an economical price, offering you different varieties to try: with spinach, with cheese and mushrooms or with potatoes.
There are many other things in this country that I have yet to discover and I am looking forward to doing so. Turkey I'll be here for two months, what do you have prepared for me?
And for the moment, I thank you for everything you're giving me!
And to my readers, I hope to talk to you soon with my new impressions about this amazing country.
Greetings.