Lame. Yes, that's the meaning of my name.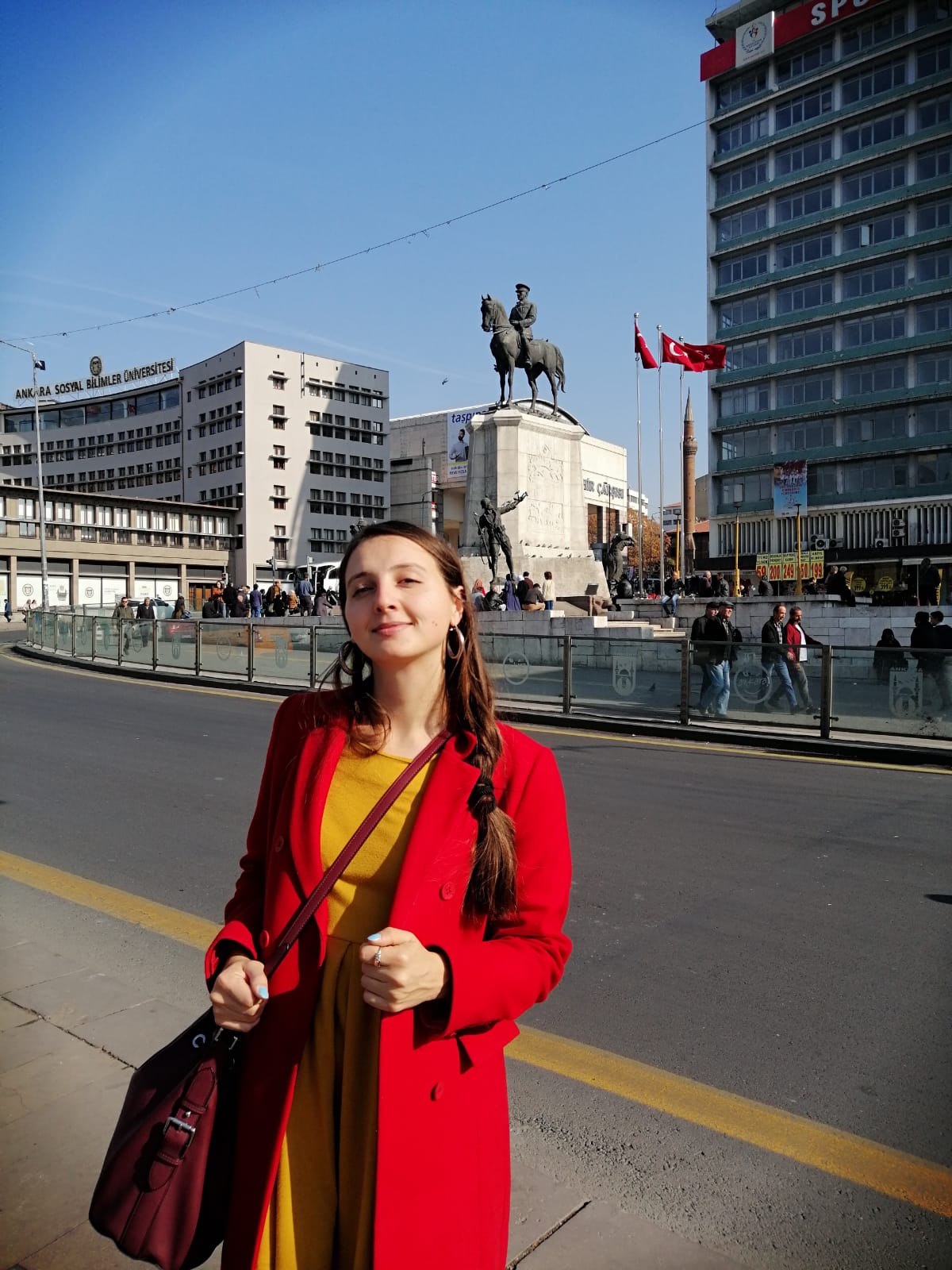 Wait, let's start with order. One step after the other. My name is Claudia. My mum chose this name, because of its sound, but I do feel that its meaning suits me. But not literally uh! I am simply not walking through a straight path. I am learning where I am going, while I am going - so, sometimes, it happens to hesitate a little, to make few steps backwards or to make a big jump forward.
You know, there is this a book from the Italian writer Italo Calvino. It seems funny talking about this now, because it starts with the image of the war against the Turkish army in Bohemia. The point is that the main character of the book is split in two by a cannonball and yet he survives, but being two. Each of the two sides of the main character has relevant different (let's say opposite) behavior and thoughts, to embody the double nature of each man and the substantial incompleteness. We walk our way eager to feel complete and a famous quote from the book states that "Sometimes one who thinks himself incomplete is merely young".
It may seem that my life choices are completely random. But each one of them is bringing me one step closer to answer to the question: who am I? So it is volunteering at S&G. It is one of the life moments that is meant to help me defining myself. The duties here give us the opportunity to be directly in touch with the people: see their smiles, their insecurities, their curiosity, distrust sometimes, most welcoming hug, etc. To be in touch with a huge variety of human beings of any age and background.
Turkey, and especially Ankara, is the place I consider my second home. I came to Turkey for the first time in 2017 and, at the time, it was a love at first sight. From that moment, I decided that I wanted to do my Erasmus here and so I was lucky to spend one semester in Ankara. It is a place that changed me deeply, but I don't want to go deep in the topic. It is a place with an enchanting culture and a beautiful language, that I really want to learn. Sevgi ile, merhaba :)