Damla Nur- I was excited about taking a trip to Berlin, Germany. I thought this project could inform me about the topics that i didn't know much before. It was such a great experience for me to see others' thoughts and feelings about such an important issue. I also had the chance to learn about other cultures and I learned a little about the current socio-economic status of different countries.
The program was full of educational activities and the organization was well prepared. The participants had different characteristics and talents, all of them were very active during the training activities which was great for me to be inspired and learn from them. It was a great opportunity for communicating many people. Another aspect of the organization that I found successful was the methods that they used. We worked with very nice and effective methods to increase our creativity. I think we did very important activities not only in creative writing but also in creative thinking. I improved my way of thinking to find new ideas. I saw that the city is full of historical and architectural beauties on our short trip in Berlin. I hope i could take part in more projects in the future.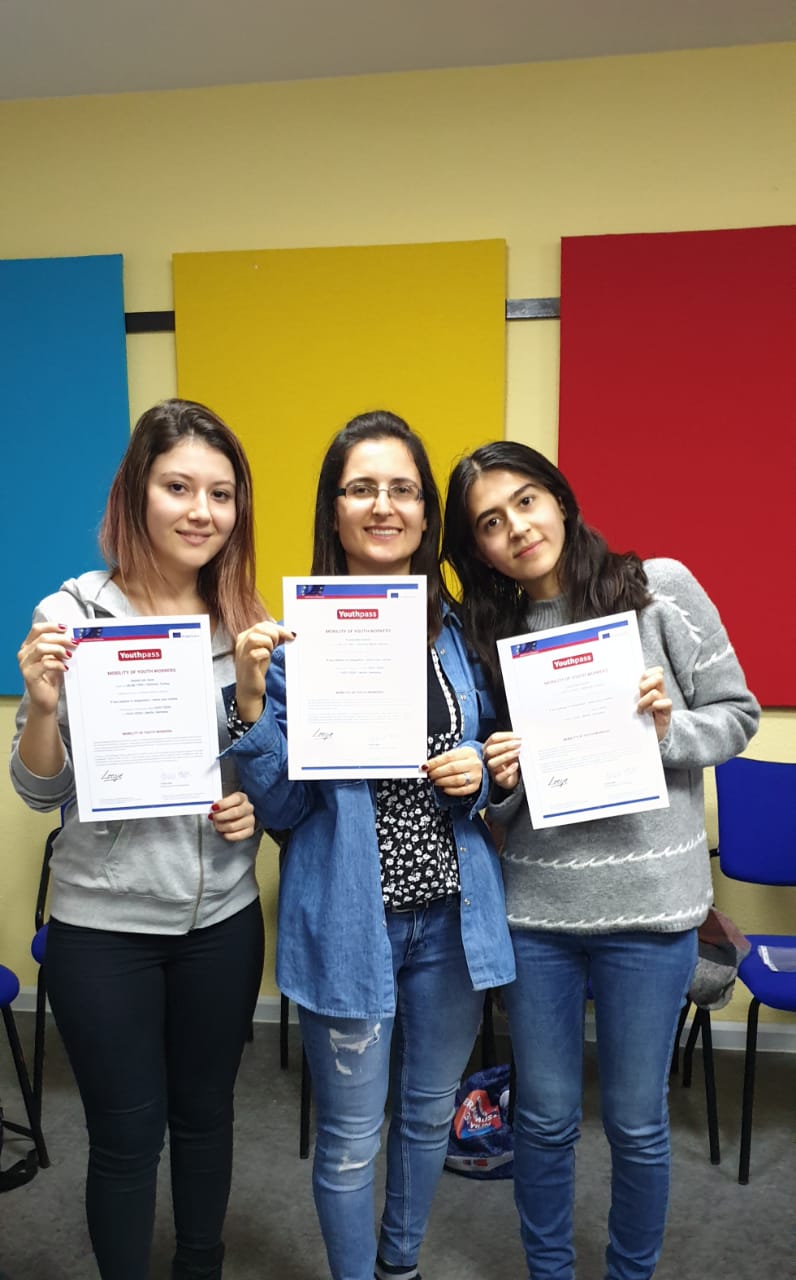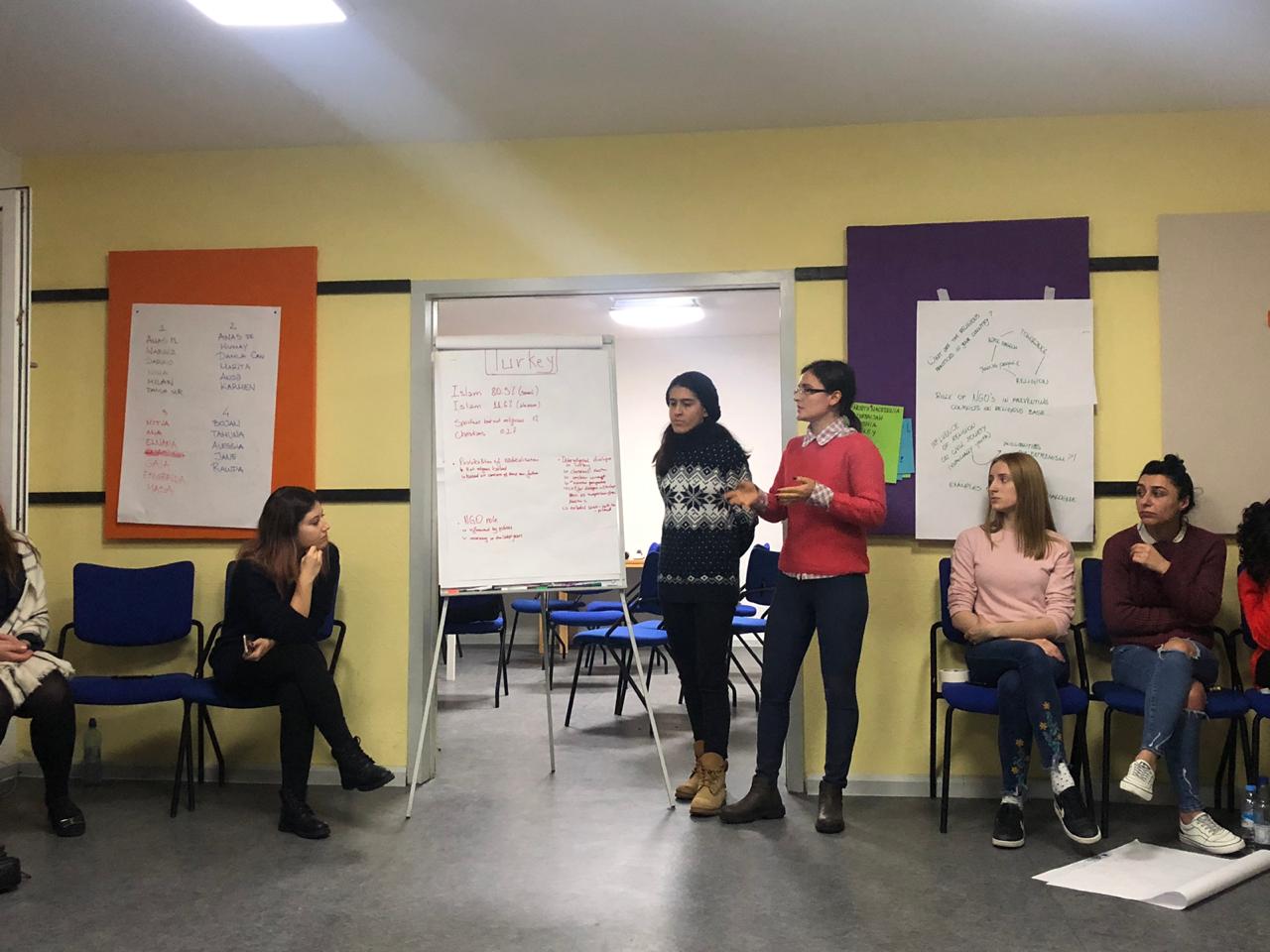 Damla Can- As a conscious and global citizen of the world, I am so aware that the struggles of diversity and the "other" have been pushed to the forefront of our world's collective conscience. Immigrants/refugees or descendants from immigrant/refugee families are facing discrimination because of their ethnicity or religion in today's world. What we should do to stop this is to integrate them without harming and letting their own lives to be shaped by the choices and expectations of others.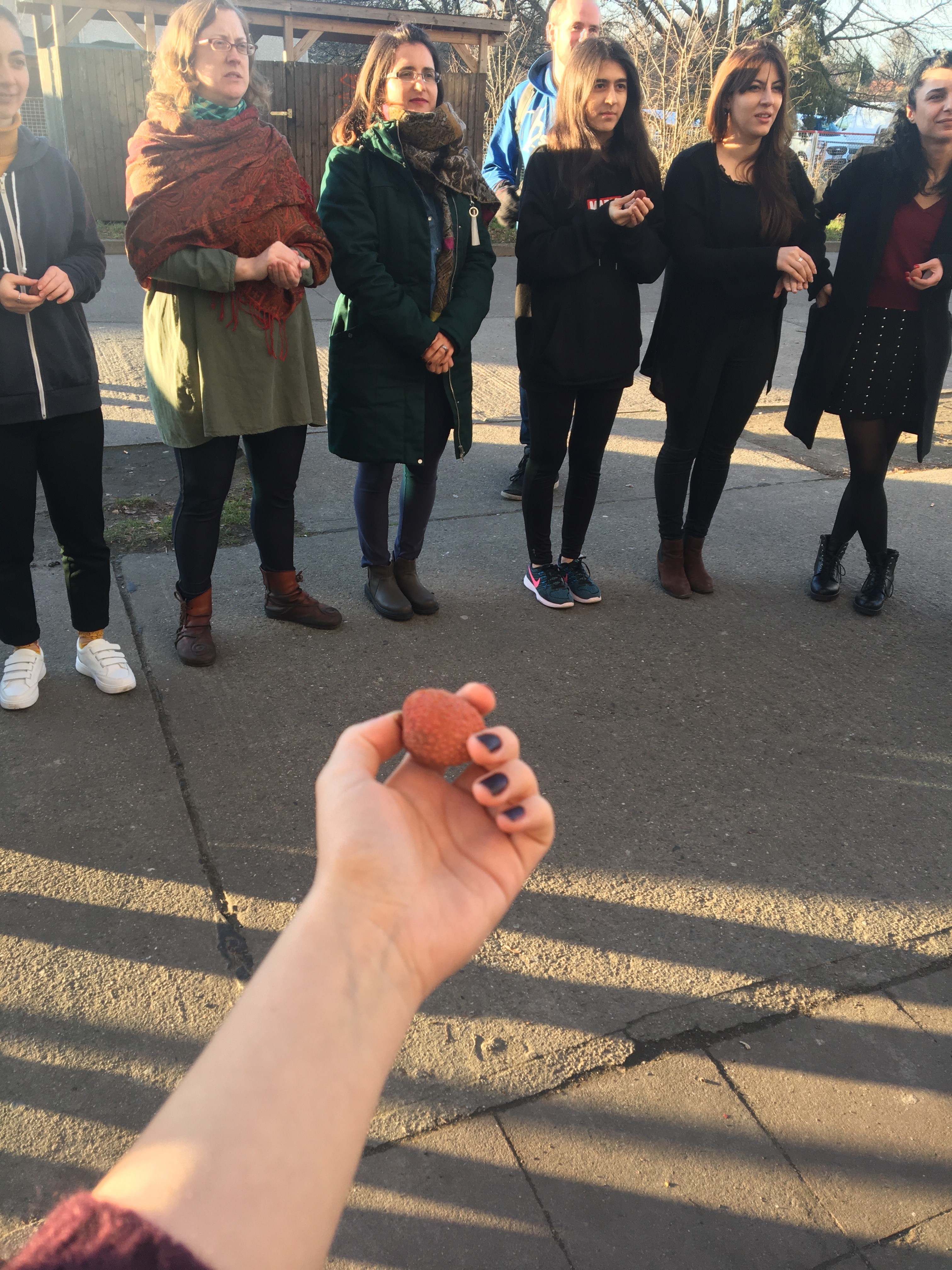 I am a person who is open for dialogues on complex global issues, including international peace and social progress and also learning more than I know about all those. This training course in Berlin, Marzahn "If you believe in integration/Share your cookie" was an unique chance for me to know more about the importance of balancing individual features with the expectations of the community.Since Germany is home to millions of people including many nationalities, I truly think that It was be one of the best places in Europe to carry a project with a subject just like this one out. I was excited and a bit nervous since It was my first ever Erasmus experience, I didn't know well about process and procedure but the other 2/3 of Team Turkey leaded and helped me-the 1/3- very supportingly. I felt even more confident with their backing and collabrating with them was fun. Also, the other participants I've met there were quite experienced, I've learnt a lot from them such as enhancing my knowledge,writing more professional paragraphs, better wording. In conclusion, I have been enabled to build a strong social network with amazing people, besides I had a chance to acquaint myself with training methods.
I've observed from all experience that youth work and issues about human rights are being taken seriously around the world by bright people, which gave me a big smile on the face. Having noticing that, I've made my mind even clearer about my desire to be extremely active in such projects.
I am so grateful to System & Generation and Loesje Berlin for creating this amazing opportunity for me. Moreover I want to thank to all participants for everything we've shared and enriching my life.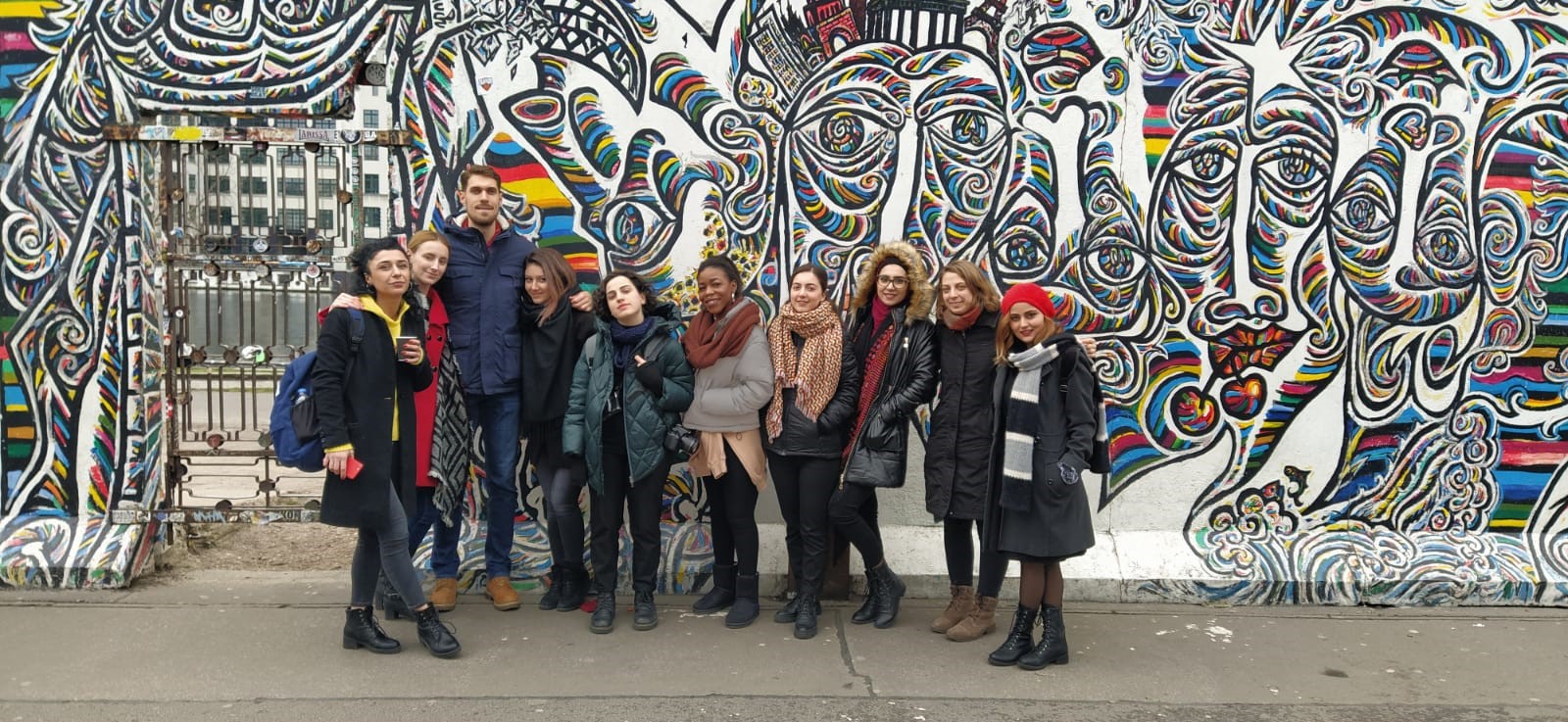 Esmeralda- Meeting Loesje again was definitely of a great pleasure since I could experience again the unique way of creative writing but also to meet again the lovely people that introduced me to Loesje, back in July 2019 in Bosnia&Herzegovina.
This training was intensive, dynamic and interactive.
Apart from the theoric part, as participants we had the space to deliver our own sessions as well as voice our opinions regarding the topics of the training such as: human rights, integration and interreligious dialogue. We learnt from others experiences and shared ours. At the end of the project we came up with new Loesje posters, video and magazine prepared based on the activities held during the Training. The project brought together people from differenct countries, cultures and backgrounds yet it served as a stepping stone for prospect collaborations and Networking.