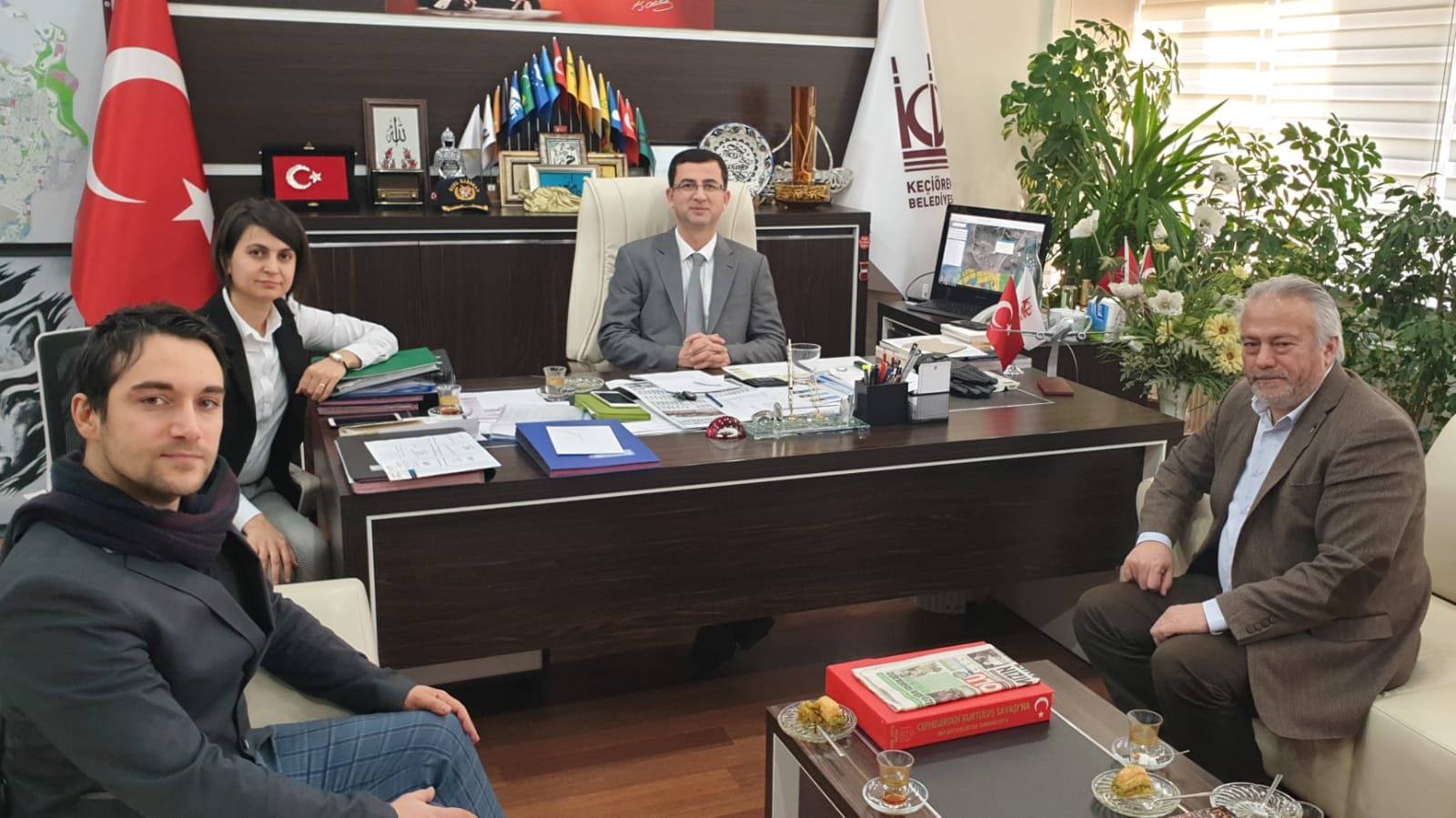 On the 13th of January it was held a first official meeting with Mr Merih Karayol, the Vice President of K. Municipality.
On the behalf of Anna Lindh Foundation HoN Turkey, Mr. Gürkan Akcaer, President of System & Generation Association, and Mr. Jacopo Cimmino, Coordinator and Representative, presented the planned activities regarding the joint participation of ALF HoN Turkey in the EuroMED2020 event, that will be held on 2-5th April 2020 in Šibenik, Croatia.
ALF HoN Turkey can look ahead with confidence, waiting for successfully implementing the Social Entrepreneurship Caravan Project with the support of the Municipality, aiming in widely promoting Social Entrepreneurship, Entrepreneurial Eco-System, Erasmus+ and Youth Mobilities over a network of 42 countries that are part of the partnership involved.
The mutual wish is that this was only the beginning of a long-lasting and fruitfull cooperation!