It was my first experience abroad.
I was very excited, but I was afraid that I couldn't know what to do.
After I arrived Plovdiv everything became perfect for me, because the hosting organisation and the other participants were so friendly and helpful. There were 32 participants from 16 countries. Each participant had a lot of experience in volunteering, and what I learned from their experience was enough to make this project useful to me.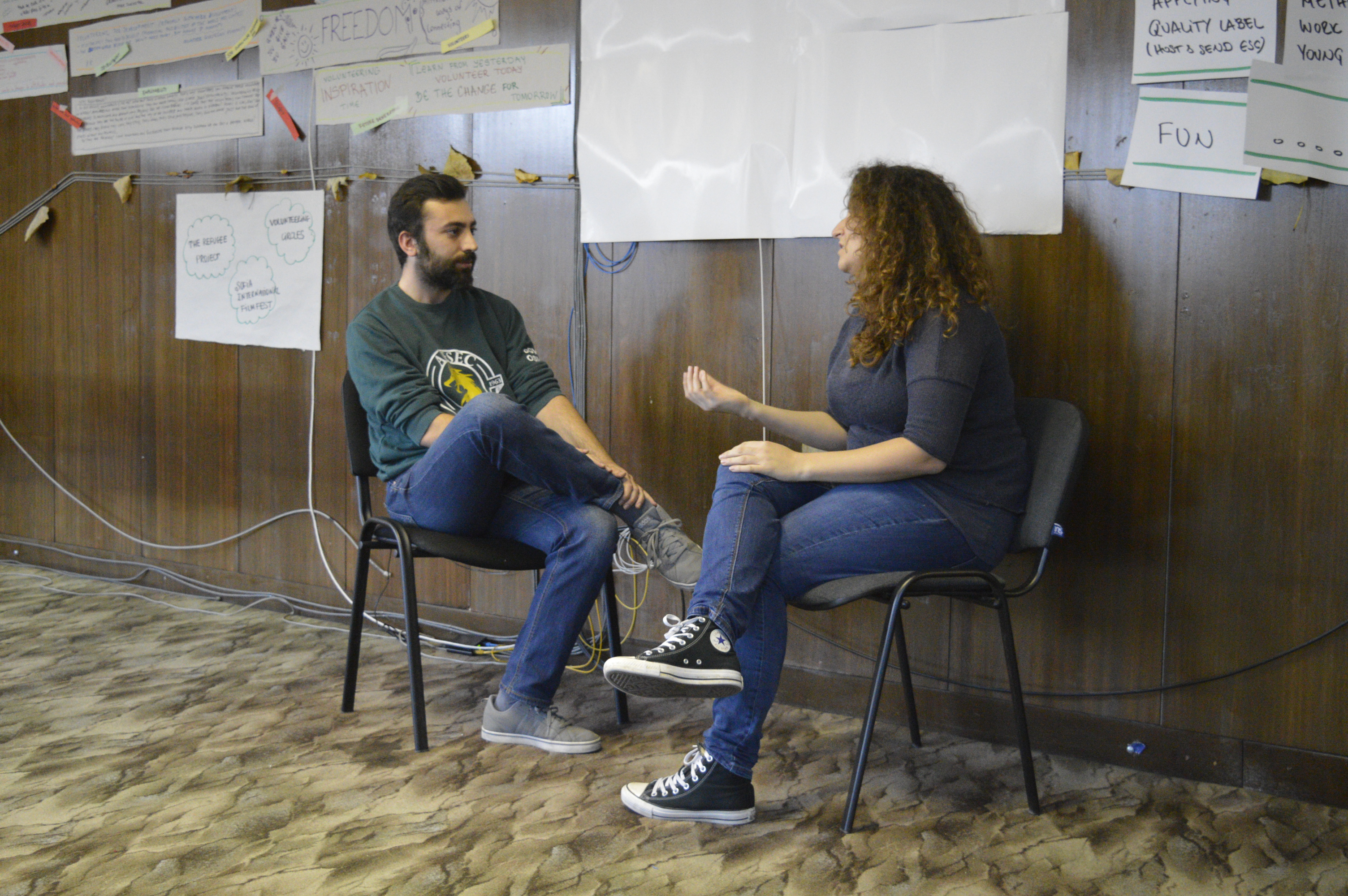 It was a training course but we didn't sit and listen to the instructors. It was indeed a very interactive training implemented through non formal educational methods.
After learning something we brainstormed about it and gained different perspectives. I learned everything about volunteer management and all processes that I need to pay attention to when organizing a project.


Thanks to the hosting organization we discovered Plovdiv with a professional touristic guide.
We had also delicious breaks :) and we had the chance to taste the traditional snacks of different countries everyday.
I would like to deeply thanks to System & Generation and CVS Bulgaria for providing me with this great experience.