Everything begins so simple and unconscious, it's like a child's game.
Later, you realize, looking back at all the things you gained, that you are an experienced human, capable of bigger things, even bigger than yourself.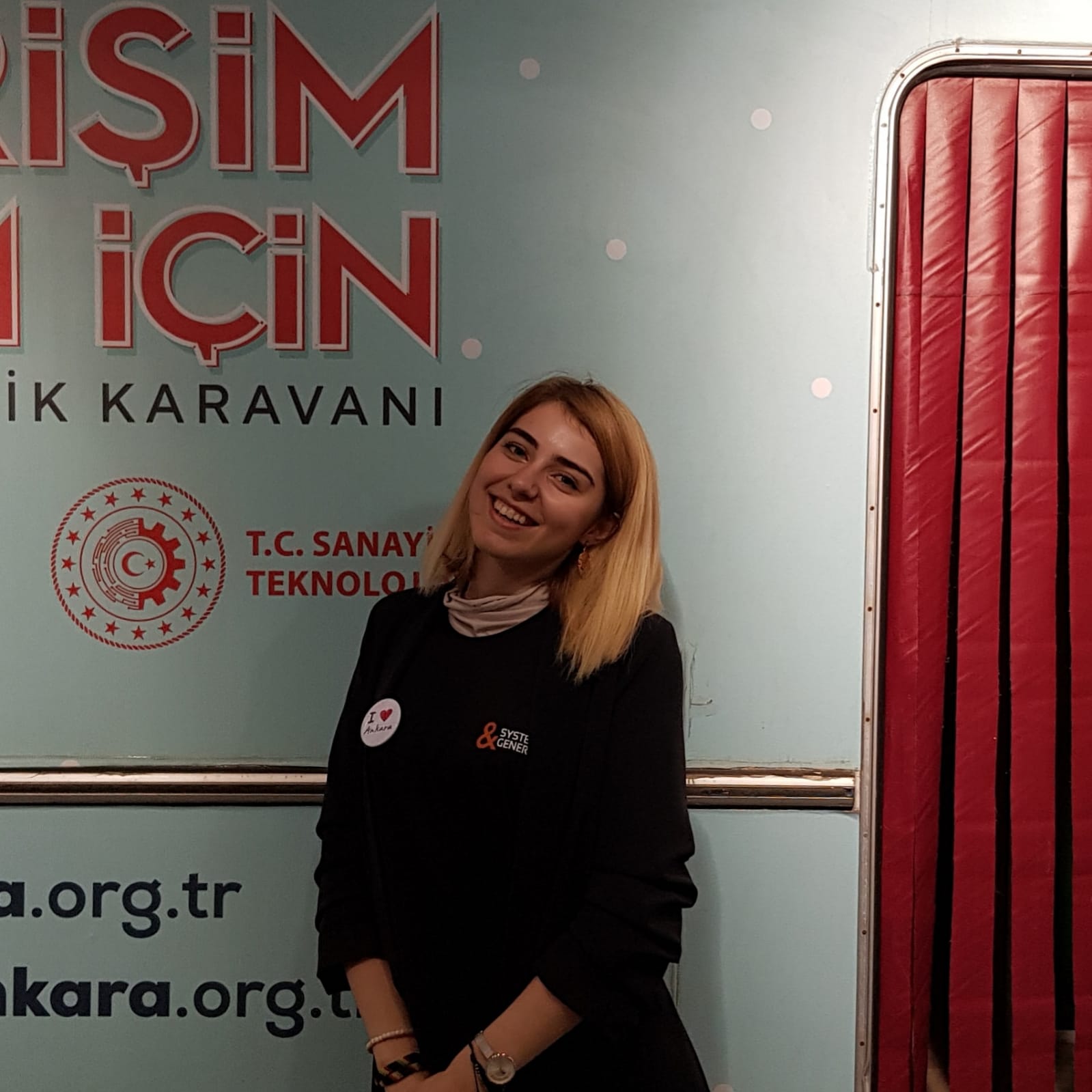 Nice to meet you, Irina's speaking! I wouldn't like to talk so much about myself like how years old am I, studies and bla, bla. I think that it is more valuable what I am made of and what feelings I can share to you.
My story as a volunteer begins three years ago and since then I'm in a continuous development. To tell you the truth, I'm pretty proud I succeeded to be part of the EVS programme. I see the volunteering service as an extraordinary opportunity to make your heart explode of happiness and love, I see it as a way to make your fears go away and to open your horizon to something refreshing.
If I look back at 2016's Irina, I don't recognize her.
I used to be a shy girl, never getting out of the comfort zone, also afraid to speak out for myself or to share my ideas. But coming back to present, I evolved a lot and it's all thanks to volunteering and all the magic times it made me feel like flying. This is the main reason why I choose to come in Ankara, to rediscover myself, to find more about the Turkish culture, their lives and the beautiful sightseeing here.
I am here now because I love what I do, because I love people and adventures.
I can't say in words how happy to be part of this team, but my smile will speak for me. I believe this experience will be beneficial for my growing and will help me understand that if I trust myself it's easy to fight for my dreams.
I am a daydreamer, a poet and, sometimes, a sensitive person. I've been to many youth projects where I found a lot of kind and funny friends. As you may know, you can't get along with everyone, but I'm the type of person that tries her best to in touch with everyone.
Speaking of the city, I can't say that it fits me because it's very crowded and so big I can get lost very easily. But I started to think about it as a home place where I can find a lot of new amazing people, new friendships, in short, a new start. For me it represents a different world, something that I never thought I would get to live in.
After all, I will get to love it soon because of the people here, because people, through their familial vibe, make me feel so comfortable. '' We'll never be this young again'' so give it a shoot!
There's nothing you can lost apart from unforgettable memories.