Hello everyone!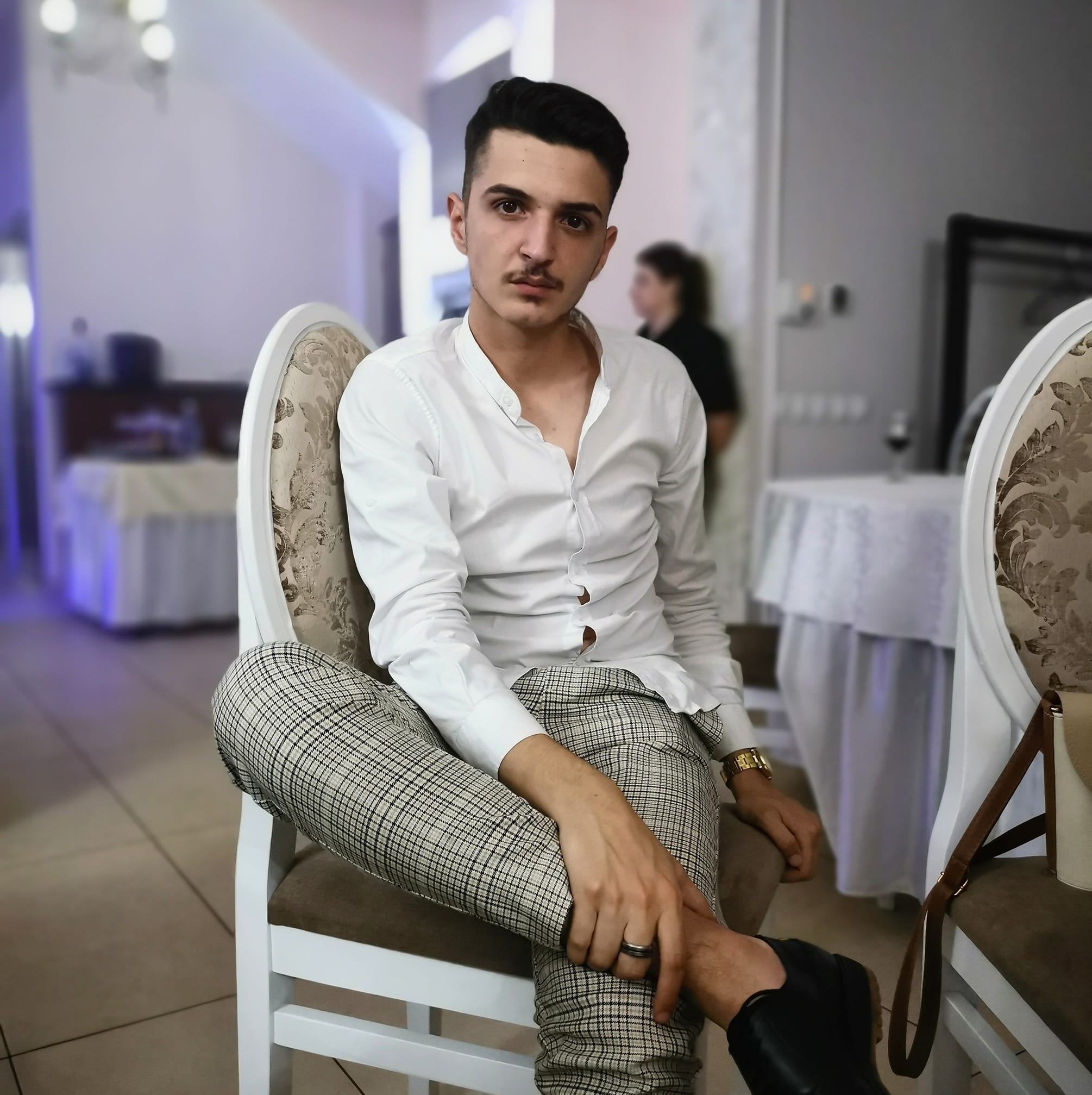 The communication and the socialization are two important factors in the field of volunteering activities. The responsability gained through work it's one of the most important things about this activity. Also it results the respect that the others give you and at your turn you offer to them.
My name is Gabriel, I am 20 years old and I'm student of National University of Arts in Bucharest, Romania.
I study fashion design, second year, I like so much what I do, but I needed a little break and get out of the confort zone. I chose to come in Ankara because being a volunteer gives you the opporunity to meet new people from different fields, to colaborate and to make friendships with them. The volunteering teach you what means to have a responsability. When you reach to be part of team, you are aware of the fact that the way of solving all of your facts affects directly the wellbeing of the entire team.
Another important fact related to the volunteering activity is represented by the memories and the feelings. The memories take shape when you working in a team for a specific period of time and you realise that without the others' help you couldn't finish it. I think this feelings teach you how to live more beautiful more worthy. Also, it teaches you how to find happines in little things.