This project was one of the best experiences in my life. I can count so many reasons for it but shortly; I learned how to survive in the challenges, I met with soo beautiful people in there, I discovered new cultures especially new cuisines, I enhanced my knowledge about the terms; racism, prejudice, discrimination etc. and I had a chance to travel around my dream city PARIS. Fighting racism cooking together project had some problems at first but as a whole group we found a way to solve all the challenges in our way to achive our goals. This challenges made us more connected to each other and helped us to built strong relationships between different cultures. Now, I have new friends from Germany, Vietnam, Pakistan, Bulgaria, Romania. Due to all these and more reasons, I am so happy to be the part of this nice project.
Ezgi Tosunoğlu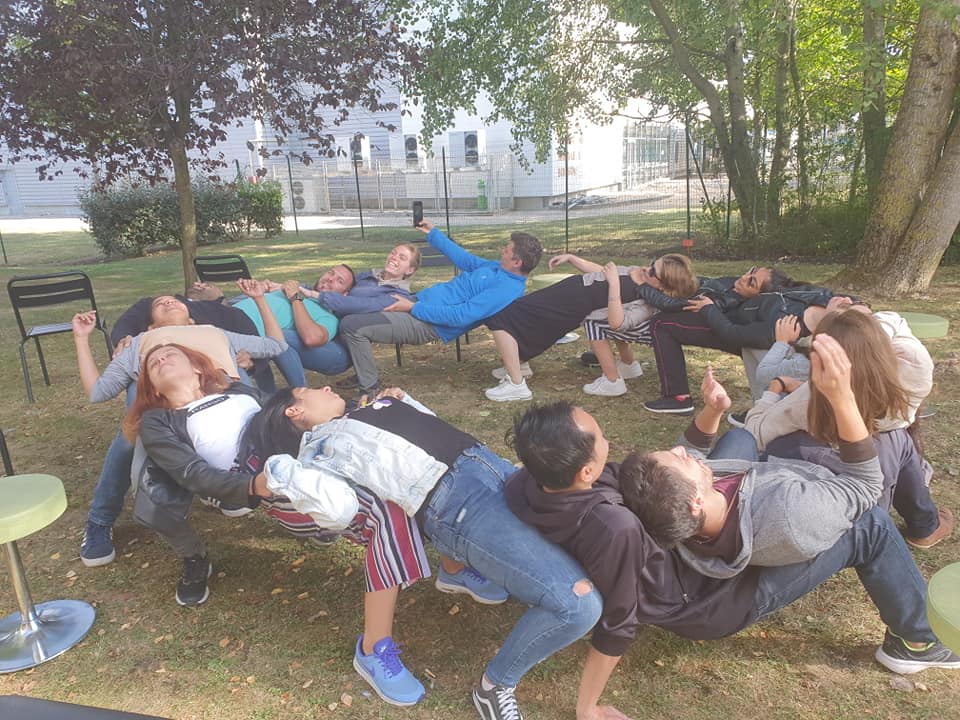 First of all, this project had a very important purpose; fighting against racism. The main purpose of the project was to unite five different countries and to carry out activities together. The project has taught us to close each other's deficits and to be always in assistance and solidarity. More importantly, it showed that we are unwittingly racist in our daily lives. Together, we have learned how to prevent these behaviors. There were also lots of fun activities and workshops. These events created valuable and unbreakable bonds between us. We overcome the problems together that we faced and accepted each other with our differences. Therefore, I am happy to be involved in this project.
Berfu Yıldırım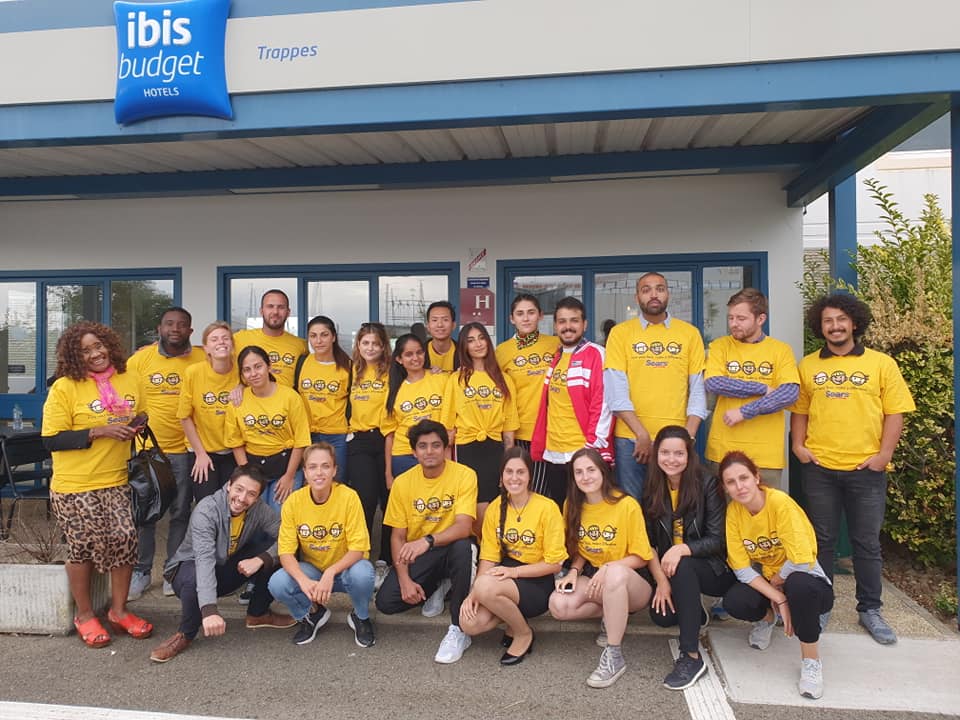 It was a unique experience for me because I had many firsts. I traveled alone to abroad, I was in Paris ,I saw important symbols of Paris and I cooked food for the crowd. All of these was happened for the first time in my life.We became conscious of racism. I shared what I learned in the project with my friends when I returned.In the process of the project, I got along with my Turkish and foreign friends very well.If it was a longer-term project, I'm sure it would be difficult to leave. Also, it was a good chance to introduce our culture and get to know other cultures closely. When I got home, I felt more advanced myself.I have improved my ability to speak English, I have developed my own self-confidence in going abroad. I was definitely better after the project. I'm glad I joined, It was an unforgettable moment for me.
Burcu Baydemir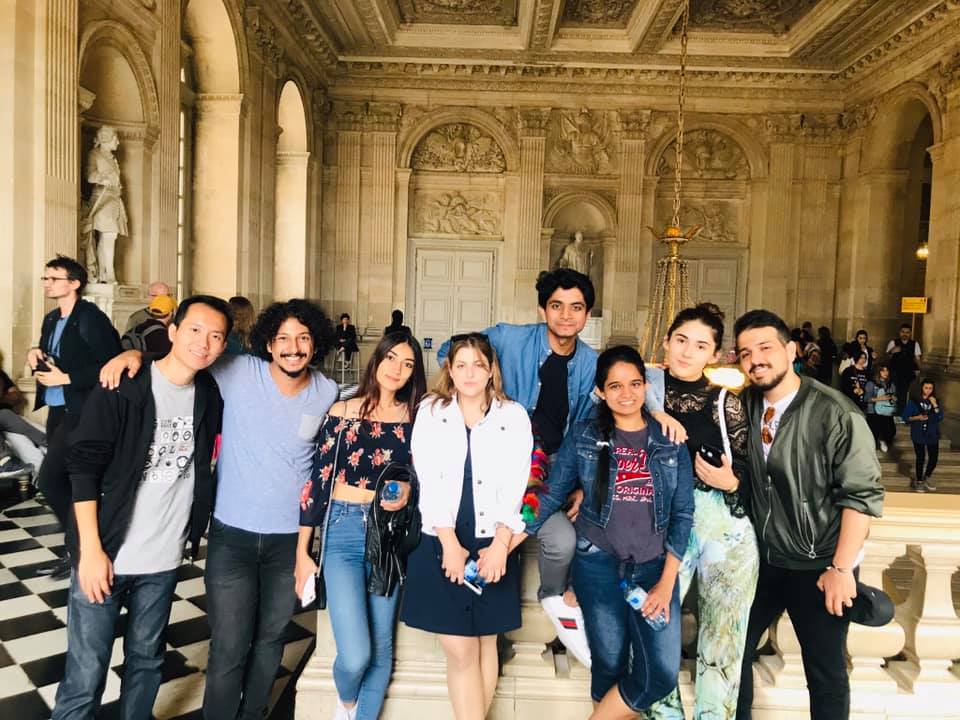 This program that we did in France within the scope of combating differences was an experience I will never forget. This program was a major contribution to my perspective. I was able to see life not only from my own but also from others. I made new friends in this unforgettable program. I have seen that our differences are actually valuable to us and that our differences give us strength. I have tried dishes from different cultures. This experience was priceless for me. Thanks to this program, I would like to share with you something I noticed. Although we are people born in different cultures in different countries, we actually share something in common. These things are feelings and feelings. We share the same
feelings; we love, we feel sorry, we cry. We are from the same root. This program has played a major role in my awareness. Now I can see life beyond my own perspective through the eyes of others. Therefore, I would like to thank the system and generation and the organization that hosted us in France.
Ali Emre Eşrefoğlu


I was really curious about the fighting racism cooking together project because i was wondering if it was what it is they were saying about the facts of racism, how it begun and carried on. At first i was really happy that we had interrecial coordinators because it was easier to emphatise the feelings of them and put myself in their shoes. They tried to explain what exactly racism is and in my point of view it was amazing. I was reallt happy about the people who participated in this project somehow we got really close really fast that it was really hard to leave those people behind. Cooking together also helped us to understand the culture of those who participated in this project,to see how much we had in common was amazing. Trying international food was amazing for everyone and at any point we were having lots of fun. Paris was amazing and i am really happy that i was a participant !
Bera Ersin Serdar