Volunteering for Peace
Seminar 1-7 April in Gilanova i la Geltrú, Spain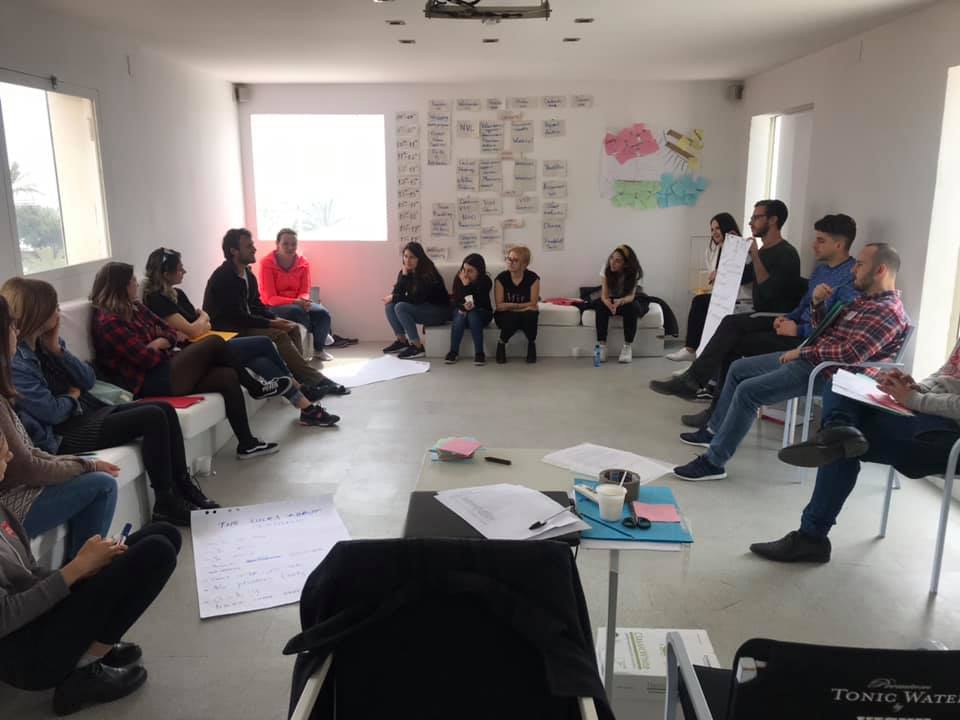 The aim of this seminar was to perceive volunteering as a driving force to promote and build peace. During the seminar the organizing entity Fundació Catalunya Voluntària and the participating NGOs shared with each other tools, ideas, practices and inspiration to support young volunteers to be part of initiatives with a positive social impact and to be more proactive against different types of discrimination, violence and hate speech, while encouraging the volunteers to carry out new activities, like awareness and advocacy campaigns, focused on building more peaceful, inclusive and sustainable societies.
The 5 key competences we focused on during the seminar were: active listening; non-violent communication; giving and receiving feedback; critical thinking and conflict management. We also learned from each other about volunteer management, how to launch campaigns and how to advocate for change.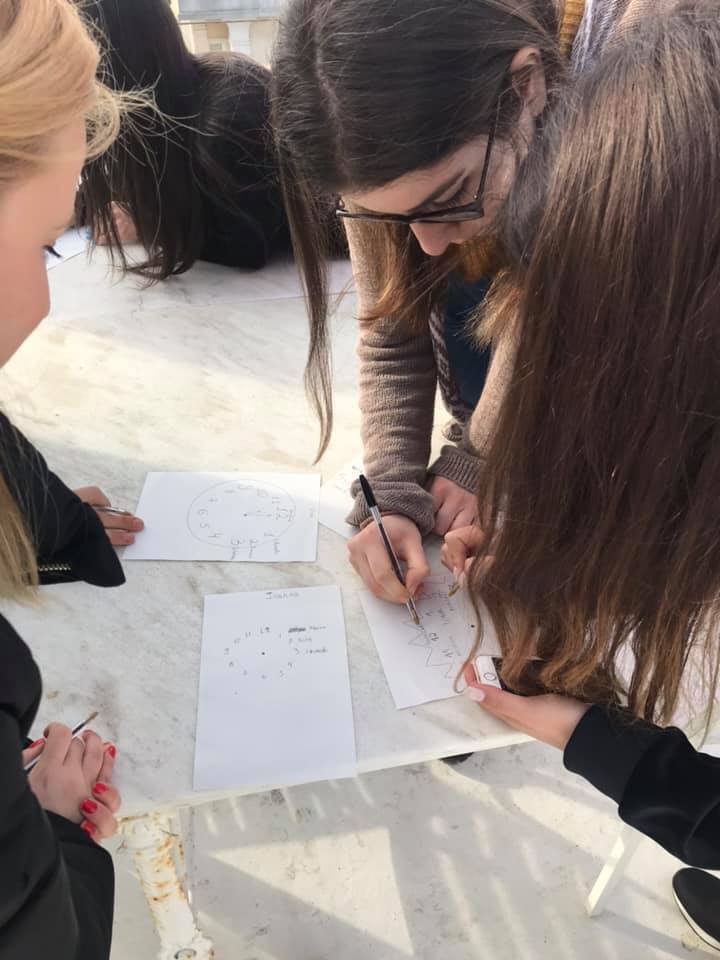 The seminar brought together 17 youth workers from 9 different countries who are NGO leaders, project coordinators, volunteer managers, supervisors, trainers and volunteers actively involved in each promoter organization. Together the participants of the seminar created articles describing the daily activities carried out during the seminar.
CLICK HERE to read the Newsletter the participants have prepared during the seminar!