From 20 to 29 November in Portugal S&G participate in Youth Exchange "Hide it Beyond the Hill". The project was with 35 participants from 7 different countries (Portugal, Turkey, Romania, Ukraine, Greece, Jordan and Morocco). The topic was Discrimination.
Here are the stories of the participants that S&G have sent:
Damla - "It was my first project and I had never been abroad before. So I thought it can be a different experience for me. Chaves is pretty nice city and the organization is also well-prepared. The activities that were arranged for us were so entertaining and thought-provoking. Through this project, I obtained different perspectives and thoughts about many different topics. I met with very kind and nice people in there. It was a good opportunity to learn different cultures and to teach our own culture to others as well. Also my speaking and communication skills have improved. This project inspired me to work in another and to gain more experience in future."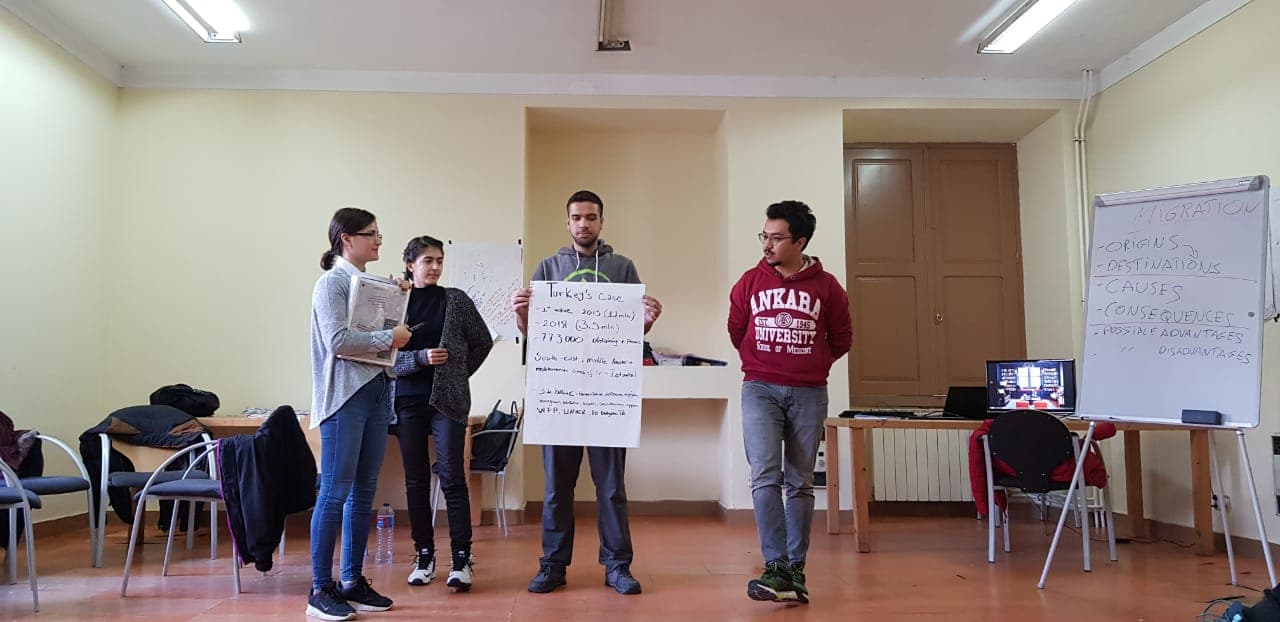 Ahmet - "First of all, thank you to the Erasmus+ Program that gave us this opportunity and the System and Generation family.
I had the opportunity to meet many new youngs in this project in Chaves, Portugal. For the first time I had the chance to meet the participants from so many different countries (Morocco, Jordan, Ukraine ...). Through this project, I learned lots of things about Portugal culture. Thanks to friends from Morocco and Jordan, I learned so much about the culture of North Africa and Middle East first-time. I also learned new information about refugees, refugee issues and refugee rights from youth of different countries. And we shared many stories, ideas. After that all topics were debated each other. Since I have spent a few days of the project as participant, I think that I have adapted and enjoyed it later. Hopefully once again I have the chance to meet these beautiful people again. I would like to end my words by sending lots of love to Portugal."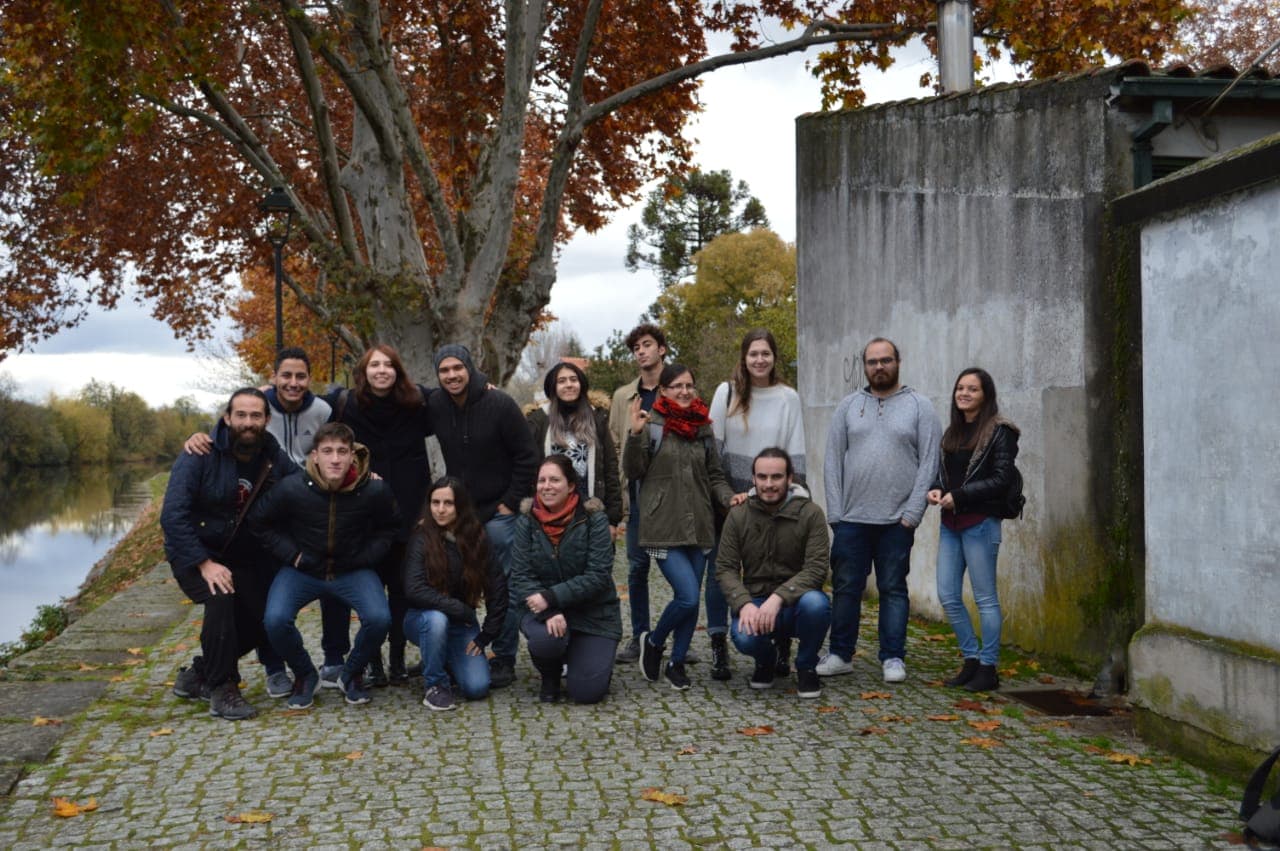 Bugra- "The program of the YE was very nice. In this YE I met a lot of friends and had the opportunity to learn from different cultures. The activities that we got involved in were very nice. I wish I had a trip to another city during the program. I found the food different from the one that we have in Turkey, yet could have been better.
We learned a lot about migration and discrimination. I came back home full of good memories. It was my first project and an experience I will never forget ."