As part of Erasmus+ programme, S&G is sending young people to projects abroad.
This is the story of the participants in the Youth Exchange "United we stand against radicalization" that was organized in Bansko, Bulgaria with our partners Alternativi International.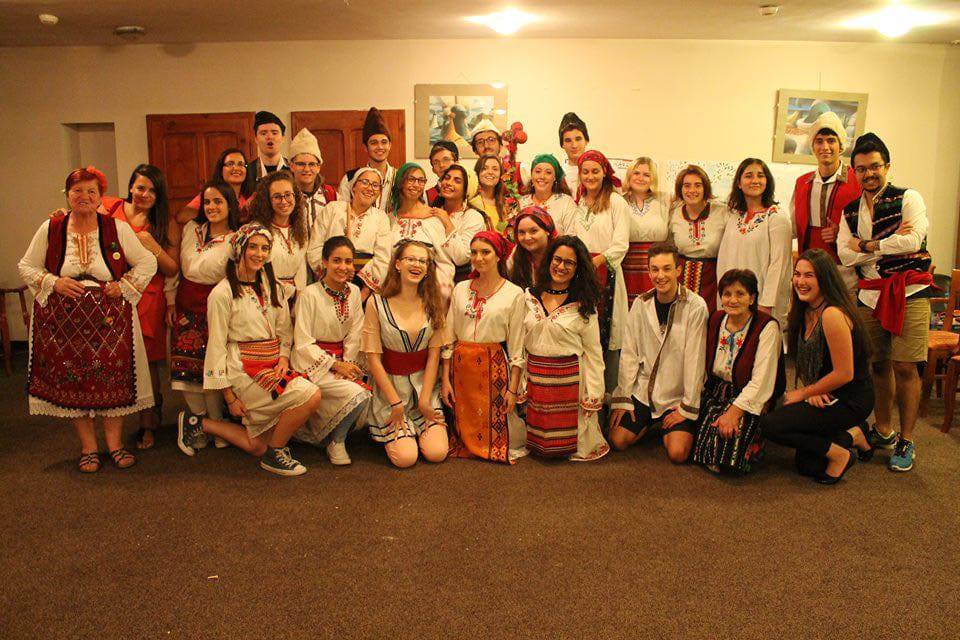 SAMET- First of all, this program has brought me very nice experiences. What is radicalism? What are the effects of radicalism? What are the bad effects of radicalism? How can we prevent radicalism? I found the answer to these questions in this project.
Secondly, I met new people, learnt about new cultures and visited new places.
Finally, I can consider as one of the best weeks of my life. I will share this experience with my friends in Turkey. I will tell people about the effects of radicalism. I hope this project somehow contributes in making the world a better place to live in.

AHMET....The project in Bulgaria was useful, effective and instructive for me. I got ideas about many social issues. In particular, I learned what I can do in order to contribute into decreasing radicalization, discrimination and hate speech in the world. My awareness on these issues increased. As a young and a student, I was happy to know that I could do a lot about these problems. I had the opportunity to meet, talk, discuss and socialize with young people from Bulgaria and other countries. I also learned about many cultures, especially Bulgarian culture. During this project I met many good friends. I was aware that we had many things in common and consider the differences as asset. Thus, I learned that we can live together in peace, tolerance and understanding. I'm sure I'm gonna meet them again one day. When I left Bulgaria, I have left many beautiful memories behind. Definitely I will miss workshops, Bansko, all friends,enjoyable activities and cultural nights…
DILASUDE....That's my first Project but I am sure about that it is not going to be my last Project. In Bulgaria, Bansko I had very special moments not only discussing about radicalization but also spending time with my new friends with a very good sense of humor. I have more knowledge about "what are the causes and effects of radicalization?", "what is happening in the other countries?", "how can we prevent radicalization?". We because in the project we talked about these topics and made some group activities like forum theater, presentation and news paper for a 9 days. Besides, every country told own culture and we learnt their meals, dances and songs. I feel so lucky about being part of this project and I have a lot of precious memories.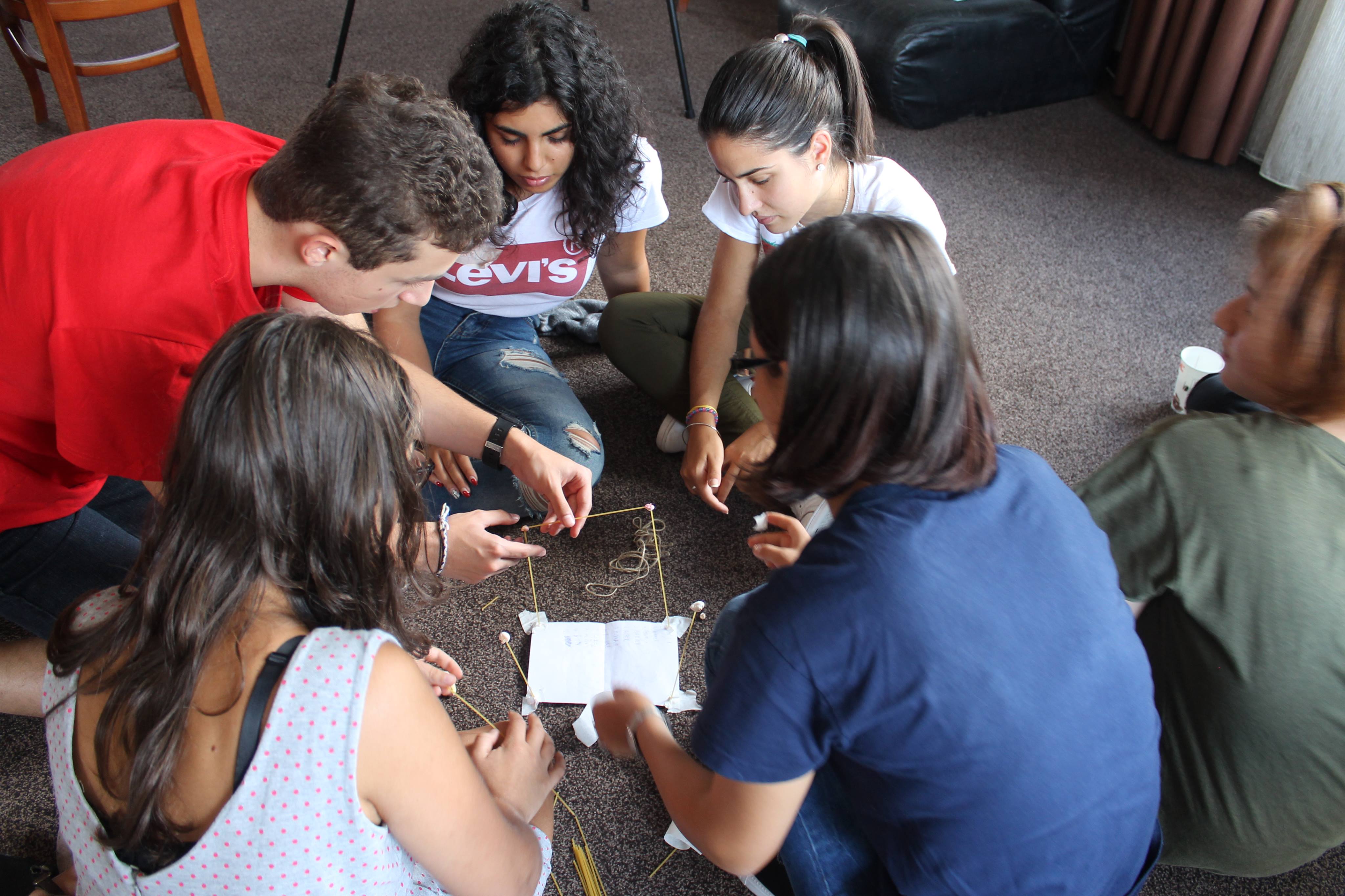 ALPER...It was really nice to be a part of this Project in Bansko, Bulgaria. Even it only took 9 days, I can surely say that I learnt a lot. I discovered other cultures in cultural nights, especially Bulgarian culture. We experienced their weddings, cooking and special drinks. Also other countries present their meals, drinks, dances while we were presenting them Turkish culture. It was really amazing experience to be in this kind of intercultural atmosphere. While we were having a lot of fun, we also focused the topic of the Project: Radicalization. We had a lot of discussion about radicalization and sub-terms of it such as extremism, discrimination, hate speech, racism, stereotypes, prejudices and etc… After having more knowledge about the topic, we start to think about how we can spread our ideas to other people. We used theater and video-making to express our thoughts to others. At the end of the Project, I was a bit sad because of this amazing experience was ending. But also I was so happy to explore about a topic which is also a very important issue in my own county, Turkey. Now, I am glad to participate this Exchange. Because I explored a lot of culture in this short time and I built amazing friendship all around the World just in 9 days!
NEHIR
9 days in Bansko was so educative and also really fun for me. Besides doing so many great workshops which helped me to learn so many things, I also made so many new friends. Those were the memories that I'll never forget. So many new experiences. Also I learned quite a lot about Erasmus+ Programme opportunities. I really want to keep on attending and also encourage other people to attend.