From 15 of May until 16 of June our volunteers Ali Rojhat Karaoğul Alperen Öztürk Ender Can participated in a project "Volunteers for Tolerance" in Blagoevgrad - Bulgaria.
The project was organized by our partners Alternativi International.
The activities took place in the Blagoevgrad region and the methodology was be based on non-formal education. During the project, volunteers were introduced to the theme of hate speech,
discuss various non-violent methods to combat it, discuss the role of the media, find out more about human rights, work in separate teams for responsible for: media outreach, Designing promotional materials, organizing workshops and meetings in schools to introduce local youth with the problem, and encourage them to join as activists to combat hate speech.
Various methods were used, such as simulations, discussions, small groups, role-plays, and more.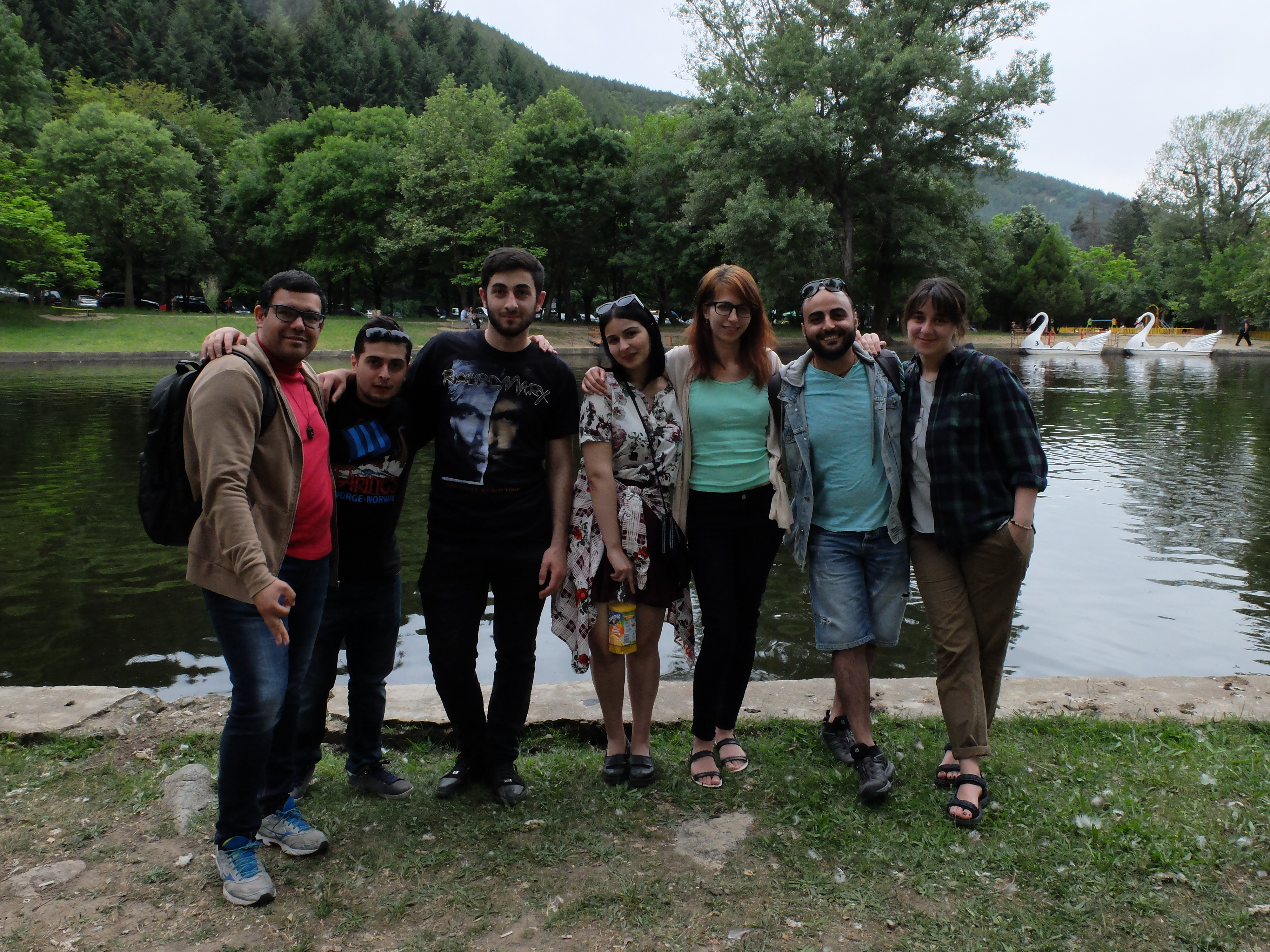 You can read more about the experience of our volunteer Ender:
During the project I spent in Bulgaria, I had the opportunity to contribute a lot to my own personal development, and it was an opportunity for me to collaborate with people from different cultures,
nations and different disciplines. In addition to this, the experience that I have gained by interacting and working with local people and students is also very influential. Throughout the project, I was able
to listen to, understand, implement more accurately. The Alternativi family's communication with us was very generous and warm-blooded to us, they welcomed us very nicely, the project process was very descriptive and fluent.
Thank you for alternativi family and System & Generation.
Here is the story of our volunteer Bilal Alperen Özturk
The project involved 28 volunteers from Turkey, Italy, Spain, Romania, Georgia and Armenia
15/05 – 14/06
We have participated in a one-month EVS in Bulgaria (Blagoevgrad) in which our focus was on the topic of Hate Speech. We tried to raise awareness, among local youth, about what are the consequences of this behavior and we offered them different tools and methods to fight against it. Over the month we had the chance to work in teams and learn more in depth what words such as racism, prejudice, stereotype and discrimination means. The deeper understanding of those key words permitted us to prepare in a professional and interesting way the public actions and the outdoor activities in the local high schools of Blagoevgrad.
After two weeks into the project, we were divided in two big groups. A part of us were involved in the public action team, that had the job of informing the students, using presentations and role-playing games, about what Hate Speech is and how to combat it. The other part had the duty to entertain scholars in the schoolyard by playing together games that had as a basis the principle of inclusion. This balance between introduction to the topic of Hate Speech and the outdoor activities proved to be a very good strategy and everyone was pleased by this combination.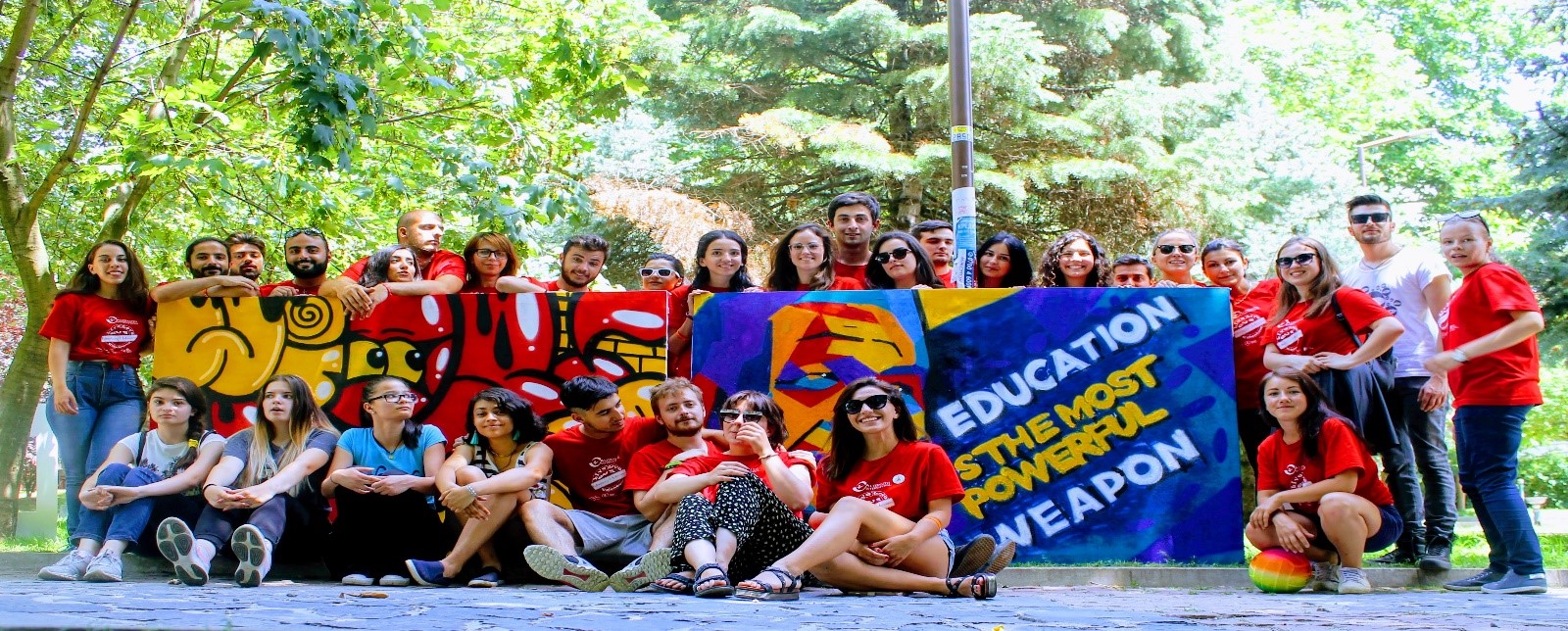 I did not have a good feeling about this project when I arrived, but this feeling disappeared completely after a couple of days, when I understood that I am surrounded by open minded and incredible personalities from which I can learn a lot. Another beneficial aspect of this project was that in just one month it managed to destroy completely the stereotypes that I had about Bulgaria and the other countries involved in this project. I did not expect to find a family in Blagoevgrad, and because of this, the last day of the project was kind of a torture, because saying goodbye to people is never easy, especially if you shared incredible memories with them.
Bulgaria has a lot to offer. Besides being the land of roses, this country can easily amaze you with its landscapes, delicious food and hospitality of its inhabitants. If you ever consider going in an EVS in Bulgaria, go with an open heart, do not let stereotypes stop your adventurous soul and most importantly, be curious about other cultures and enjoy every second.