Our participants Deniz, Esra, Caner, Furkan and Aykut are sharing their experience during the YE in Georgia 'Building Bridges Between East and West' which took place between 25th June to 2nd July 2018.
They came back with a luggage full of good memories, maybe their enthusiasm can be an ispiration for you reading at it.
'I can candidly say that this youth exchange was the best project that I was involved and more than just a project. This youth exchange contributed to me in a greater way than I imagined. The friendship and connection between all nations were so strong that the project reached more than its goals. We built solid and forever lasting bridges between East and West. In the meantime we got to know totally different cultures and traditions.
We experienced many things about Georgia, the host country, including many cities, people, foods, drinks, dances and traditions etc. while also presenting our country and our sending organization and learning about the other partner countries and organizations. We learned that there is more of a person or a culture than what is visible outside the shell and what matters most is what is inside.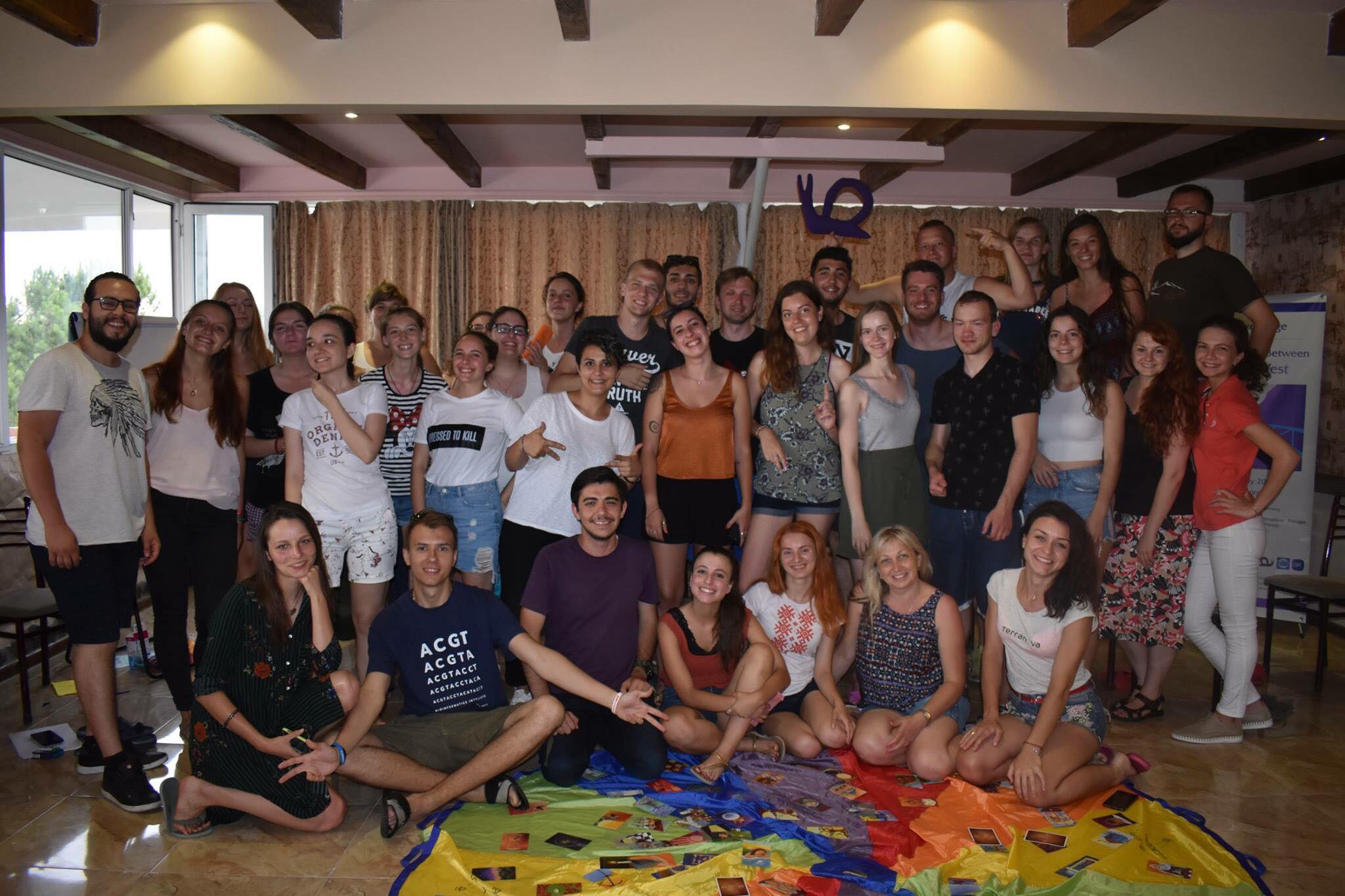 This project enabled us to realize that you can have many good friends across the world even though you don't have similar backgrounds. We can have totally different opinions in contradictory situations but we can always find a common ground through open communication. It's literally what one of our hosts said at the very beginning of the project: If everyone would know one person from the other nations, there will not be wars'.
DENIZ
'This is my second YE and the most beautiful one. I know every youth exchange I joined I will say it was better and better because of the gained experiences. In this YE, I can sincerely say that I broke my stereotypes which I did not think I have before. I learned about other cultures and realized I am open to learning more and more about our differences which make us unique human beings. About Georgia, it was such a great country if we do not count the humidity.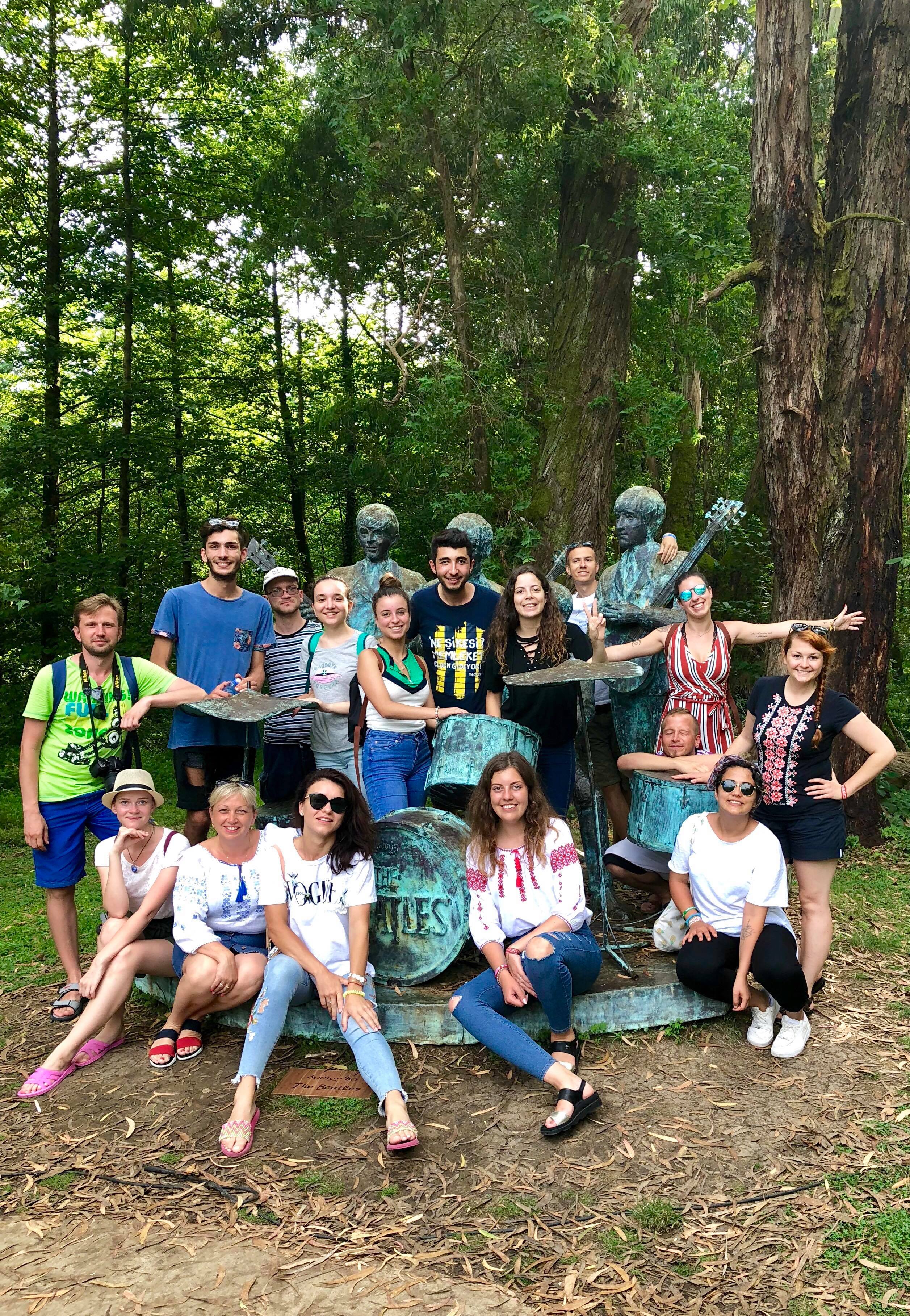 Joking aside, the organization in Georgia welcomed us with open arms and gave us a chance to be a part of building bridges between east and west. We laughed a lot as much as we learned from each other. I want to say thank you to my organization S&G for giving us this chance'.
ESRA
'This was my first Youth Exchange project and I'm so impressed. I saw different people and cultures. And I realized that we have not difference from each other. I believe that We built bridge East and West. Everything was so perfect. We laughed a lot and we learned new things from each other. People were friendly. I met a lot of people and be friend. After this, I have friend when I go to their country.
Firstly, I want to tell thanks a lot to organization S&G because they gave us this opportunity. Then, thanks everyone who contributed. see you on other projects'.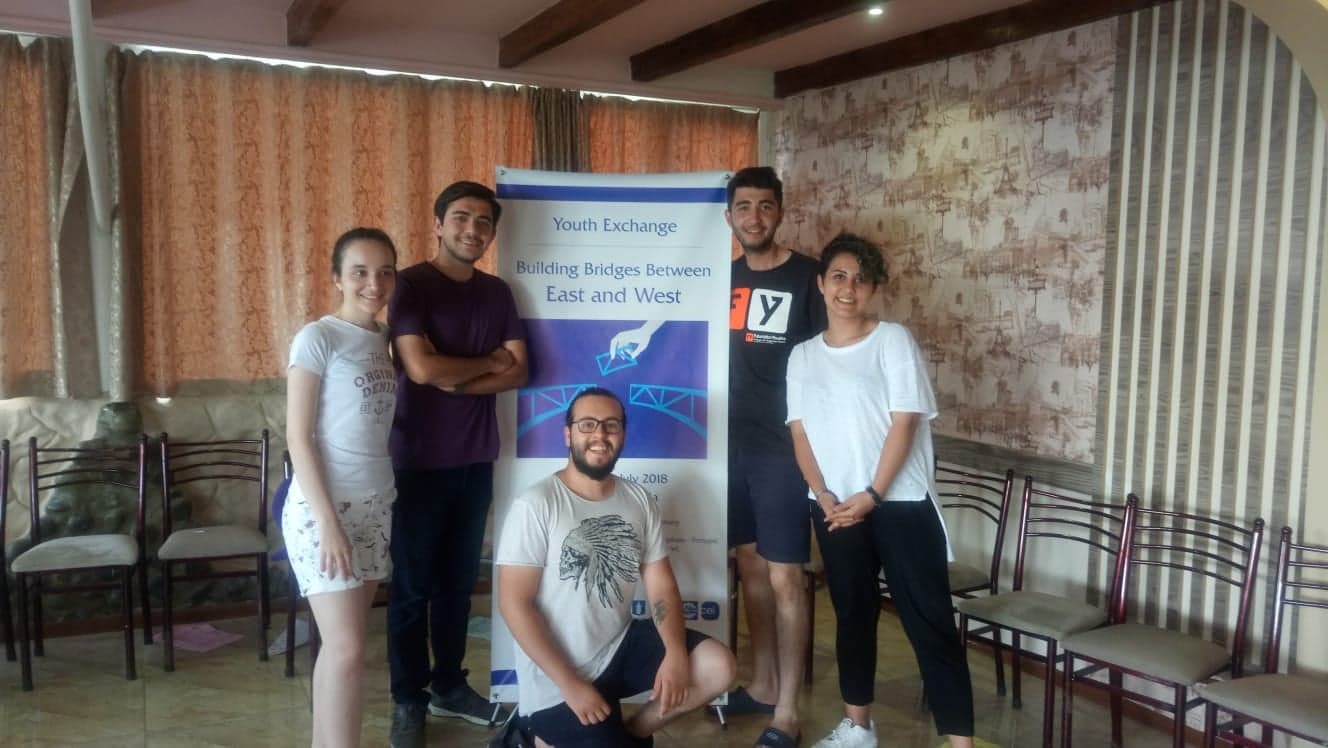 AYKUT
'I don't really know how can i start to write my experience in Kobuleti. It was one of the my best project i have ever had in Erasmus+ Youth Exchange projects. We have 8 country and 40 youth people on during to project. We tried to get ahead of prejudices. We saw that we should not discriminate people from their culture, belief and sexual preference. As like project name, we made bridge between East and West.We built great friendship with participants countries. For instance, I don't have any idea about Belarus before the project.Cuz i haven't been project with them. By the virtue of this project.I know a lot of Information about their cultures and people.I'm totaly sure that we make new projects together and we will make the world better'.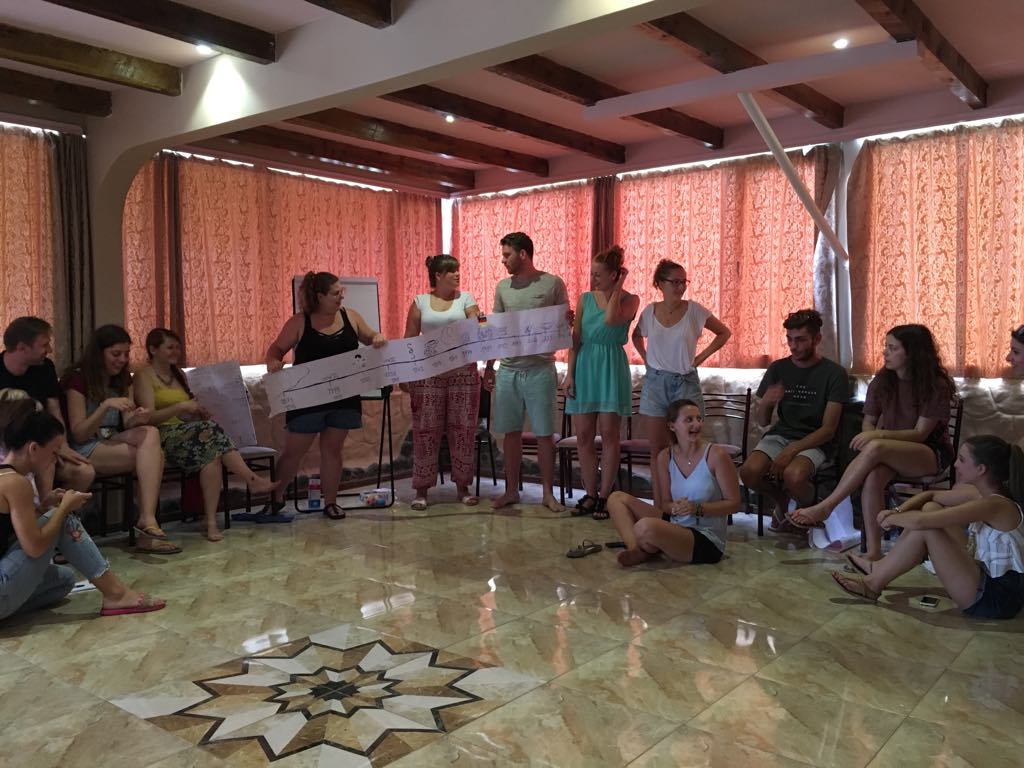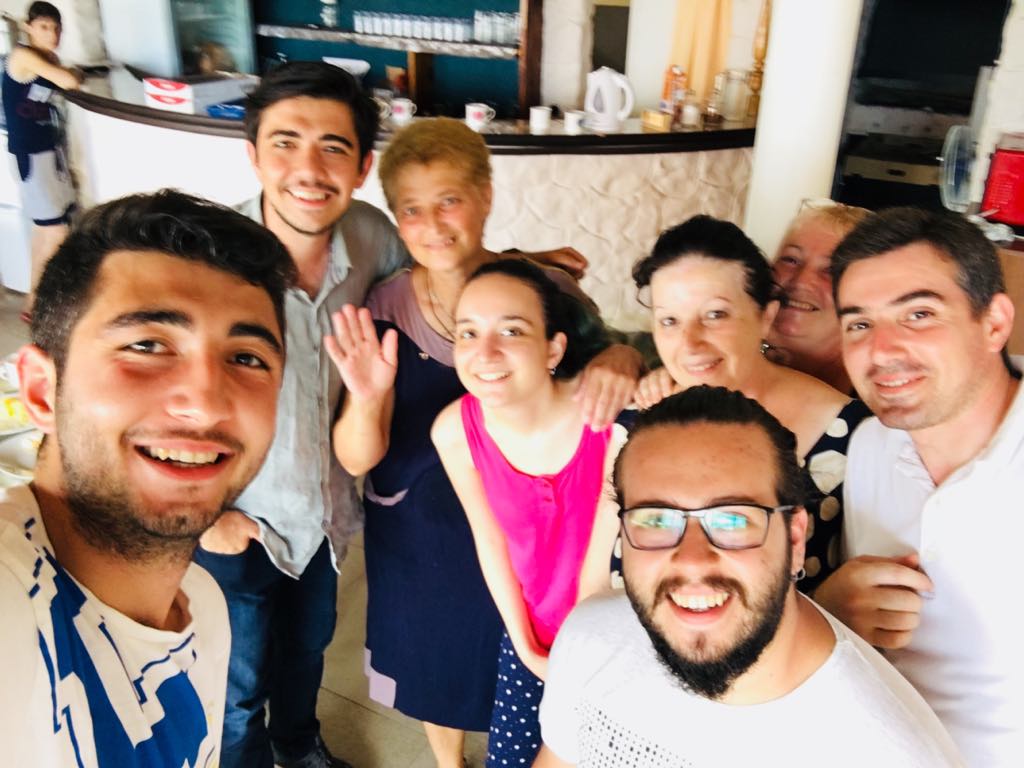 FURKAN
'This is my first project, I can't find enough words to express myself. My experience which is in Kobuleti was amazing. I believe that project reach the aim. We really built bridges between east and west. We meet with 8 different cultures. We break walls and became together. Thanks to this project I have many friends from other countries. As a consequence we can say 'If everyone know one person from other cultures, there is no war in the world.'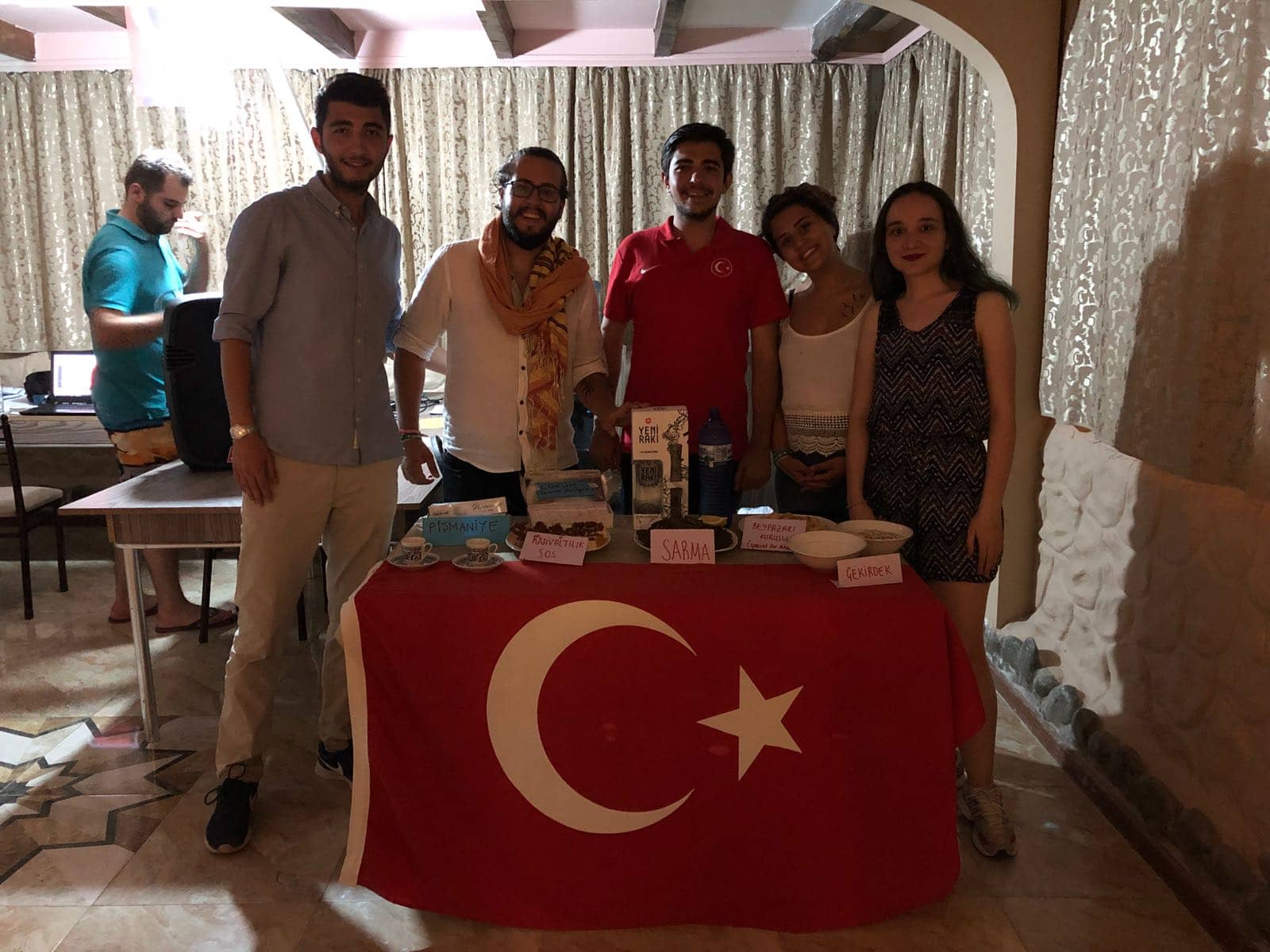 CANER