Emin Ayyildiz, our participant to the conference 'Future Europe,Future you' shares with us his expereince:
Firstly, I want to mention about 'why am I in london?' Between 15th-20th July I attended a conference in London. This conference was focused on five basic topıcs. These topics were employment, culture, society, security and education. Until the conference day we talked and discussed about these topics. Each person shared his or her opininon and also shared information of the country that they were coming from. Until the day of the conference we also organized relevant funny activities.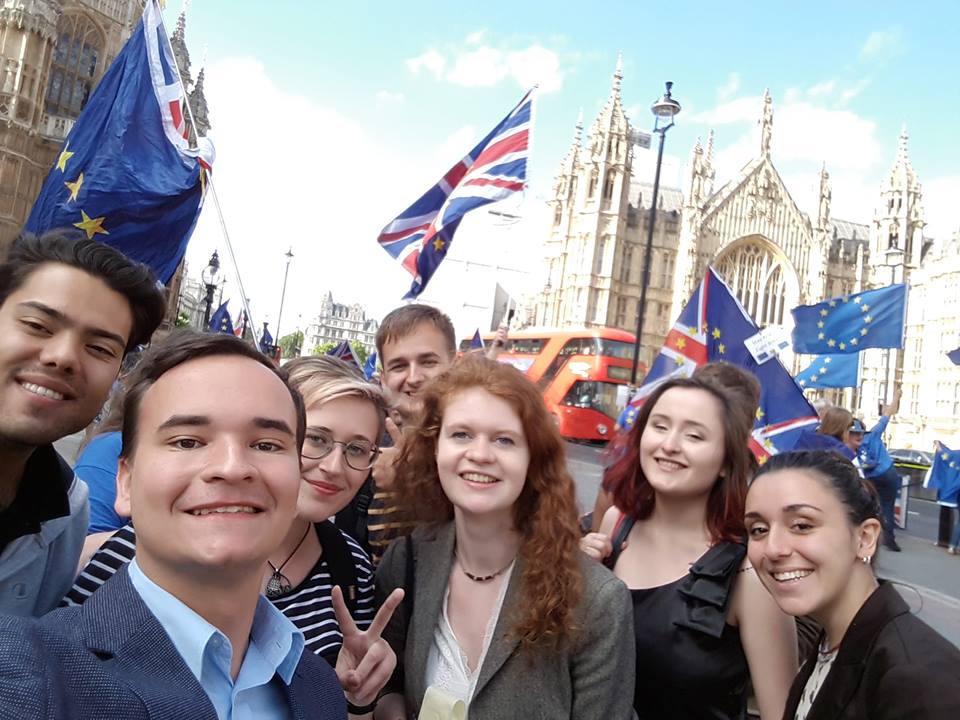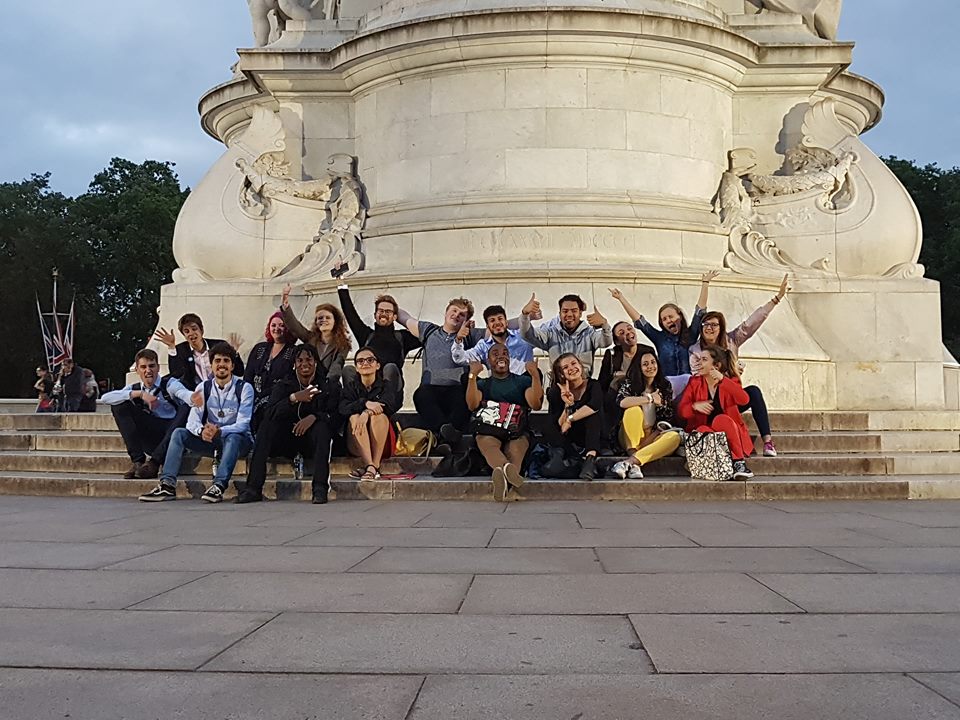 We talked about these themes issues in the Conference. Each representative of each country talked with the others about these topics in terms of: the situation, the concerns and the government attitude towards these issues. These country' presentations gave somehow an idea to everyone about other counties' realities.
Another issue that we talked, was about Europe. The question raised was 'What do you expect from europe?'Each representative of country shared their expectations. We had guest speakers in the Conference. Such as Deniel Ambus Defuty( head of representation UK European commission) ,Tom Brake MP (member of parliament for Carshalton and Wallington) , Madeleine Kay (EU supergirl) Sir Ciaran Devane (Chief Executive of the British Council).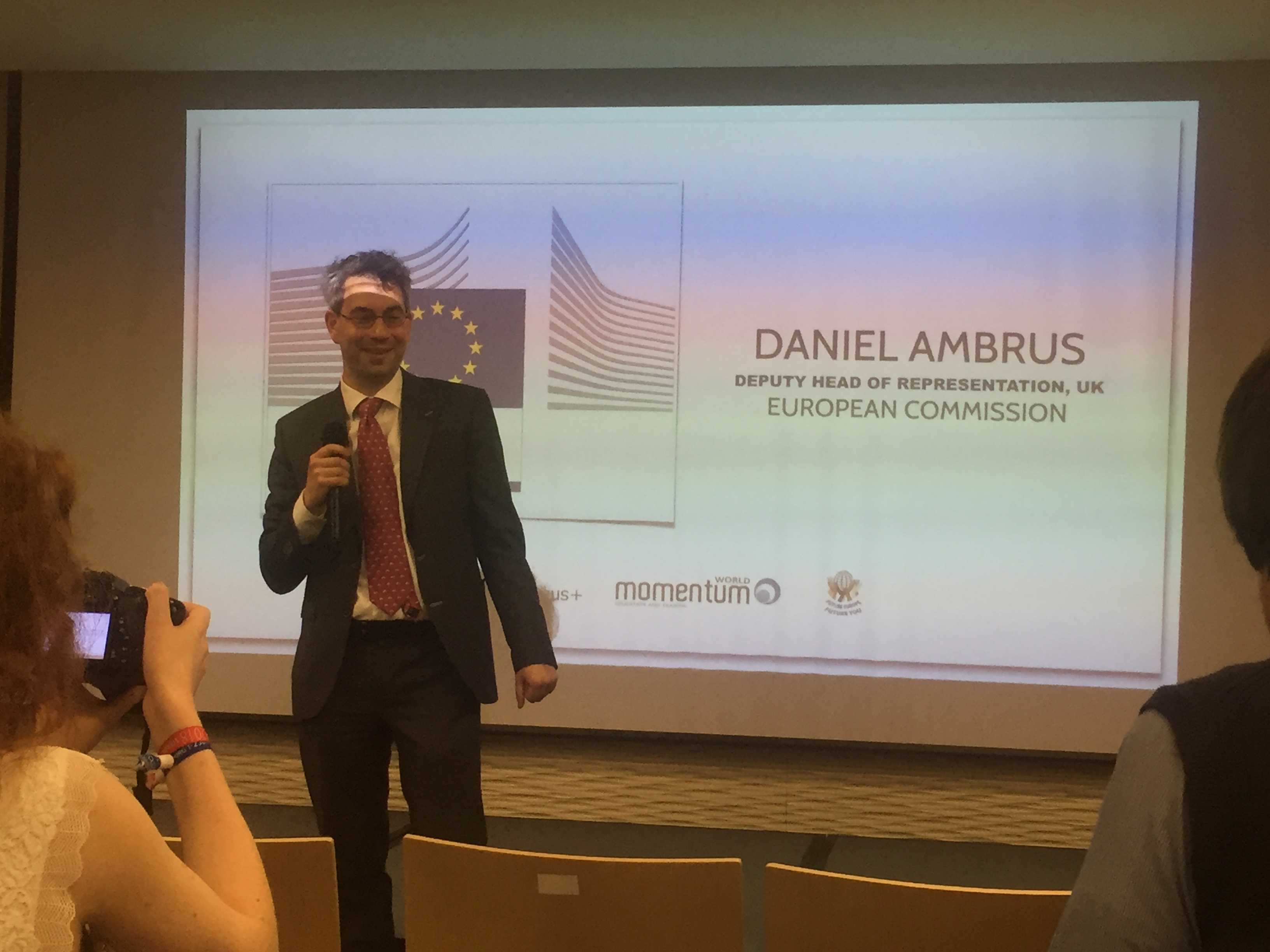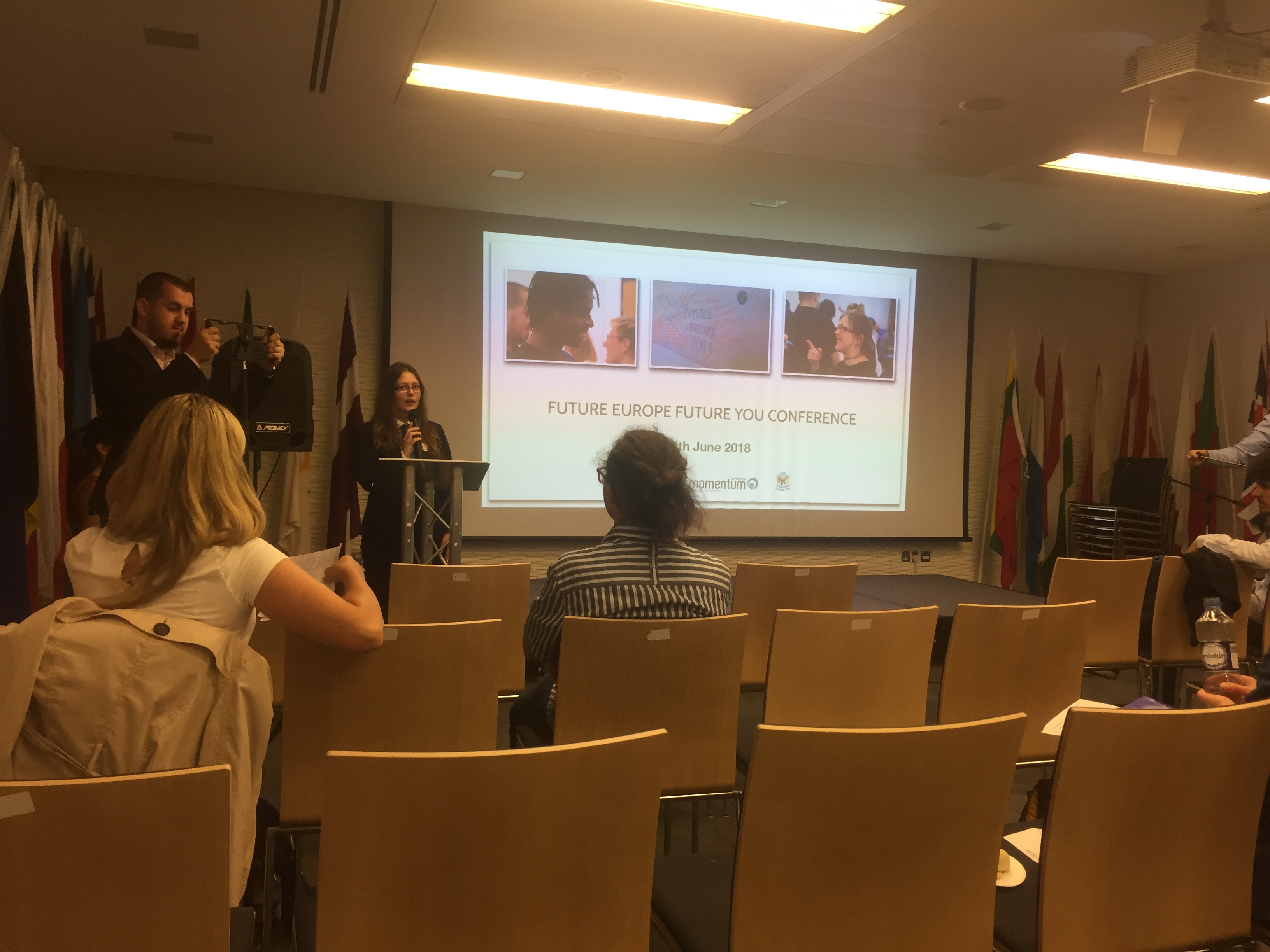 This conference was great experience for me because it fits with the field of my studies(international Relations) Many of my lessons focus on these topics and this Conferance give me chance for sharing my government attitude, my personal opinion for these topics and at the same time represent the youngsters of my countries.
I had also the chance to share some traditional delights and information about my culture.