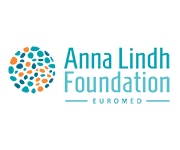 What if we tell you that you can go to any of the 42 members of Anna Lindh Foundation for 30, 45, 60 or 75 days and learn new skills?
It sounds amazing, right!
Here you can read Erica's story and get inspired to try it next time! Come to our office for more information!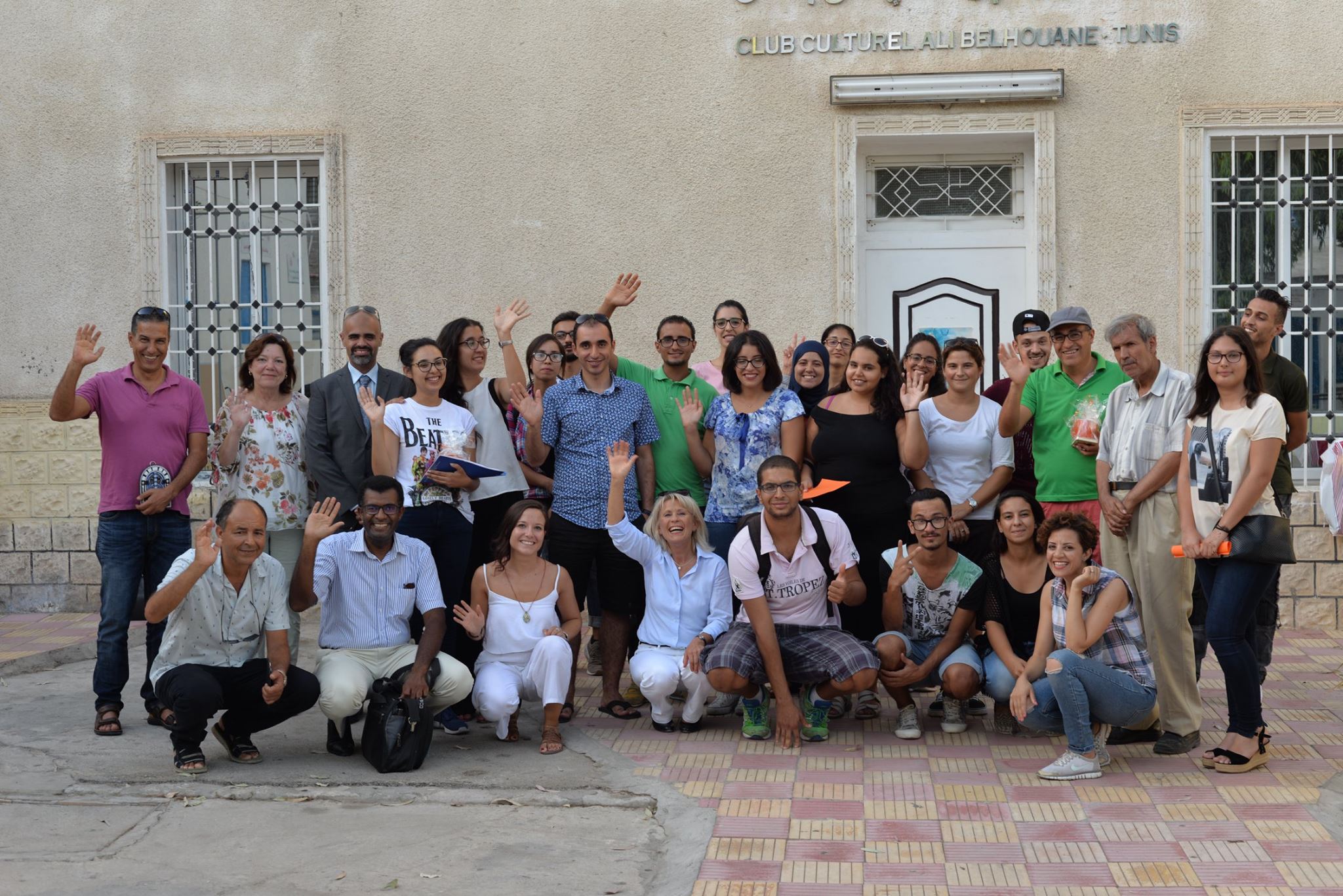 A unique opportunity that I will never forget: my Anna Lindh Foundation exchange project in Tunis!
Things sounded very exciting from the very beginning… "Erica, are you free this summer? We received a partnership proposal from our friends in Tunis…would you like to go?" I had little knowledge of the country and its NGO life, yet I could not miss such an interesting opportunity. So I accepted, and after few weeks I began my Anna Lindh Foundation Euro-med Exchange Project for one month. My hosting organization was the Club Culturel Ali Belhouane, one of the oldest civil society organization in Tunisia, working on the local, national and Euro-Mediterranean level.
From the very first hours in Tunis I understood that my internship was going to be very special: two members of the organization came to pick me up and brought me straight to dinner, where my future flat mates, my internship supervisor and other young members of the club introduced me to the culture, habits (and food…of course!) of Tunisia.
The hospitality of the Tunisian people is known, yet I could not expect everyone to be so warm and welcoming, this made me feel very happy and most importantly allowed me to have a deep intercultural experience and understanding of the country.
My work at the club focused on the topics of "intercultural cities and migration" which I carried by writing some project applications on behalf of the club as well organizing events and debates on how to fight prejudices, racism and on how people can define their own cultural identity. What also made these events special was the participation of a lot of young people and youth workers who contributed a lot to the process of mutual learning and self-enrichment. I could not ask for anything more.
As for Tunisia I would recommend everyone to visit it…it is a country with a beautiful nature, great beaches and a powerful historical heritage, you can be sure that you will never get bored once there!

I would really like to thank my organization" System & Generation" for having given me this opportunity, my beloved hosts in Tunis and most importantly the Anna Lindh Foundation for having created this extremely important exchange Programme that allows young people in the Euro-Mediterranean area to meet, learn from one another and come back to their own organization with a richer professional, cultural and emotional background…thank you all very much!!!
Erica
System and Generation - Ankara