On May 26, at Bilgi University, Istanbul, System and Generation participated the training' Communication and Technology Workshop for CSOs Working in the Refugee Field'. The training was held by SGTM(Sivil Toplum Geliştirme Merkezi Derneği).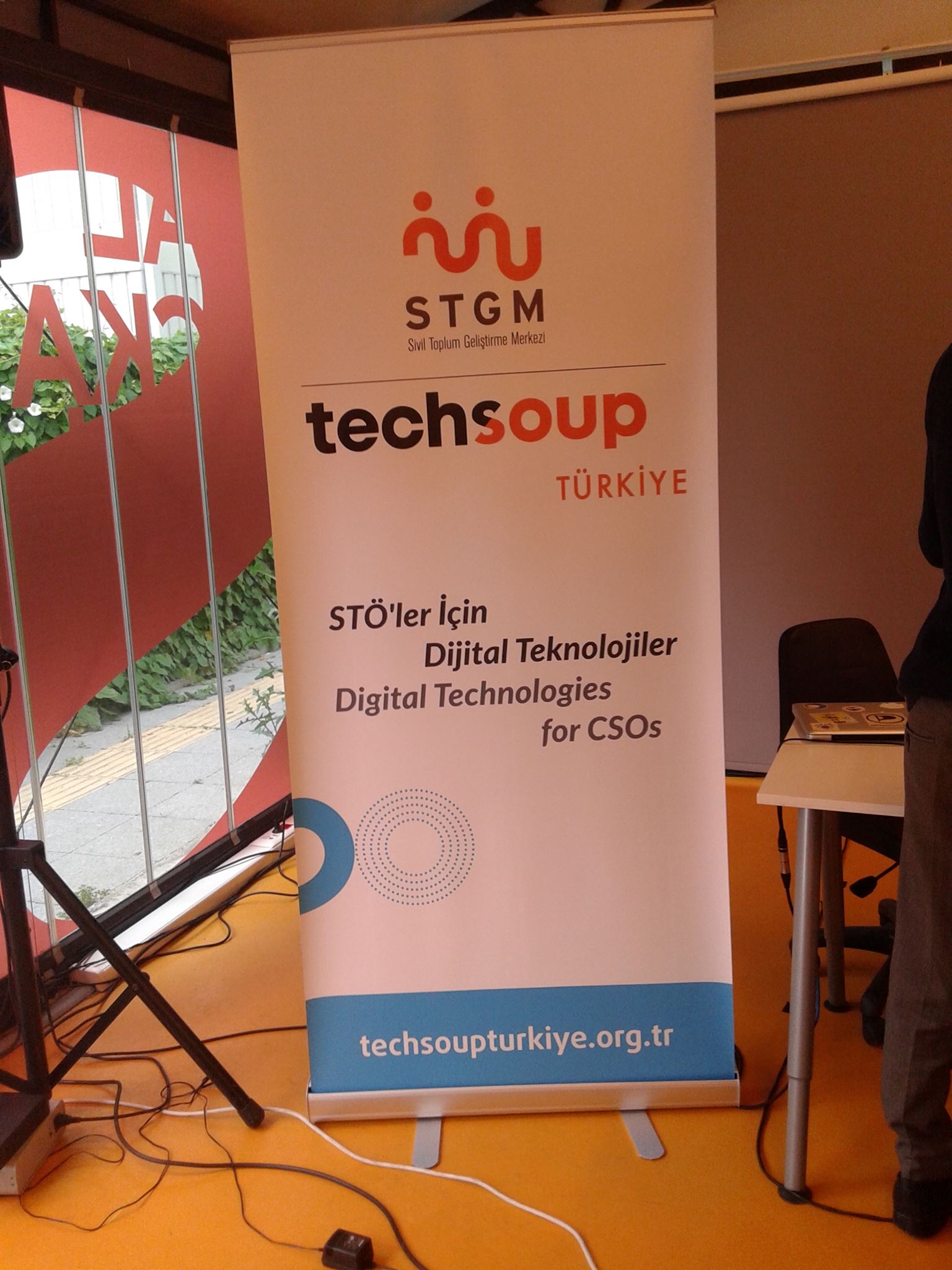 This organization is proffesional in the field of technology and programs which usually are used by organizations either to promote theirselves or to save their documents activities. The training was in turkish language because most of the participants were from Turkey. During the training it was provided translation in English to our participant.
The aim of the to explain the variety of online programs from which the NGOs can profit to improve their activities, projects and keep the public informed.
The training course was interactive, so the participants could ask questions and require clarifications about the topic being discussed. This way of communication made the training more understandable and helpful.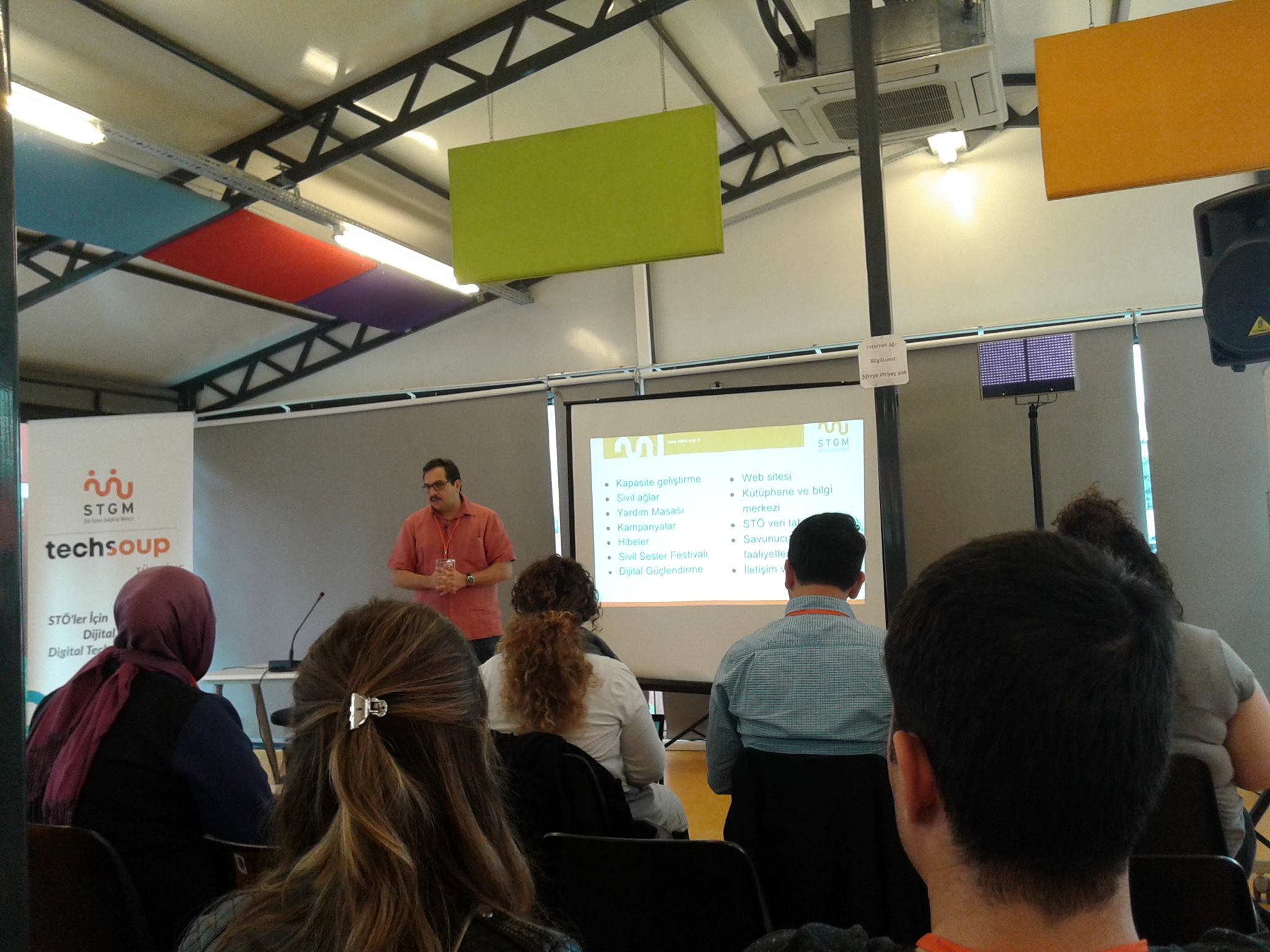 They explained one by one the applications which can facilitate and improve the activities of the NGOs. This was a very useful part because by having amny alternatives the NGOs can choose the suitable progamm or application for them. The applications were easy to adapt and apply, even to save the previous works or data of the NGOs.
It was also expalined the support that was given especially to the projects related to refugee field, since nowdays this is a very sensitive issue,

We have now information about the varieties of programs and applications which we can use in near future in our projects for better performace.