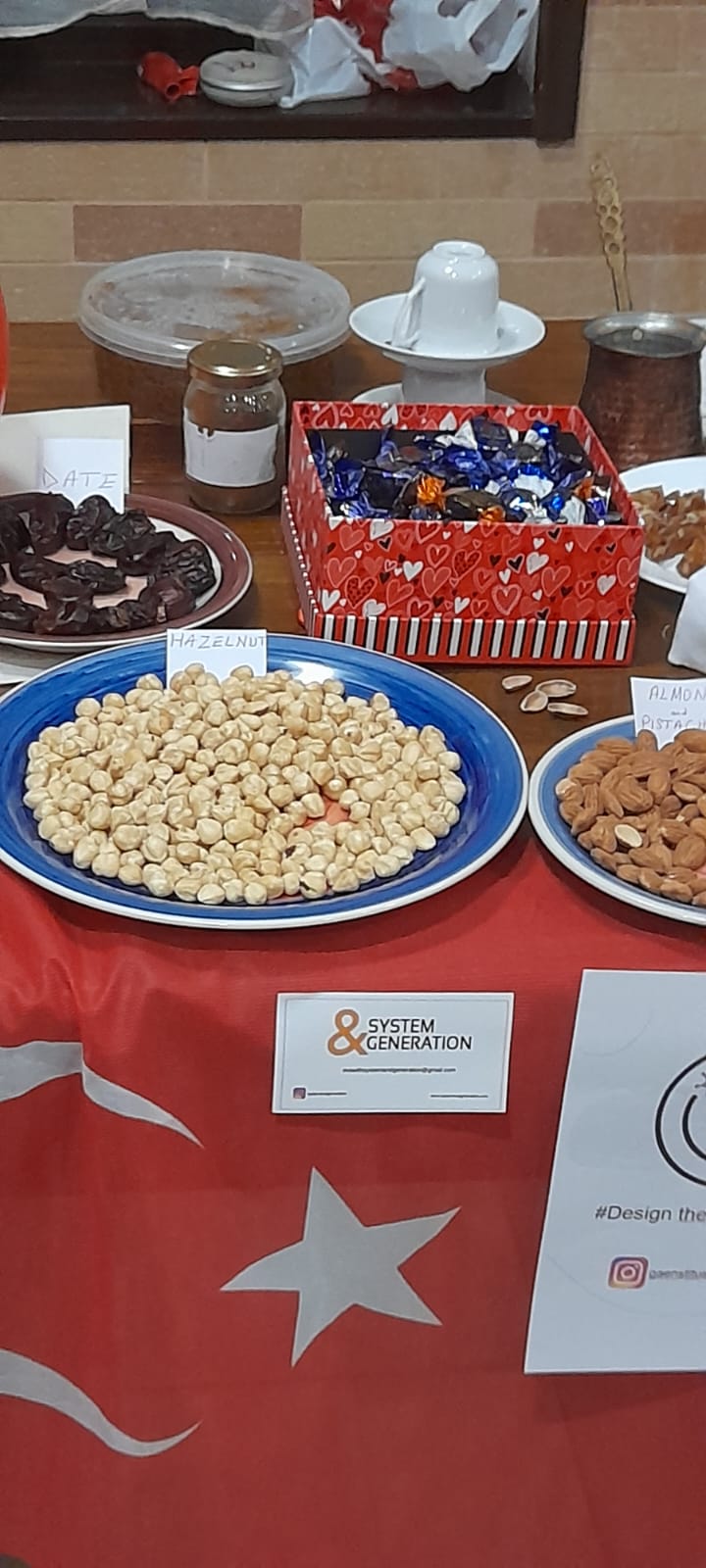 Bulgaria's Bansko Project Offers an Impressive Digital PR Training Experience
Participants of the Digital PR training course were recently treated to a fantastic experience at Bansko, Bulgaria. The project provided an opportunity for attendees to gain knowledge, share their experiences, and create memorable moments.
On the first day of the project, attendees participated in various activities to get to know each other better. They played the city-building game, which gave them insight into the city's history while taking pictures and videos of the local buildings and people. They also had the opportunity to taste the local cuisine, record TikTok videos, and attend a presentation on Erasmus+.
The training sessions were informative and engaging. Participants learned about PR, press release writing, and how to effectively use technology for digital activism. They also discussed successful and unsuccessful online activism campaigns, and learned how to perform a SWOT analysis. Attendees also explored the use of AI in digital PR and learned about the ChatGPT and midjourney tools, which they later used to create their own project presentations, posters, and promotional videos.
Moreover, attendees learned about digital marketing tools for NGOs and received a brief introduction to Mailchimp. They also discovered how to create a podcast and used this newfound knowledge to produce their own podcasts for the DigiPR training course.
The International Night event was a highlight of the project, where each country showcased its traditional dance and cuisine. Participants had the opportunity to learn and taste the unique dishes and beverages from different countries.
Overall, the project provided an array of learning opportunities and allowed participants to meet amazing people from different parts of the world. The organizers of the project, the Sistem and Jenerasyon Derneği and Provision International, deserve special thanks for making the project possible.