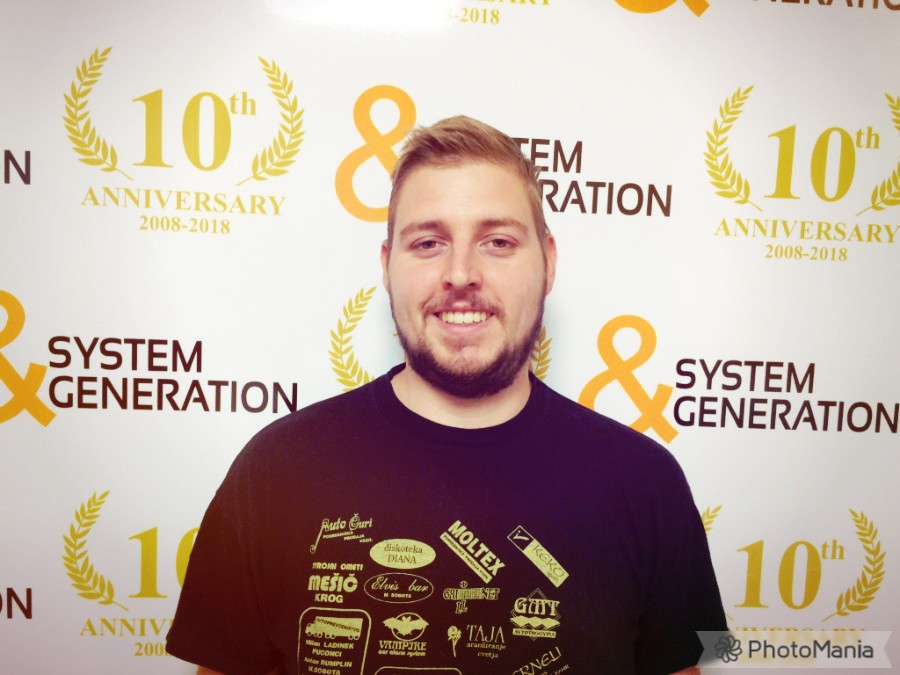 Hi my name is Tin and I am 24 years old and I live in Slovenia.
I am studying at the University of Maribor in the field of informatics and communication technologies.
My main choice to attend the ESC Disabled Free Fest and become a volunteer was that I wanted to hear and see what people with disabilities are going through, what they have experienced and how to improve their lives and their inclusion into society.
Since this is my first volunteering project I am not very familiar with the whole process of the project but the organizers explained everything and are very nice.
Another reason was to see the country of Turkey. As a person from Slovenia where the main religion is Christianity I always wanted to see a country where the main religion is different from mine so that I can understand that religion. My visit to the capital of Turkey, Ankara and being part of this project has changed my view on life especially the stories of my fellow volunteers. I am very privileged to have met them. The country of Turkey is nice the locals are very friendly and the sights of the country are very nice. I will visit Turkey again the first chance i get.