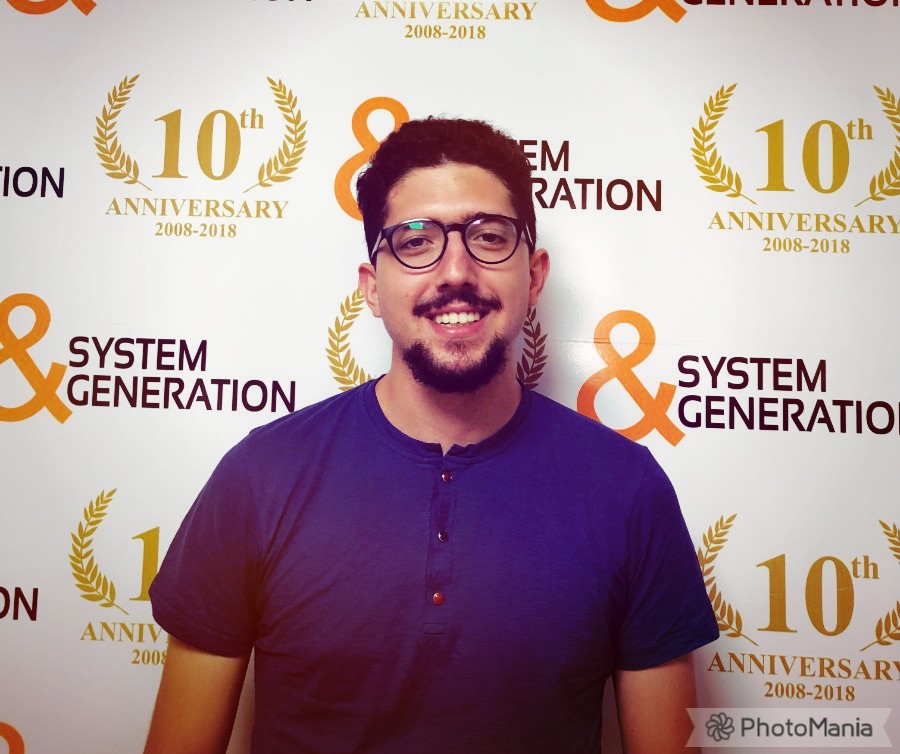 Hi everyone, it's Lorenzo here, from Italy. I'm 24 years old, and I'm currently studying International Relations and Diplomacy at the University of Trieste (North-East Italy) as an undergrad.
During my studies, I've had the possibility to attend some courses about Turkish history, and the next year, during my one-year Erasmus in Paris (France), I'm going to deepen these issues and discover the Turkish language. It's why I've decided to come here, in Ankara, as a volunteer: the intercultural perspective is one of the essential bases of my path of study, and the environment given by System & Generation is the ideal one for my personal project. Indeed, studying something on the books or discovering it by living it might make all the difference.
On the other hand, this is an experience so different from the others that I made. It's why I'm excited and scared at the same time. In fact, there are the fears of not being able to make a contribution or not being able to achieve my personal and professional goals. But, above all, of not live up to expectations and not learn from the experiences that I'll meet. Although, it's true that I believe that knowing your own fears is the best way for them not to become real.
I hope that this experience makes me grow, as well as that it makes me leave something to all the people I've met and I'll meet.
Yakında görüşürüz!