Hello beautiful people,
I am Dzaner Shengjuler (25 year old), gained my masters degree in food sciences and technologies at Latvia University of Life Sciences and Technologies, having on mind that "one cannot think well, love well, sleep well, if one has not dined well" as Virginia Woolf points out.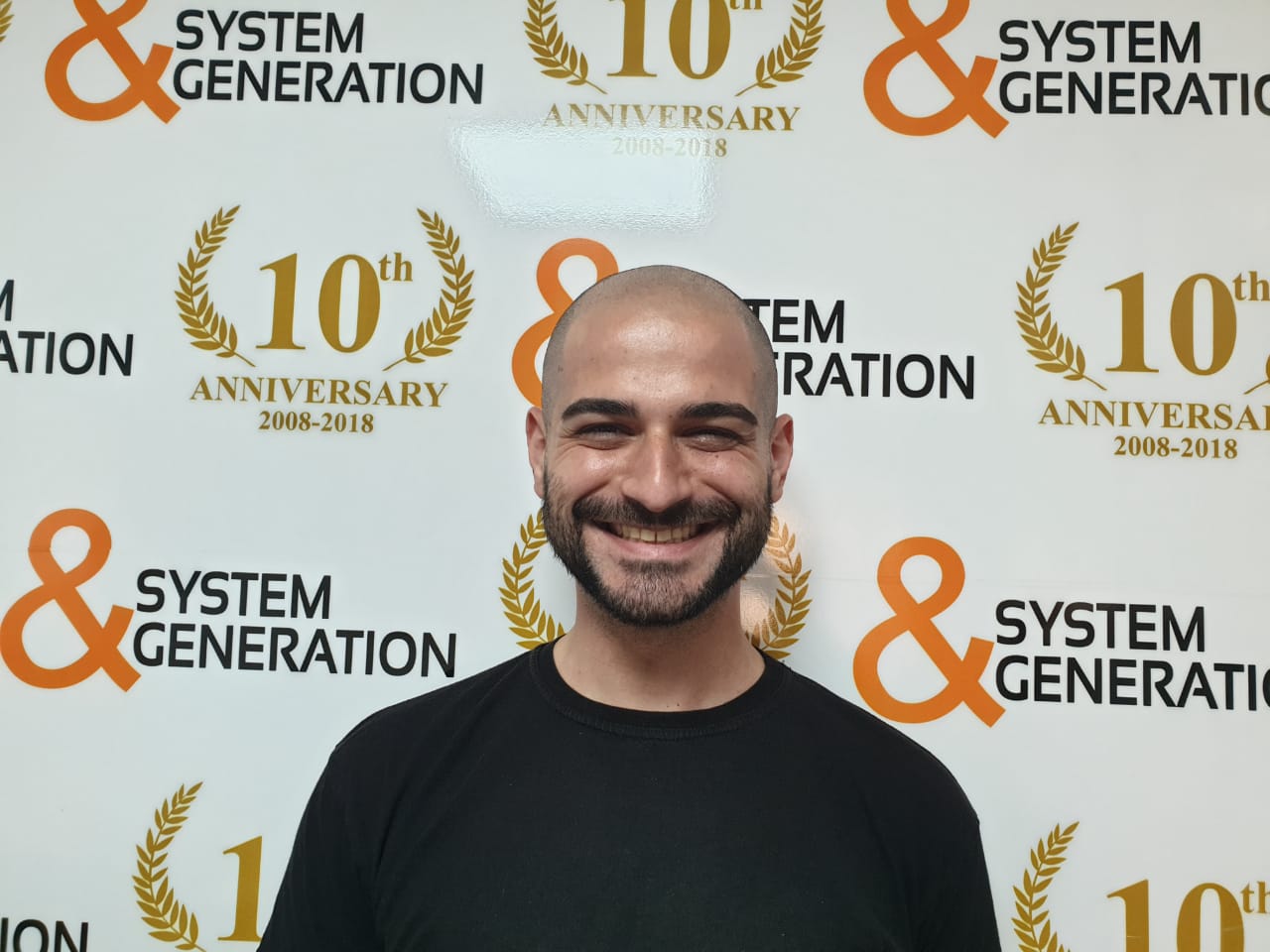 During my academic career, I had the opportunity to travel, and meet many people. I frankly believe that successful interpersonal interaction is a crucial part of being an effective member of a society. To become an effective member, it sometimes requires us to exchange "me" with "us". Considering this, it was my pleasure to realize this mindset with good people.
As every young person desire to change the world and help everyone, I came to realize that this would be an unrealistic pursuit, instead making people aware that "everyone can help someone" could trigger a butterfly effect, which could bring color to every individual. In addition to this, the first step towards impacting the world is to understand that "a man who does not spend time with his family can never a real man". In other words, we can always polish the apple from the outside, but it will always get bad, if the core is spoiled.
I would like to kindly thank all the institutions involved in providing such opportunity, for people to gain experience, create valuable friendships, grow and spread their fruits to the people in need.
Dzaner Shengjuler