By: Esmeralda (EVS volunteer at S&G, March 2017-March 2018)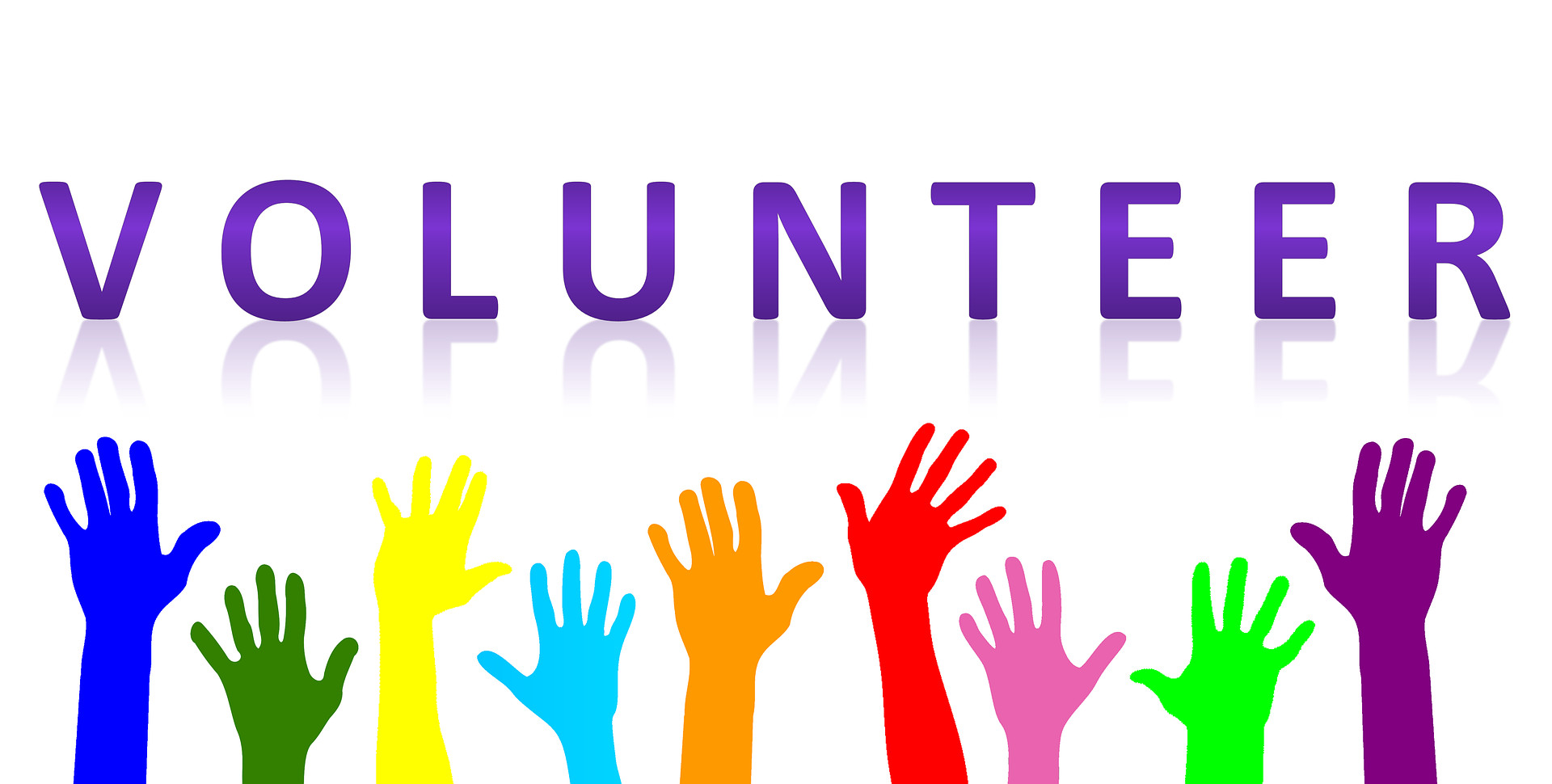 Life is a journey from which we try to get the best of it and always trying to find where we belong. This is because our home is not always the place where were born but where we fit. Definitely there are up's and down's which make life even more interesting, challenging and makes us more curious to discover it.
The decision to join the EVS experience was not just a way to escape from my routine or from my everyday reality but as a way to contribute in the local society where I was goıng to be hosted and as a way to gain a valuable experience which would give me a hand to go through. To some extent, my expectations were mixed with my curiosity about that unknown world which was waiting for me. Words are powerless to describe my excitement at the moment when I learnt from PVN(my sending organization) that I was the selected person who was going to join the project in Turkey. I started creating stories in my mind about how my life was going to be there in that strange world for me. Was it going to be that different???
Well, it was since the very beginning, I left Tirana in a sunny weather and after an hour and a half flight I found a rainy Istanbul. I felt trapped :-P.
My EVS experience had just started with a warm welcome from other volunteers and S&G staff(my hosting organization). I can say that my EVS was quite intensive since the very beginning and I don't know if it was a matter of luck that different kind of activities were going to be implemented exactly after my arrival. That was quite inspiring for me! My EVS started with a welcoming-treat from Turkish National Agency which for my good luck organized On-Arrival training exactly a week after my arrival. That training helped me a lot to understand better what is ERASMUS+ , how it works, its policies, what does it include , what does it supports etc. In my hosting organization, System and Generation Association we call EVS as LOVE which means Learning Oriented Voluntary Experience and that's how exactly it was for me. During my EVS experience I got involved in lots of different kind of activities and each of them definitely had an impact on me in terms of developing and strengthening socio-personal skills and competences. Some of the main activities I can briefly list are:
- Organizing workshops and activities for kids with disabilities at one of the biggest Centers in Turkey for people with disabilities;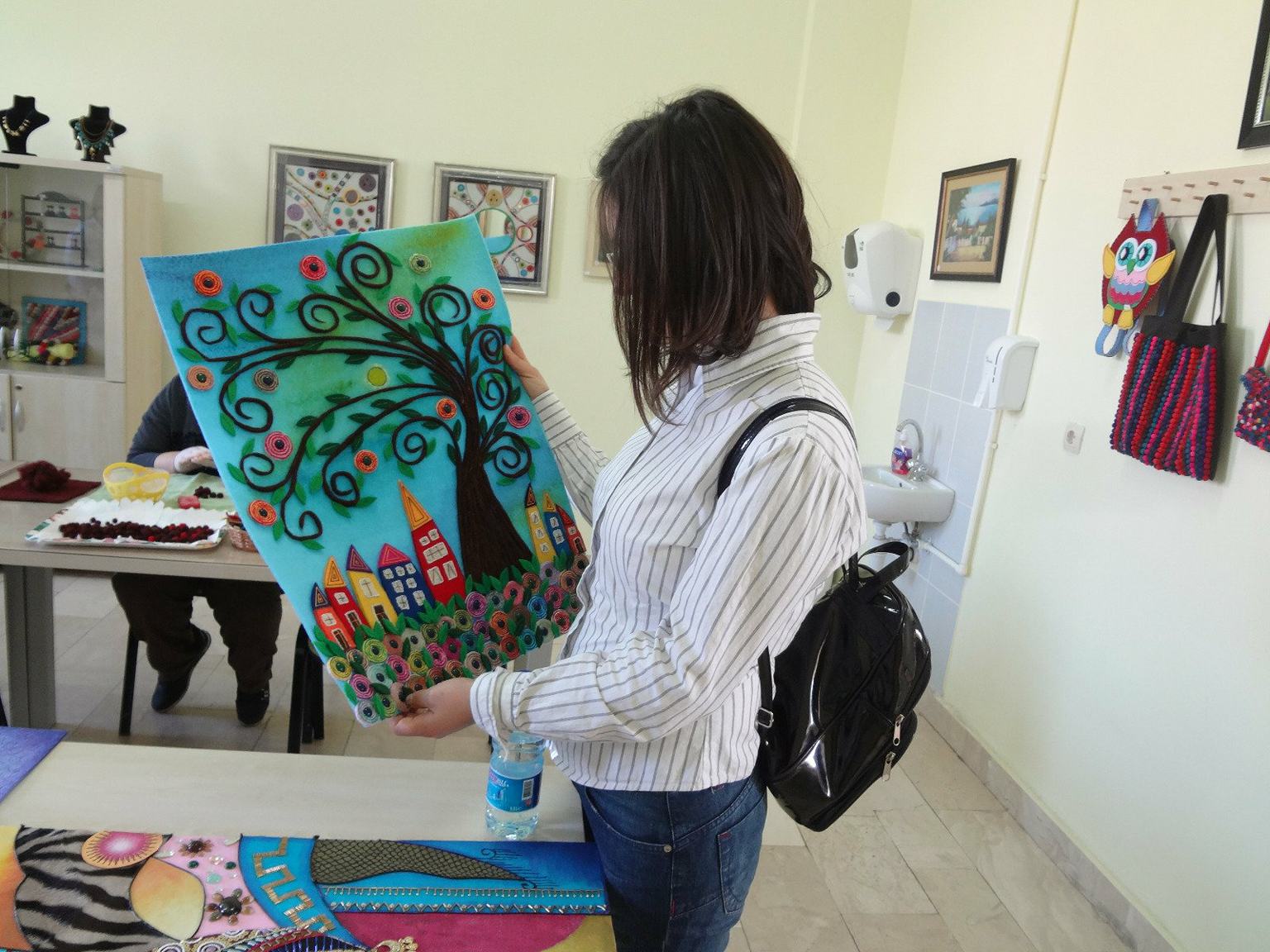 (Workshop for kids with disabilities, Ankara)

- Assisting and helping at Café Down (a social business run by people with disabilities) to facilitate their work;
- Facilitating English Conversation in the office and providing English for locals in Beypazari town;
- Working in office and get involved in project writing and development(something new for me but quite worthy);
- Attending Turkish lessons which made it easy for me to communicate with locals and understand better their culture, customs, habits, attitudes;
Additionally, together with other volunteers we have participated in many activities organized by local authorities such as: National festivals, congresses, conferences, activities in universities, high-schools and secondary schools, trainings etc.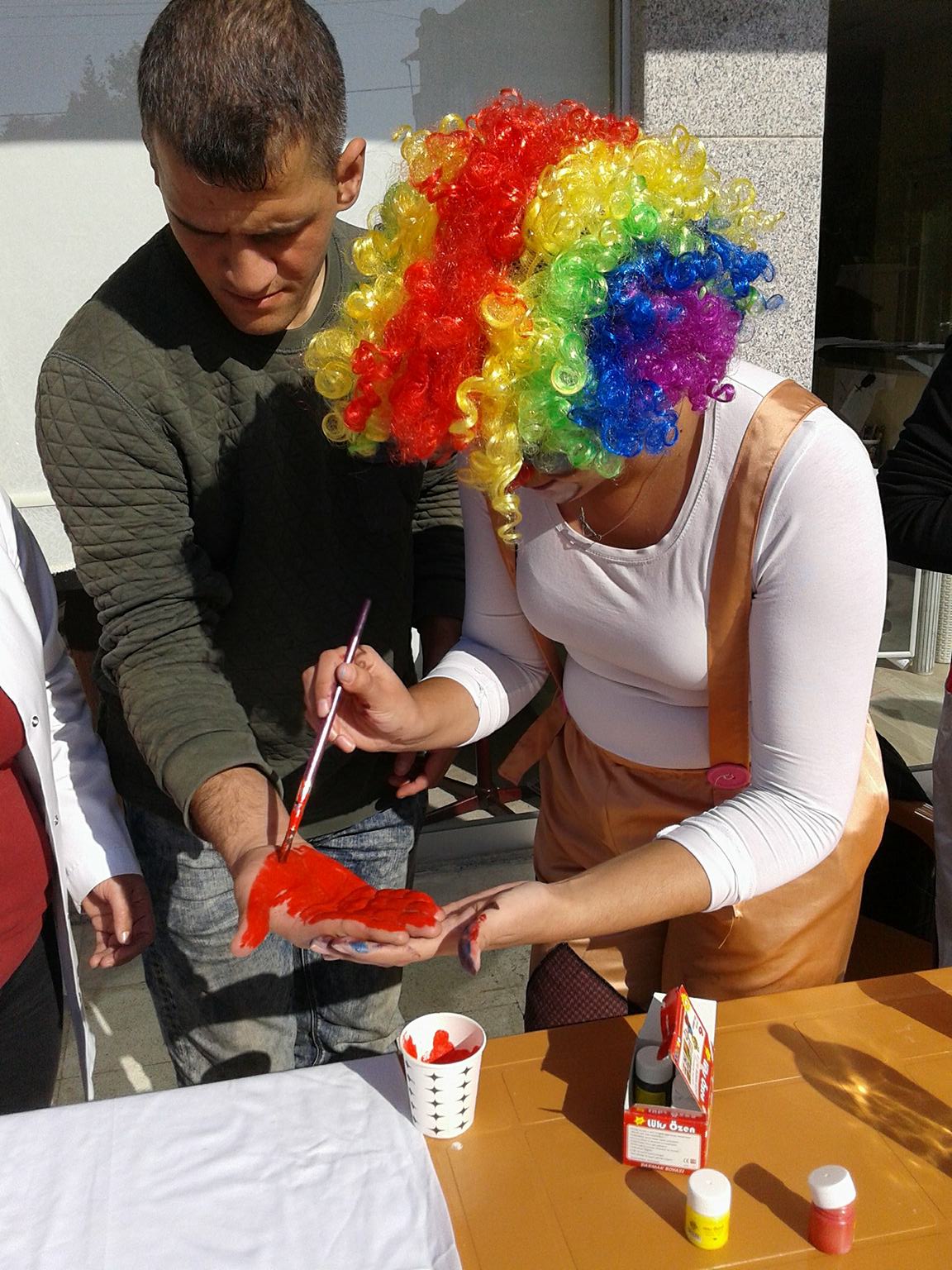 (Workshop organized by the Youth Center of Akhisar)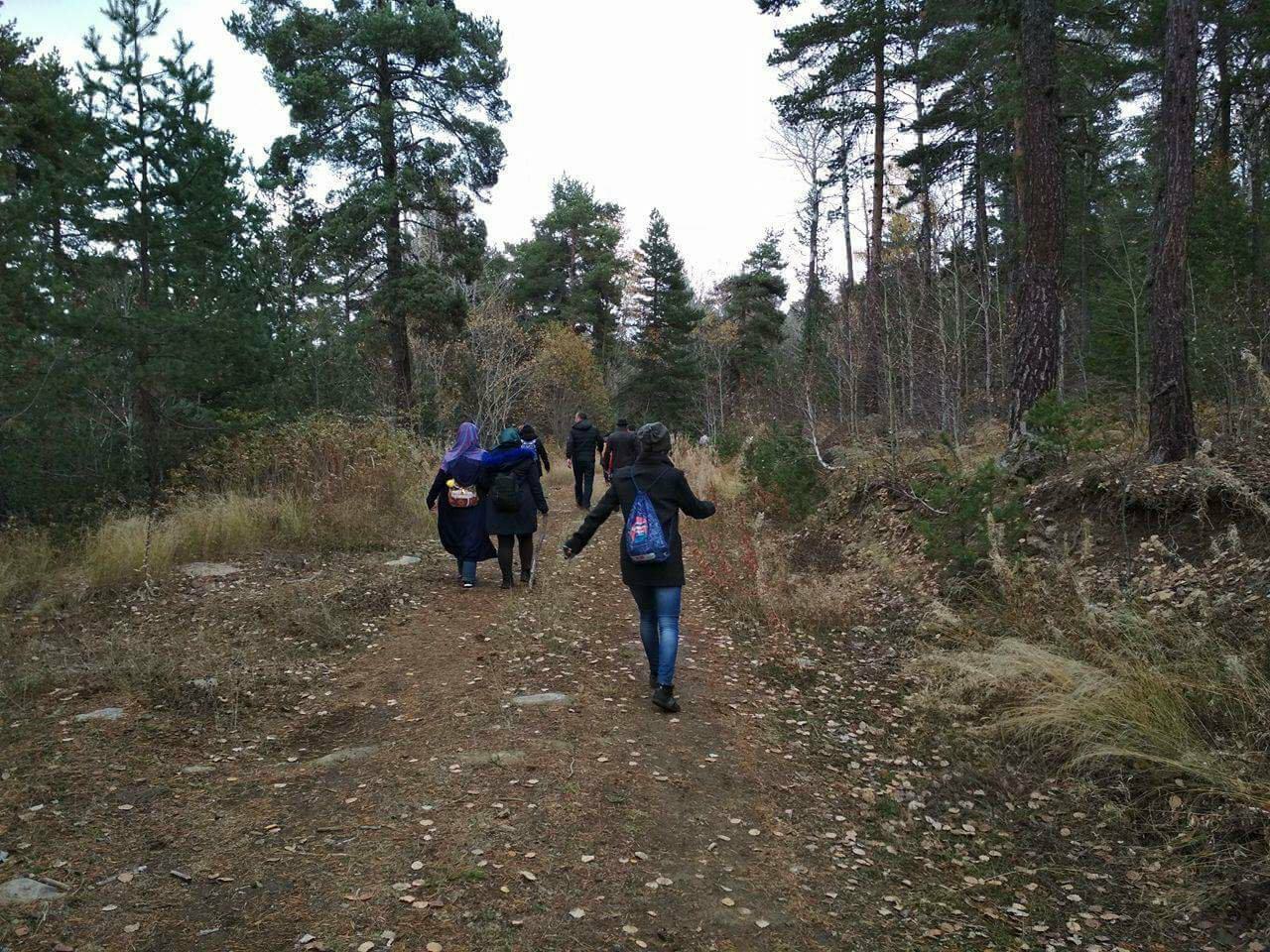 (Trekking organized by Governorship of Ankara, Provincial Director of Tourism and Culture, in Çubuk, Ankara).
But, EVS is not only about responsibilities, its also about enjoying the time and having some good vacations. If you know how to spend the time during vacations, they can probably turn out to be the best vacations of your life. So far, I can strongly claim that it has been like that for me. I have travelled so much during my EVS, explored and I got to know better this country which was my home during all my EVS journey.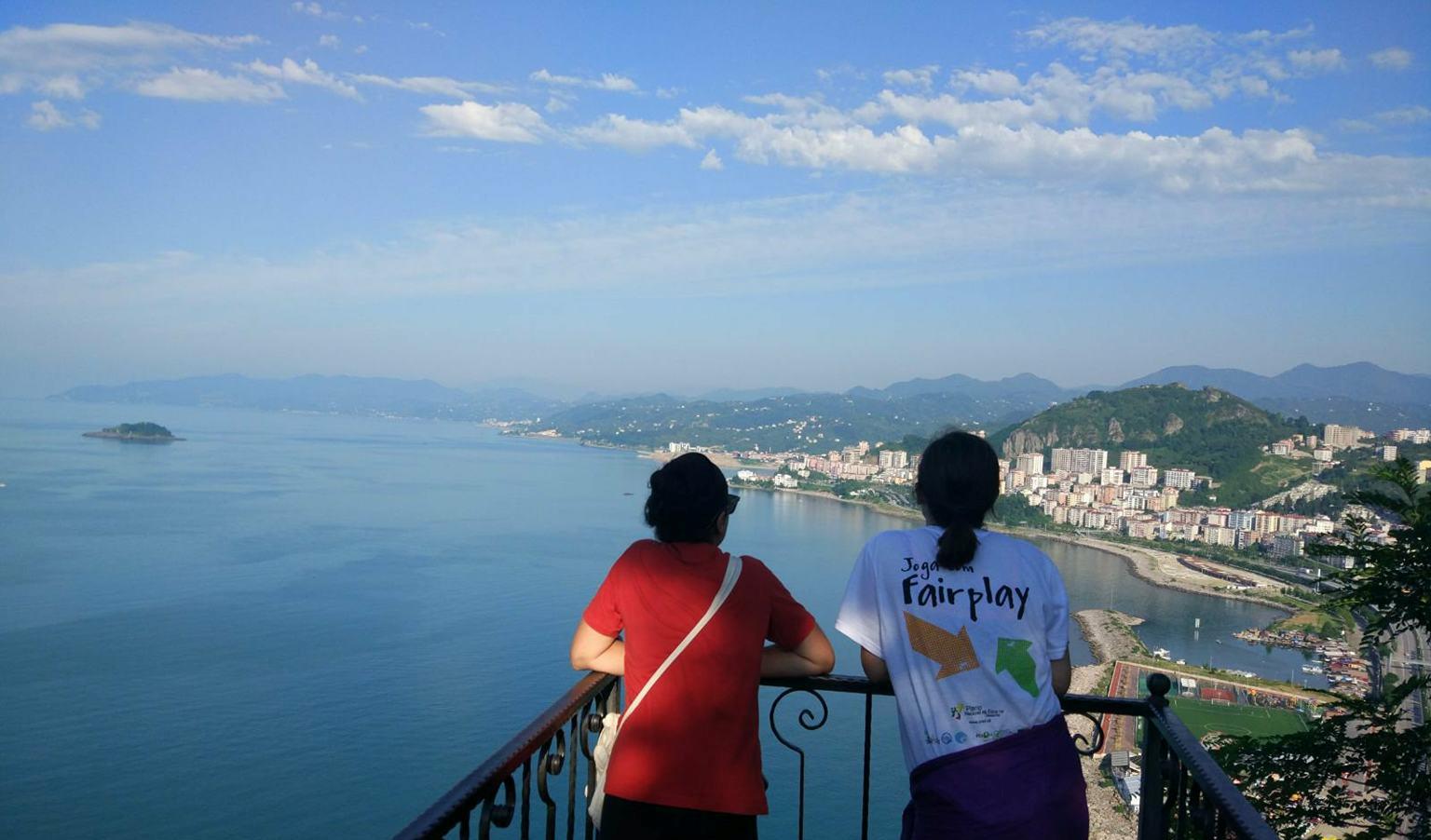 (Giresun, Black Sea Region)

(The amazing Istanbul)

The entire EVS time has been quite worthy and valid as life experience for me in terms of establishing new networks and friendships, new working skills and got me exposed to new horizons. Lots of thanks to everyone who contributed for this experience to be as good as it was, so thanks to my family for the support, all S&G, PVN, friends and all the people I met in Turkey during my stay.