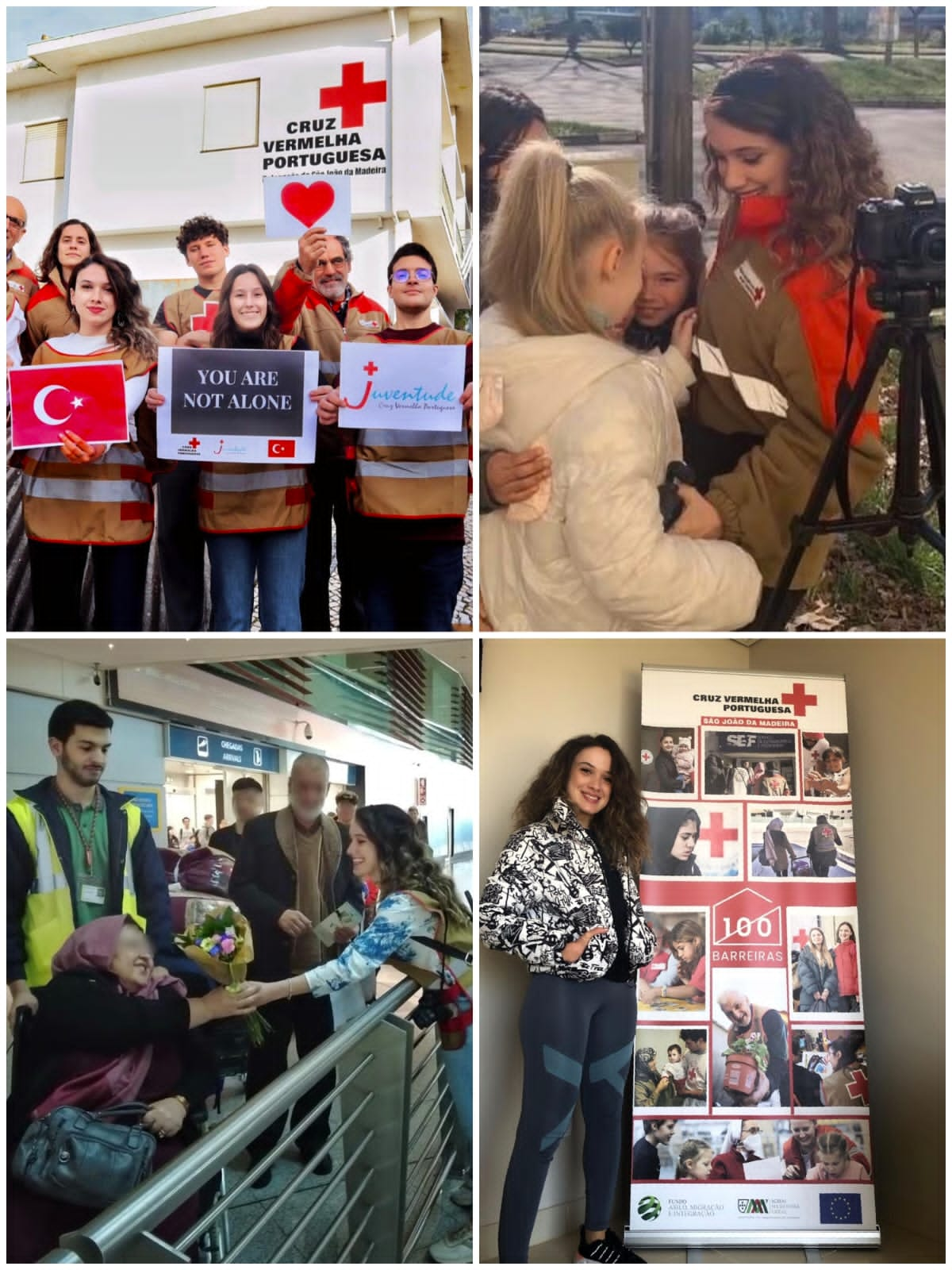 My experience with the European Solidarity Corps has been a life-changing journey that I will always cherish. Being part of the Acting Local, Changing Global project hosted by the Portuguese Red Cross in Portugal has opened many doors for me. Not only have I had the opportunity to travel and see beautiful places both in Portugal and other European countries, but I have also met many amazing people from different cultures and backgrounds who share the same passion for making a positive impact in our communities.
One of the most rewarding aspects of my experience has been connecting with like-minded individuals and having in-depth conversations about our shared goals and how we can work together to achieve them. It's refreshing to meet people who are equally enthusiastic about making a difference in the world, and I have learned so much from my fellow volunteers.
Participating in an ESC volunteering project like Acting Local, Changing Global has allowed me to broaden my perspectives and deepen my understanding and appreciation of different cultures. It has helped me become more of an international person and has given me a sense of purpose and fulfillment that I had not experienced before. I believe that projects like this are crucial for youth to participate in as they not only promote personal growth but also foster solidarity and understanding among people from different backgrounds, leading to more inclusive communities.
Overall, I am incredibly grateful for the opportunity to have been a part of this project and for the experiences and connections I gained through it. It has motivated me to continue working towards a better world, and I hope that many others will have the chance to participate in similar projects and have similarly transformative experiences.