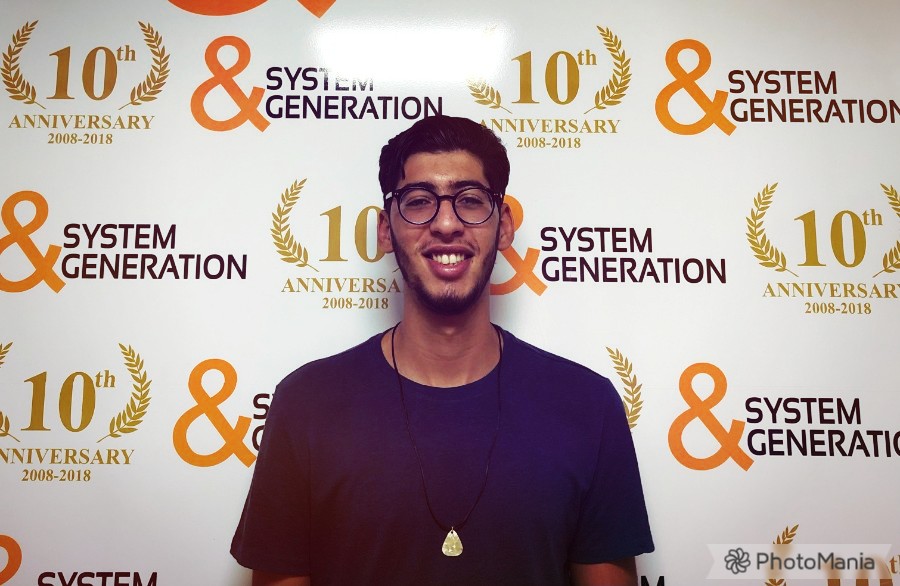 "Life's most persistent and urgent question is, What are you doing for others?"
So hello everyone ... I'm Taky, also called Tacos. I'm 21 years old. I'm a Tourism management Student. I'm a guitar player, and I like Music so much... I'm also in love with Nature and all things related to Green places like Camping and hiking
so I started volunteering at the age of 12 years with the Tunisian Red Cross and MEGRINE Colonies club
so we collected donations and help disabled people and children
I'm so glad and thankful to participate in this project ☺️ Thank you for giving me this opportunity to be between you doing volunteer work and discovering Turkey, the country of Love and Culture
so I expect to have the best experience here with you guys ... I'll also wanna improve myself, my English, my communication skills and meet new friends from other countries.
I'm really happy, and I don't have any fears about this experience
I'll try my best to help you and learn From you
So I think this will be the best six weeks in my life
We will be amazing guys yooohoooo