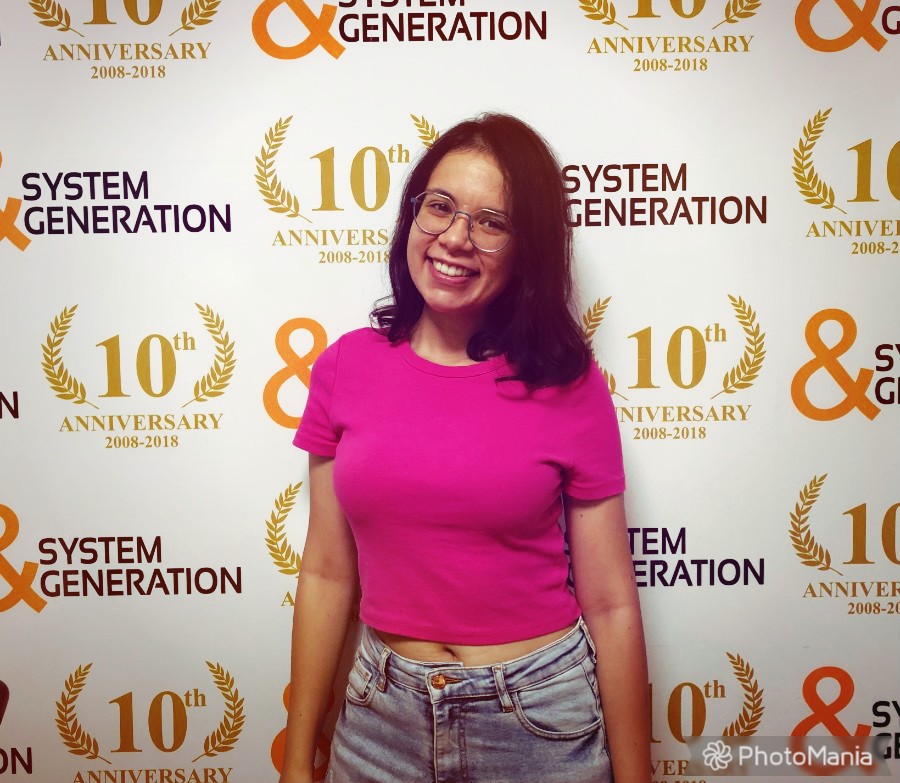 Hello, I'm Khadija Bradai from Tunisia.
I'm 21 years old.
Since an early age, I have adored volunteer work.I love helping other people. It gives me satisfaction. I can't imagine my life without volunteer work. That's why I'm a member of a charity club in Tunisia, always to have the opportunity to help people. So when I saw this opportunity.
" Impact NGO " I didn't think twice about applying, and I was thrilled when I got accepted.
So now I'm in Ankara with lovely people from different countries, and they are really friendly, and I love all of them. For now, it's the first week, and I like it. I'm excited for the other weeks, especially because we're going to do activities with refugees. I have a really weak spot for them.
My expectations for this project are to make new friends get out of my comfort zone also to help people outside of my country.
I will do my best to help and contribute my experience and knowledge to achieve our goals in this project.