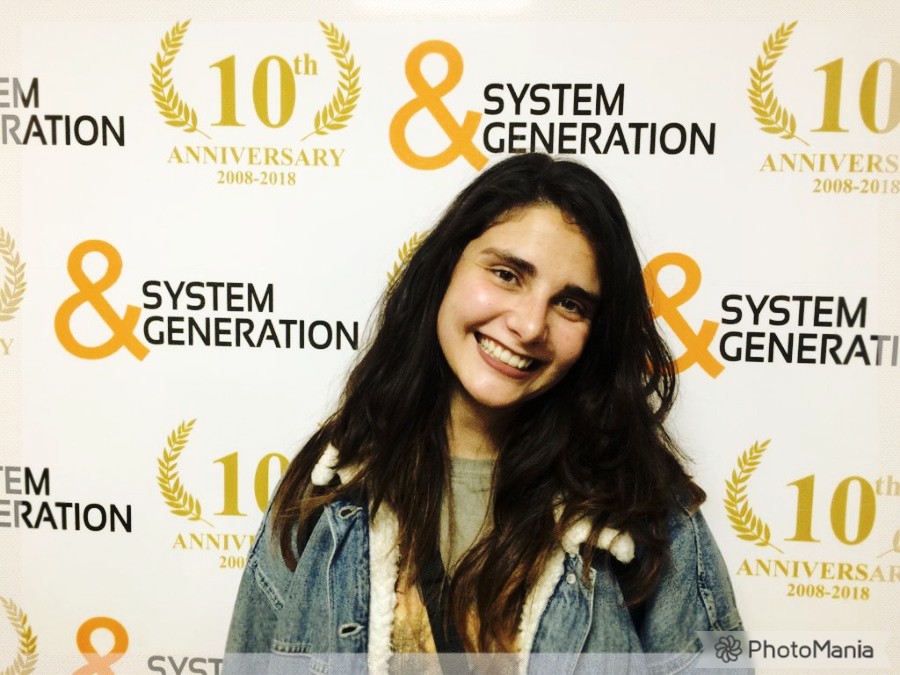 Hi everybody!
I am Silvia I am coming from Valladolid, Spain and I am 25 years old.
I am a preschool teacher although I've been always interested in the social field.
I often participate in volunteering and love helping others. That is one of the reasons I decided to begin the adventure in this international volunteer. Another reason is my passion for traveling and know new cultures and getaway of routine.
I love being around nature and I enjoy singing, dancing, playing instruments, and everything related to music.
My motto is "Carpe Diem" which means live the moment, as we only live once and there are trains which only pass once.
I hope these two months collaborating here with S&G I can do my bit by helping here in Ankara.