Hello!
My name is Enrique Martí Rubio, I'm 22 years old and I'm from Spain. I am currently in my last year at the University of Valencia, where I am studying Political Science and Sociology.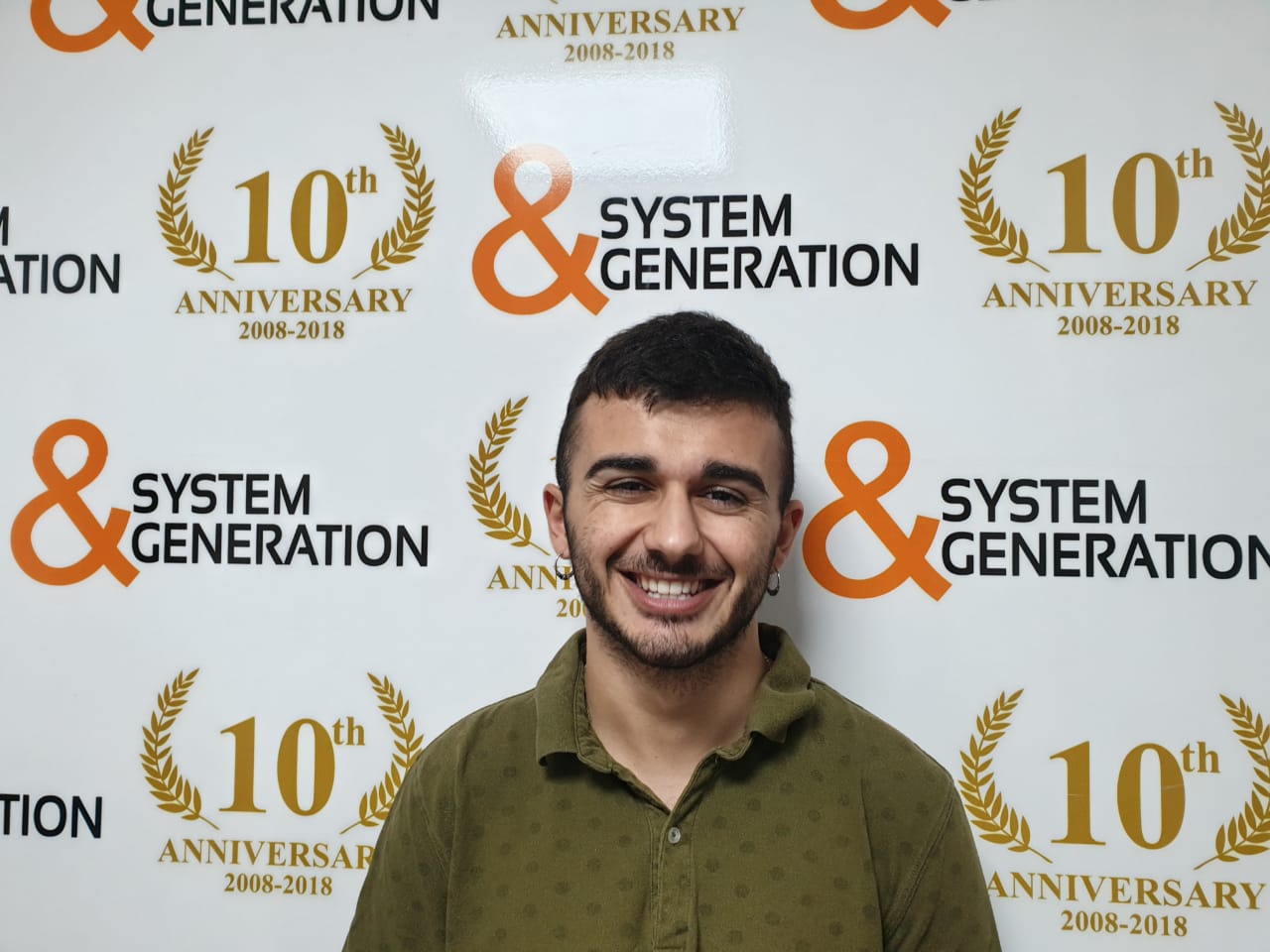 Probably, given the field of studies I follow, I consider that I am very interested in the behaviour of society and its actors. I understand that in order for society as a whole to develop "forward", all the groups that make up society must participate actively in it and be recognised with their rights to do so. Therefore, when I heard about the possibility of doing a small volunteer work in Ankara I did not hesitate at all. I think it is a wonderful opportunity to lend a hand, from the horizontality, to other people, from which I hope to learn as well.
Since my arrival in Ankara, I have not only loved the city, but especially the atmosphere with the System and Generation group. Before coming, when they explained to me the activities that we were going to carry out, I loved them. But above all, when I met the people here (and I've only known them for a few days) everyone gave me very good impressions, and that's the most important thing!
So, "volunteers of the world, unite!"