ÖMER: "I participated in 'When your career grows up, let it take care of itself' youth Exchange project in Prilep, Macedonia.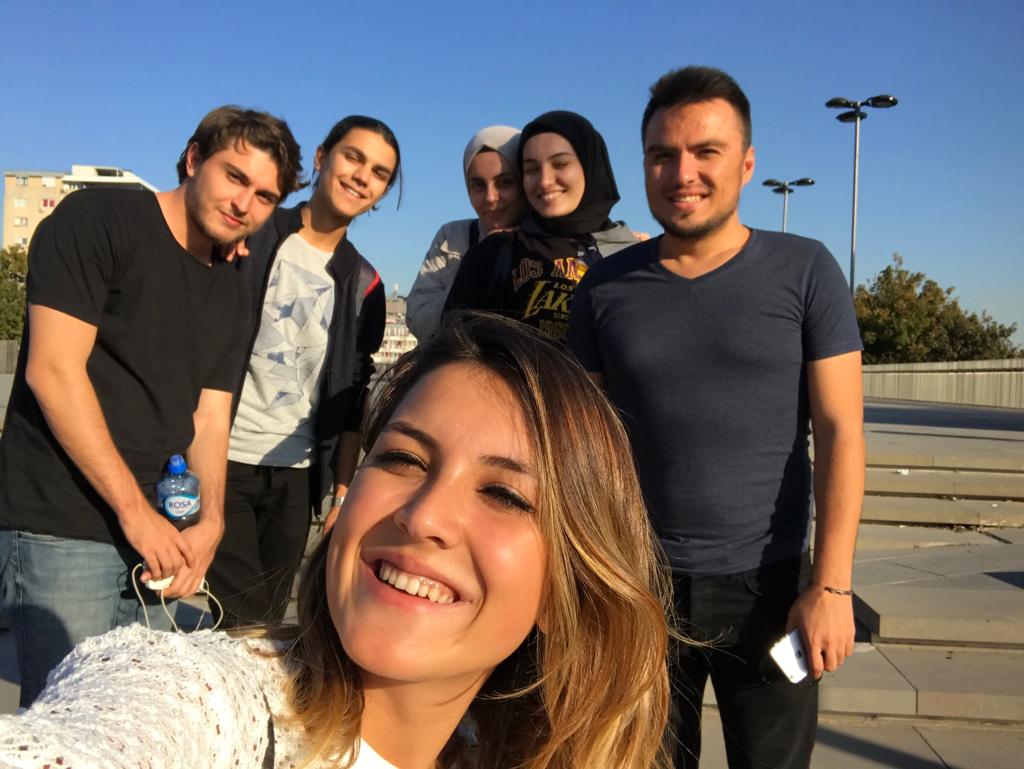 The main subjects of the project were how to write CV and motivation letter, to develop self-presenting skills, job interview skills, entrepreneurship and to prepare business plan. It has about 30 volunteers from 5 different countries which are Macedonia, Serbia, Hungary, Latvia and Turkey. We introduced our cultures,foods and thoughts to each other.
We learned about strategies of preparing an effective cv and what should we do during job interviews. We used effective and catchy materials like games, workshops and interviews to learn it. We prepared a template cv to see our deficiencies about it.
As a result, this program was so helpful and educational for me. I made friends from several countries. I also learned how to write an effective motivation letter for Erasmus+ projects. I will use these methods for my next erasmus+ applications."
DAMLA: "This project was my first experience. Thanks to it, I made me very good friends and it brought me a lot.
On the one hand, I learned a lot of new information about future plans and on how to write a motivation letter.
I would like to thank the Turkish group who accompanied me on this trip. It was a beautiful project, thank you for everything."
AYŞE: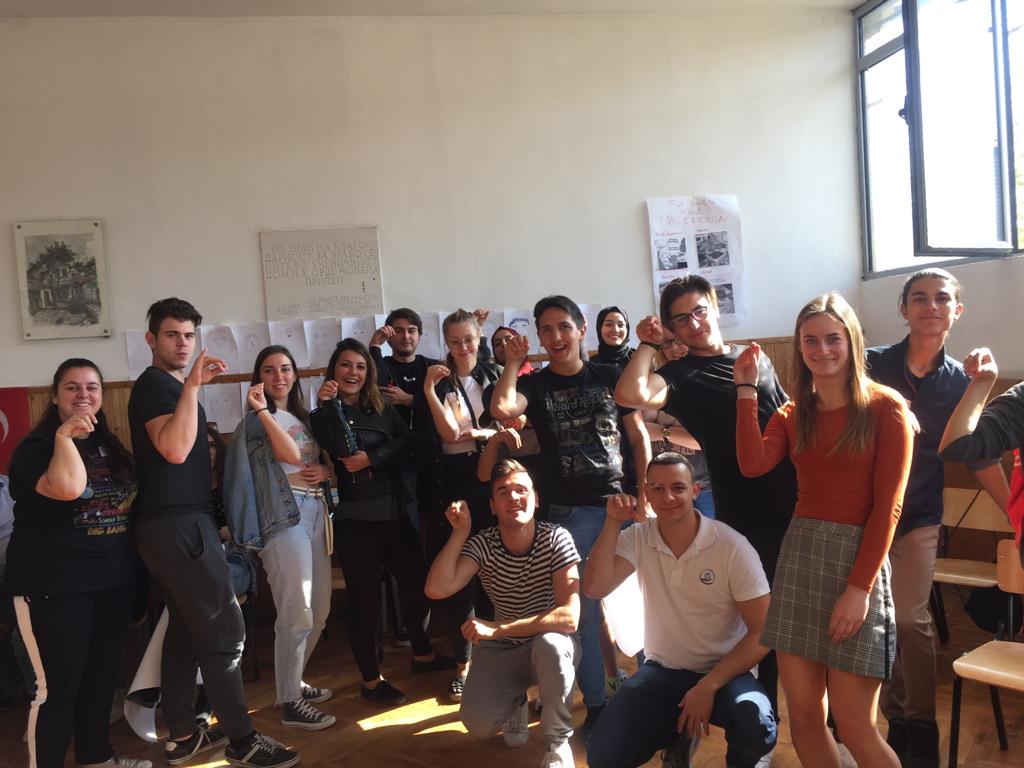 "This project was my first experience in erasmus and I had different experiences there. We learned about career planning, CV writing, job opportunities in different countries, popular young entrepreneurs in their countries. We worked on our expectations from the future and issued a sketchy budget for their realization. We emphasized the steps to be followed and the points to be considered while doing these. It was an educational work for us."
EMRE: "I had very good experiences in this project. The other participants there were very friendly.
Of course I do not forget my own team mates have helped each other constantly thank you very much to them.
In addition, this project has improved my knowledge of English language. In this project, we learned how to write CV and motivayson letters. everything was very nice thank you S&G."
KAAN: "This project was my first project. The reason I chose it was to improve myself on language and to be able to communicate with people of different nationalities. Throughout the project, I have fulfilled these objectives and learned about different countries.
Thank you to all my friends."
AYŞENUR: "Despite it was not my first time in an Erasmus project, this project was enough satisfying for me. It was good to get information about how to write a CV or motivation letter, while having fun. Also, we made a lot of activities, presentations and reflections about unemployment rates of each country etc. For me, it was especially important to talk with international friends about their culture or about other interesting topics. So totally what I have now; lots of friends, new ideas about career planning and of course many energisers!"