Youth&ART for Human Rights project was held during the dates 24th October – 1st November in Bansko/Bulgaria by partnership of S&G and Provision International. During 7 days, 24 participants from Turkey, Italy, Bulgaria and Spain shared the opinions about situations of refugees in their countries, hatespeech, prejudice, racism, solidarity, radicalizm, discrimination, extremism, stereotype, violence and conflict. All the participants have joined various activities, discussions and studies in a harmony.

AHMET ALKAÇ : Even if I have joined eramus internship program before, this project was different for me for several reasons. First of all, this project was really beyond my expectations because we learned a lot of new terms with most innovative ways such as problem tree method, why why analysis and root cause analysis. Second of all, We have saved such a good memories with other participants from Spain, Italy and Bulgaria. Third off all, our awareness is increased about crucial issues of their countries. Also, we have participate grafity and creating digital story telling activities.These activities was really interesting for me. In conclusion, being such a good environment like that and attending various activities are very beneficial for me and my future life. I owe S&G for giving me a chance to join this project. Thanks.

EMİNE ECEM POLAT : Youth&ART for Human Rights was my second Project and I am very happy for attending this Project. I believe that I have learnt a lot of things in terms of refugess,hate speech,streotypes especially graffiti.We did graffiti about human rights which was very funny and creatively. Meanwhile, I've made new friends and I believe that I have a lot of home in Spaın,Italy and Bulgarıa ..i've known new cultures and introduced our own culture as a team. I would like to thank S&G for this experience.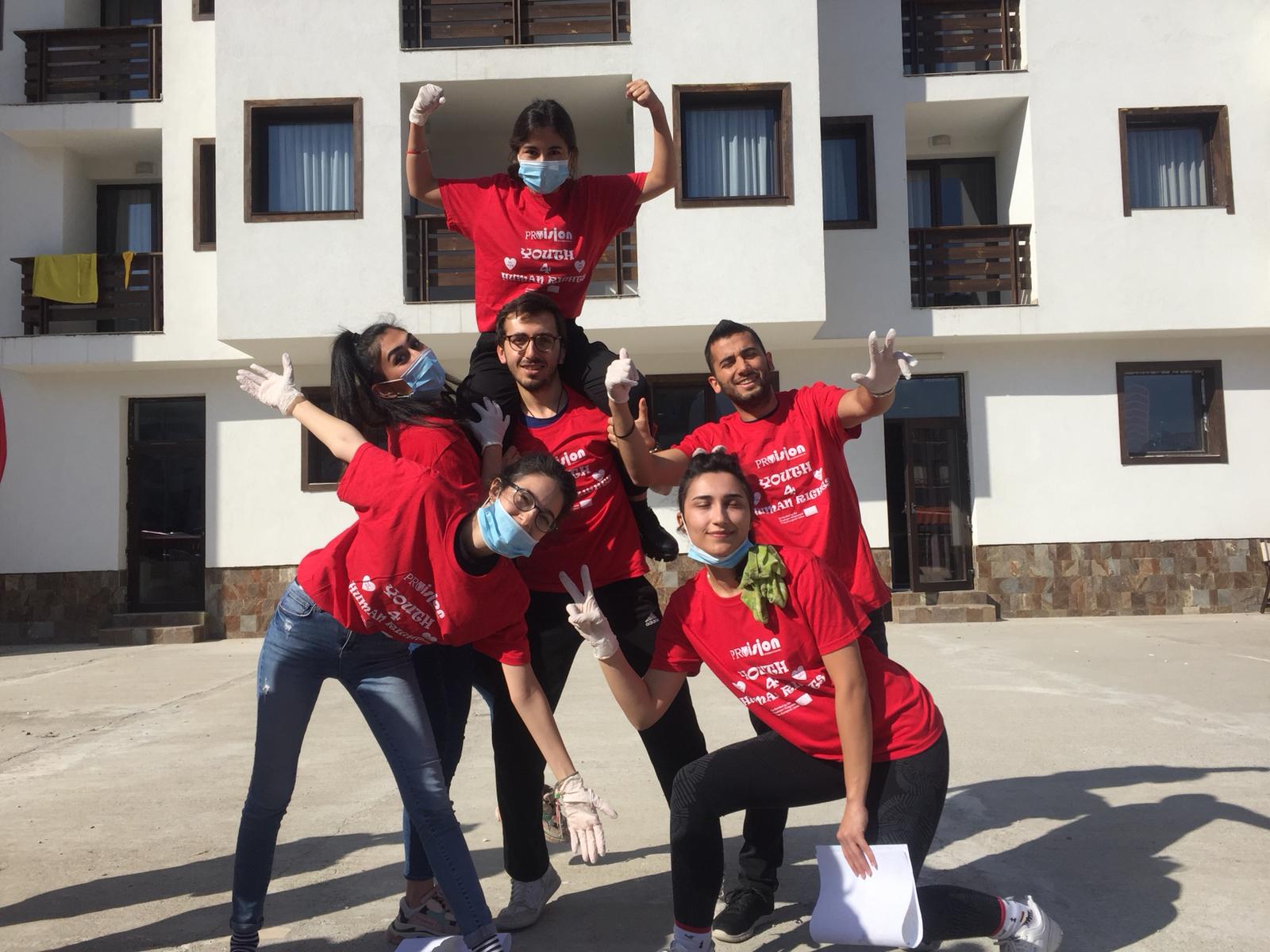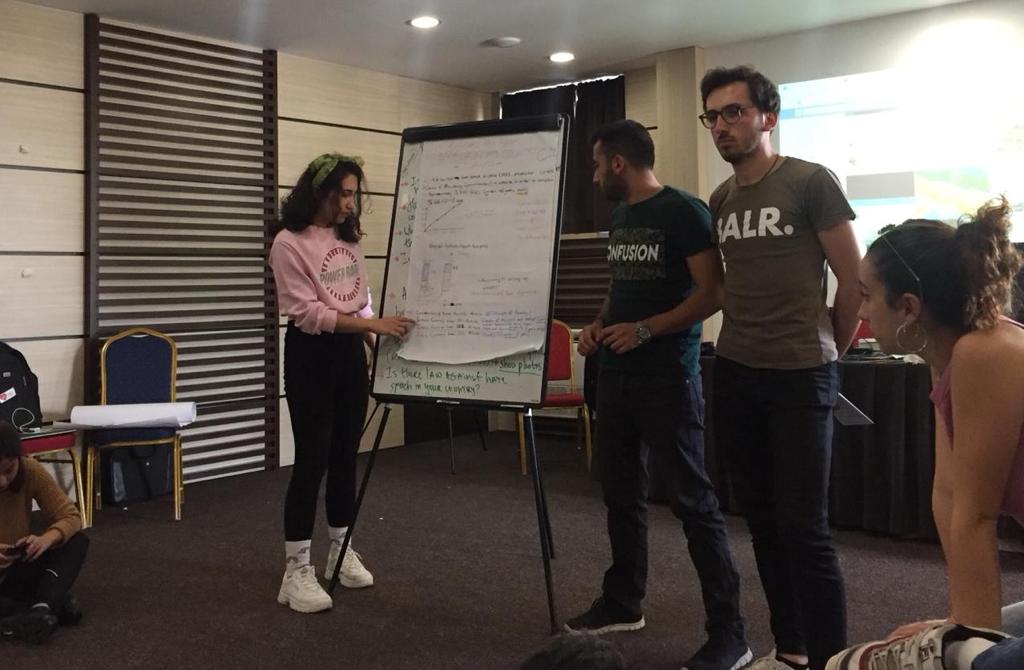 ARİFE ÇERÇİ : Youth&Art project in Bansko was my first youth exchange and it was beyond my expectations. I've learnt so many things about how to raise awareness about discrimination, hate speech etc. We did graffiti workshops, posters, videos with different teams which let me have
the chance to be close to everyone in the project. The best part for me was to learn how to be a team player. I've made many friends and had unforgettable memories with them and we shared each other's culture, food, language. I loved every second of this project and I'll never forget any of them. I'm looking forward to go for a new one. Many thanks to S&G and ProVision International for that opportunity.

SAMET TEKİN : This project was my 3rd experience. I have already participated in similar projects in Italy and Bulgaria. However, I have to say that if I had a choice, I would immeditaly choose the same people from 4 different countries. We realized a very nice project with the right people in the right place. Our subject was very impressive not only for Turkey an important issue for humanity is actually. I'm sure it was a very useful project for everyone. We made it possible for us to understand the issue better with our interviews, panel works and short videos we shot. we had the opportunity to get to know the dance and food culture of different countries during the culture night. Moreover, we enjoyed every moment of the project. I'm sure that if we were able to stay at the end of the project for another month, noone would have turned down this offer. I would like to thank the System and Generation Association for this opportunity. I hope we will be together with same group in another project.

MÜNEVVER SÖNMEZ : "Youth&ART for Human Rights" was my first Erasmus+ Youth Exchange Project experience. As someone who wants to specialize about Human Rights and to work in the United Nations, the topic of project was extra interesting for me. I've learned too many things about the situation of refugees in other countries and we discussed about discrimination, prejudices, stereotypes so on. Also I and my teammates shared some political realities about Turkey with foreign friends. It was a great opportunity to break prejudices. The activities were so beneficial to learn teamwork. Additionally we had fun a lot. I have new homes in Italy, Spain and Bulgaria anymore. Thanks to S&G family and Provision International for this wonderful project.

BEYZA KAYA: "I was very interested in the title when applying to this project.Although this title was in our lives, my knowledge about the subject was insufficient.I had a perfect 7 days in Bansko.We involved many activities and workshops on discrimination, prejudice and human rights in Bansko.It was very useful to share our ideas and collaborate with people from different countries and cultures.we also showed our culture, food and local dances to the participants on the culture night.I learned many things from other cultures.'' pasta should not be eaten with ketchup'' or ''differences in sign language''by country.I have made many long term friends.''Youth&art for Human Rights'' was not only project but also was friendship,communication and sharing.I hope to participate in many projects with ''S& G''. Thank you on behalf of myself."