KA2 Capacity Building Activity in the Field of Youth "Inclusive Adventure Education: From Theory to Practice"
6 days, 8 countries, 32 participants...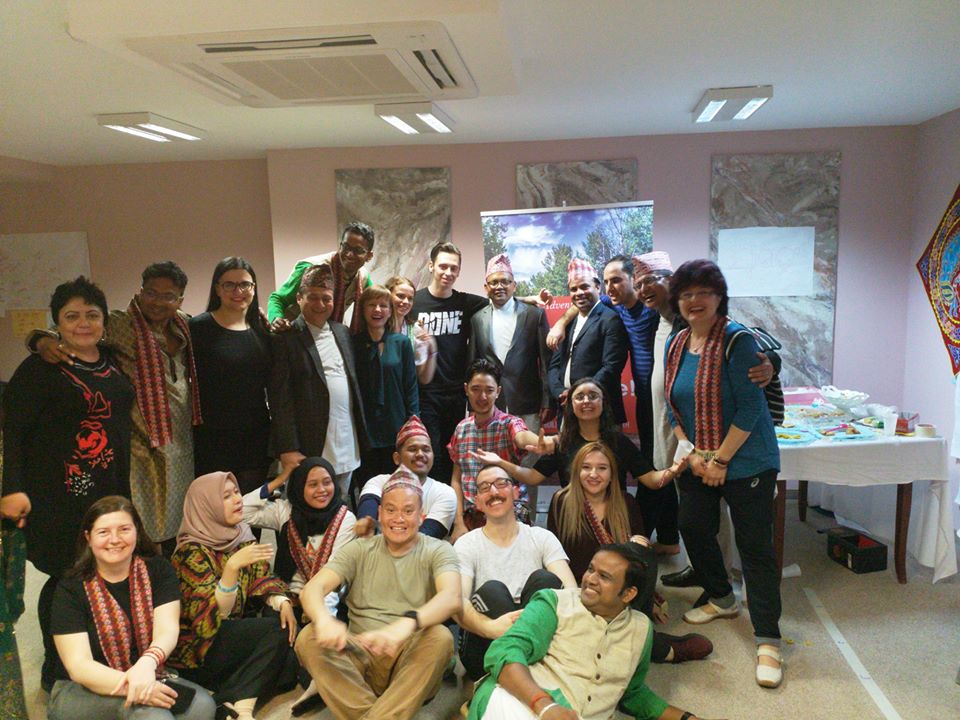 We were as Turkish participants in Varna Bulgaria. We got main learning outcome of adventure education thanks to our facilitators during the training course. We started to learn many practical and theoretical tools while we were playing games.
During the project, there was intercultural evening where the partcipants presented their countries. We learnt new information about the countries and it was my first time to meet Asian people and their culture. It was great experience for me to learn this kind of learning outcomes with non-formal education.
I want to say thank you to my organization System and Generation Association
As they said, "Erasmus+ enriching lives and opening minds, once Erasmus+, always Erasmus+"
Second Training Course will be held in Istanbul, Turkey on May 2019
Inclusive adventure education has positive effects on interpersonal relationships, personal growth/challenge, self-awareness, and change in relationships with others, level of satisfaction, and social/socialization abilities. Through the project activities, the partners will increase their understanding of inclusive adventure education and will develop their competencies to deliver activities based on it.
by our S&G representative
Nisanur KOC